Made For Us, By Us.
Created for people of color.
A Space For POC. Join Creative Entrepreneurs in The City Of Dallas at CK Creative Studio.
we don't like calling it a coworking space. It's more of a social community gathering for POC.
Sitting in the historic Southside on Lamar Sears building, CK Creative Desk offers a creative and inspiring work environment right in the heart of Dallas. Pulling from Downtown's exceptionally professional and innovative community, CK Creative Desk fuels the creative mind to think beyond the box and make ideas come to life.
It's more than a workspace, its a designer-driven environment.
CK Creative Desk collaborates with organizations, and companies looking to advance and empower people of color.
Amenities
Free WiFi
Phonebooth*
Light Breakfast (Bi-Monthly)*
Rentable Photography Space
Audio/Podcast Room*
Charging Station*
ChiroTherapy*
Free Parking
Creatives Thrive Side-by-Side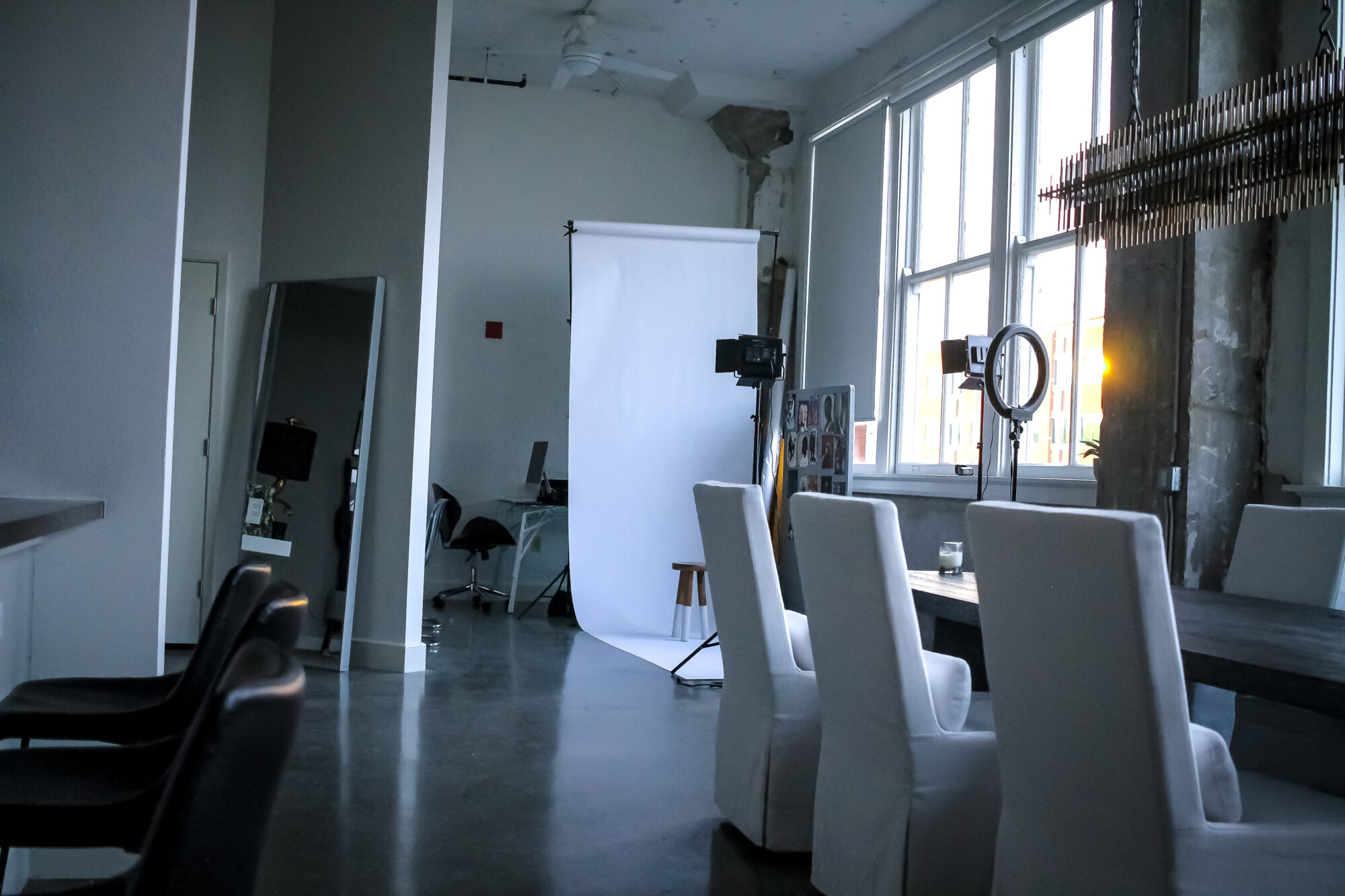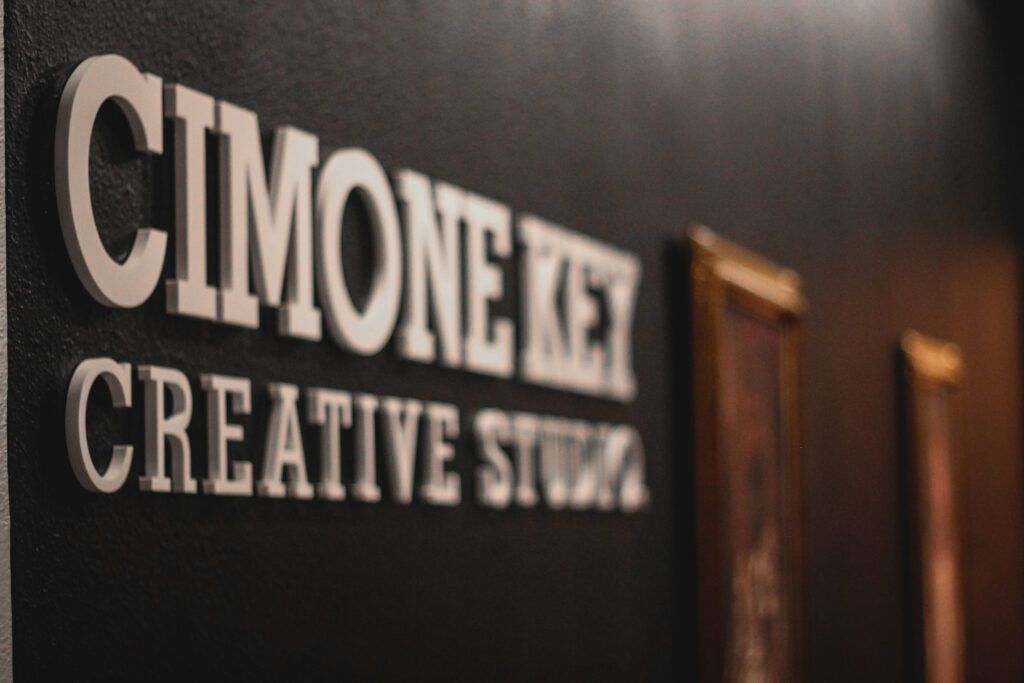 With the need for a professional environment becoming more critical in your entrepreneurial career, take advantage of the private available spaces at CK Creative Desk and focus in on your process to get the work done.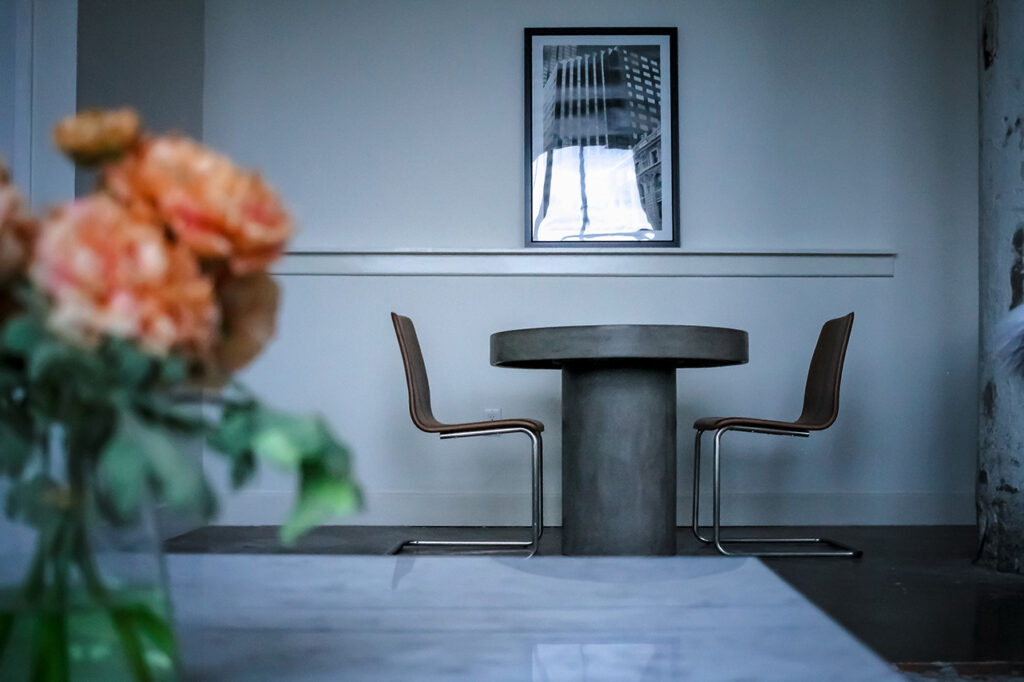 Creative Shared Desk
6 available spaces
When you're in an office shared with others, sometimes you need your own personal desk. That is where the Creative Desk comes in extra handy. No need to worry about availability, when you register for a creative desk.
$300/mo $3,300/Yearly
Premium Desk
2 available coming 2020
For when you are ready to get down to business, this move-in ready Premium Desk is set to accommodate your creative mind and help you run your freelance business the right way. Includes private desk, filing cabinet, enclosed area, exclusive bi-monthly ChiroTherapy sessions*. *available 2020
$600/mo $6,600/Yearly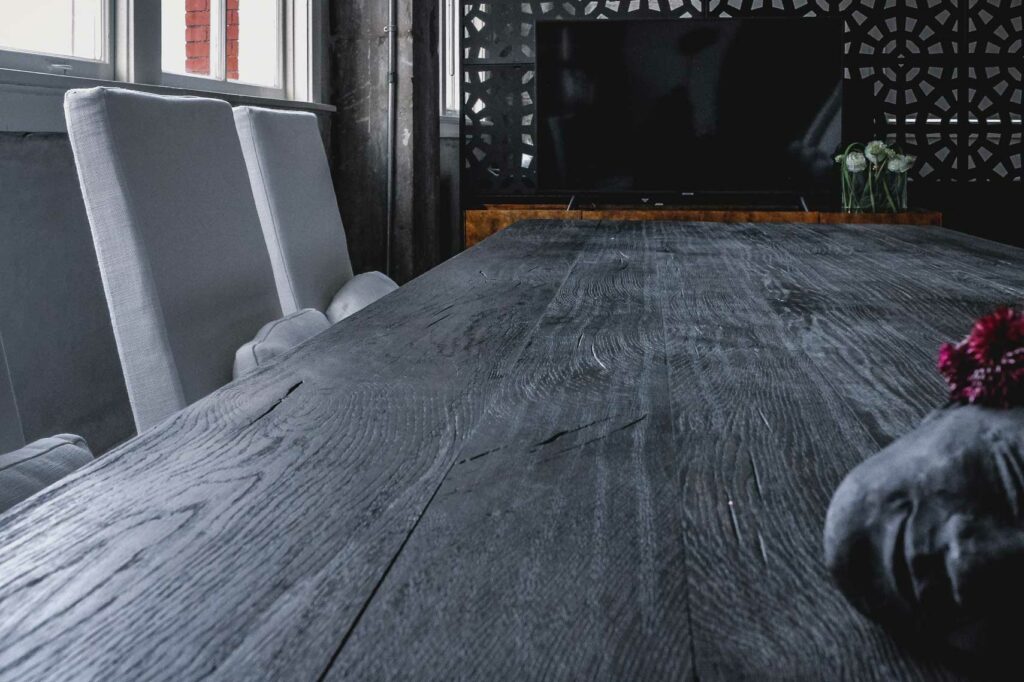 Day Pass
6 available. First come first serve.
Whether you're brainstorming, collaborating or just need a creative environment to get your day started, the Day Pass is right for you. The modern decor, surrounding music, and other amazing creatives will inspire you to get the job done and do it right.
$65/day
Meeting Room
Free Wifi
Free Parking
On-site ChiroTherapy (Bi-Monthly for Premium)*
Recording Room (Podcasting)*
Dedicated Photography Space*
Breakfast (Bi-Monthly)*
Networking Events
Rentable Event Space
* will be available 2020
Your privacy and independence are only a click away. Join the club!
FAQs
QUICK FACTS
Q: Where is Cimone Key Creative Studio?
A: In the Heart of Dallas. Southside on Lamar st, Dallas, Texas 75215
Q: What are your hours of operation for the East Williamsburg clubhouse?
A: Monday-Friday: 9 AM - 7 PM,
Saturday-Sunday: 11 AM - 5 PM (rent photography space. Additional cost applies for non-members).
Q: How do I become a member?
A: We're so glad you asked. You can apply for membership by emailing info@ckcreativestudio.com. Please send resumé and what you can contribute to our space. We would love to hear!
Q: Once I apply, when will I be notified I've been accepted?
A: We're currently accepting applications and members on a rolling basis so that we can maintain the quality of the membership experience.
Q: Can I apply to CK Creative Desk Dallas location if I don't live in Dallas?
A: Sure! We're honored to receive applications from all over the world. However, we currently only have one clubhouse located in Dallas, Texas.
MEMBERSHIP BENEFITS
Q: How do I reserve sessions with the ChiroTherapy?
A: You can reserve chiroTherapy and sign up for sessions with our practitioners by emailing, info@ckcreativestudio.com
Q: How do I use guest passes?
A: Members may bring up to 1 guest per visit (your community is our community).
Guests must be checked in at the reception area and are only permitted in CK Creative Studio when their designated member is present in the space.
MEMBERSHIP INFORMATION
Q: Can I freeze my membership or switch between memberships?
A: You can switch or freeze your membership once every 12 months. To do so, please contact info@ckcreativestudio.com
Q: How can I cancel a membership?
A: We'd hate to see you go, but if you need to cancel your account and end your membership, all you need to do is email info@ckcreativestudio.com thirty days before you would like to cancel to avoid being billed an additional month.
Q: Are memberships transferable or refundable?
A: Memberships are non-transferable and non-refundable.
Q: Can I purchase a gift membership?
A: In an effort to maintain the intentionality that goes into creating our community, all prospective members of CK Creative Desk must apply on their own accord.
Q: Can I purchase a day pass if I'm not a member?
A: Yes you sure can!
Q: Can I take a tour of the space?
A: Absolutely, we offer tours of the space on Fridays starting in November. We'd love to show you around. To set up a tour, please email info@ckcreativestudio.com
For all brand partnership and event inquiries, please contact info@ckcreativestudio.com