Adidas Tango League
Dallas Edition
Deliverables
Custom Illustrations 
Challenge
'The Tango League' is an international, global soccer tournament. adidas soccer expanded to Tango League Tournaments to five new U.S. cities in 2019, including Dallas Texas. Open to girls and boys ages 16 to 25, the Adidas Tango League gives athletes with the skill, but perhaps not the platform, the opportunity to showcase their raw talent, increase their social media following, compete with other players across the globe, and for a lucky few, the chance to become Adidas-sponsored athletes.
16 Dallas soccer teams battled it out for fame, glory, and the chance to compete on a global stage. In each qualifying city, one competing team won the right to travel to the National Final in LA, ultimately receiving an all-expenses-paid trip to compete in the Global Tango League Final at the 2019 Copa America Finals in Brazil.
Solution
CK Creative Studio designed each Dallas team's very own custom illustrated patch to "rep their hood". The winners received the championship jackets with a custom patch on the back local to Dallas.

Illustrated are
Dallas top landmarks and stereotypical objects:
Dallas championship jacket design

Reunion Tower, Big Tex, Pegasus

Deep Ellum Robot

Award-winning Dallas Skyline

30ft Downtown Eyeball

Rowdy Cowboy

Fletchers Corn Dog State Fair
Drag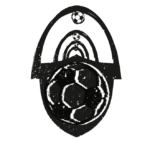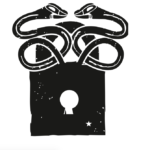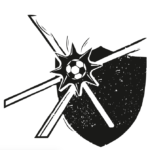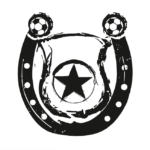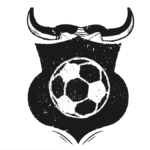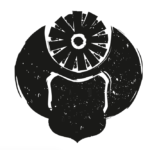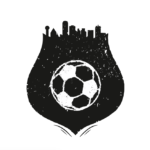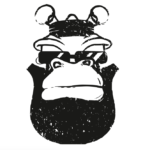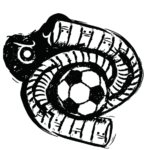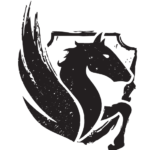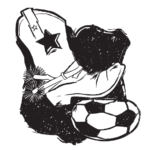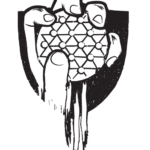 Drag