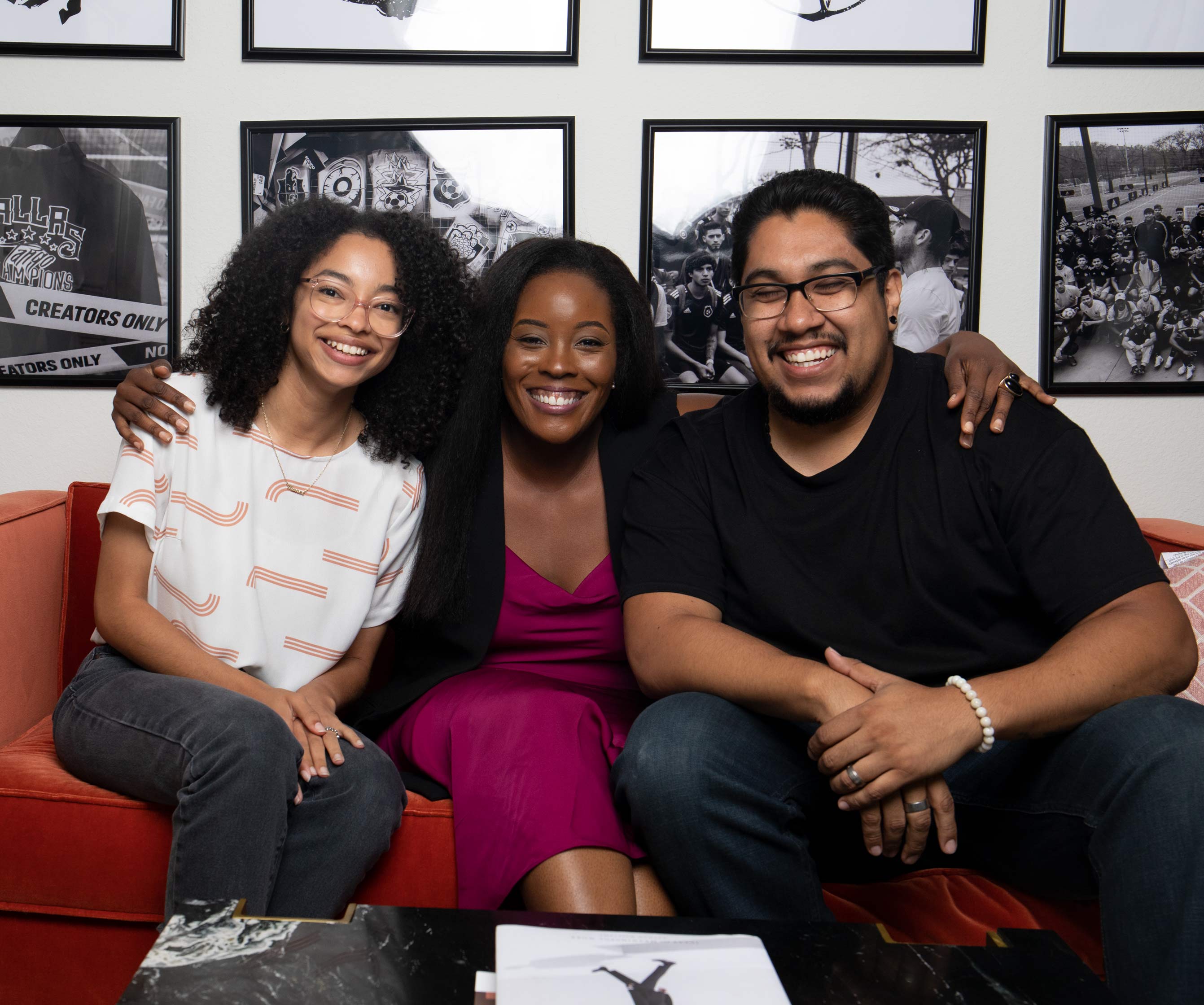 We are an intimate branding and design boutique located in the illustrious city of Dallas. We design in-house as well as collaborate with artist globally. The company was founded in 2015 by international Creative Director, Cimone Key, whom has personally served at three Fortune 500 Advertising Agencies. We work with clientele from small businesses to acclaimed global brands, creating content for noticeability in an increasingly competitive and saturated corporate climate.
In an ever-changing marketing and branding space, consumers are faced with the task of staying relevant and on-top of current trends. This is a task that we face 24/7 on behalf of our clientele, ensuring that the marketing and branding for their products and services adapt to the changing times. This is a promise to our consumers that we execute with personal and unique style.
We make new business big business, and we do it the millennial way. Our mission is to help convert the old way into the new way, and make the new way the way. We create for the new kids on the block, and the old kids learning the new game. We breathe life into our generation and into our culture.
Victor B. | Web Developer and Graphic Designer | Master of All Things

Cimone Key | Ceo and Founder | The Dreamer and Doer

Monet M. | Web and Graphic Designer | Inquisitive Enthusiast
Products and Services:
Strategy:
Product Strategy
Consumer Research
Analytics & Data
Industry Research
Design:
User Experience
User Interface
Brand Design
Mobile Design
Package Design
Environmental Design
Conference/Trade Booth Design
3D & Animation
Social Media Design
Custom Illustrations
Creative Direction
Development:
Web
Photography
SEO
Dieline Preparation
Product Mechanicals
Our clients:
Proudly served some of the most famous brands: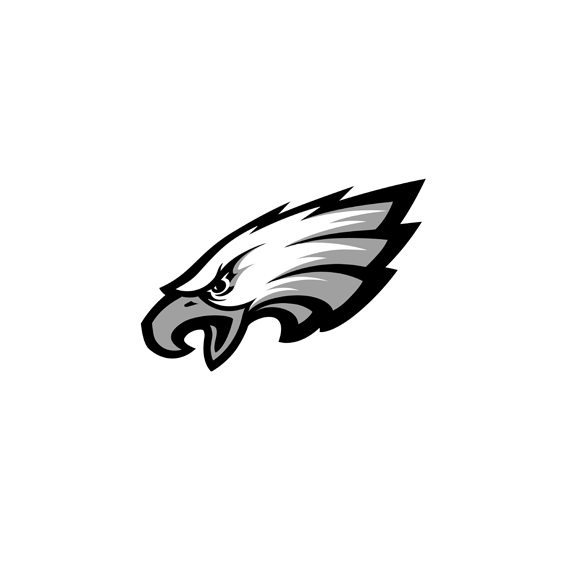 The Studio
Questions and concerns you may have asked yourself.
The Six Qs
Competitors?
Do you have a hard time distinguishing your business from your competitors?
Trademark issues?
Have you run into trademarking and copyrighting issues for your logo?
Embarrassed?
Are you embarrassed to hand out your business cards or give our your website address?
Solid Branding?
Do you believe your customers question your legitimacy by your visual identity?
Sales?
Do you believe your websites costing you high conversion rates and sales.
Social Media Presence?
Do you have a inconsistent social media presences and lack the ability to engage a
audience due to lack of content.
We're sure you're wondering what these questions are even about. Well, over 80% of our partners come to us with these very concerns. Many have logos that are VERY traditional and are made because "that's the moment's trend" or have logos built on the internet and have no rights to trademark or ability to own their logo. Many of our partners' lack of confidence in their branding runs as deep as being ashamed to even pass out their business cards or tell people their website.
Let Us Explain.
Your visual identity has the ability to be a make it or break it for your brand. Many times we need something for the moment and we don't think long-term. So we settle for online generated logo designs or pre-made that thousands of others are using for their business and brands.
"But what's so bad about the online generated designs?" You may be thinking. "I love my designs."
Don't get us wrong, some of those designs are pretty cool and neat, but think of the effects it has on your brand and the inability it'll have to stand out because 100's or even 1000's may have those same designs. In other words, because we love or like it… it doesn't mean it's for the best.
Next, we find ourselves needing an online presence, whether it's Social Media or a Website. Again, thinking short-term, quick and DIY, you find yourself throwing together a website, making a Facebook or Instagram with unsure intentions of being consistent with the page's content.
Social Media is a HUGE outlet we believe many take for granted. Having a consistent brand on social media has the ability to draw in sales, higher conversion rates, engagements, word of mouth on social media travels fast and creativity, cutting edge and relatable visuals are hard to ignore. Can we agree that it's time for your brand to get professionals to help?
• Have your brand evaluated or possibly do a self-evaluation. Ask yourself, "Are you consistent on social media, How does my website look, can I trademark my logo
contents?"
​
• How are my current engagements, What are my sales, Do I absolutely love my logo and visual content?
​
• What do others think of my Branding and Visual Identity? Find a few HONEST people to give you some feedback on your logo, website, and other branded material.
Whatever your needs, we're looking forward to hearing from you.
Contact Us