Our Studio
Louisiana Inspired
Want to book our studio for a meeting, event, podcast recording, or photoshoot? We have teamed up with Peerspace for easy booking. We are an intimate branding and design boutique located in the illustrious city of Dallas. We design in-house as well as collaborate with artist globally. The company was founded in 2015 by international Creative Director, Cimone Key, whom has personally served at three Fortune 500 Advertising Agencies. We work with clientele from small businesses to acclaimed global brands, creating content for noticeability in an increasingly competitive and saturated corporate climate.
In an ever-changing marketing and branding space, consumers are faced with the task of staying relevant and on top of current trends. This is a task that we face 24/7 on behalf of our clientele, ensuring that the marketing and branding for their products and services adapt to the changing times. This is a promise to our consumers that we execute with a personal and unique style.
We make new business big business and keep big business ahead of the game. Our mission is to breathe life into our generation and into our culture.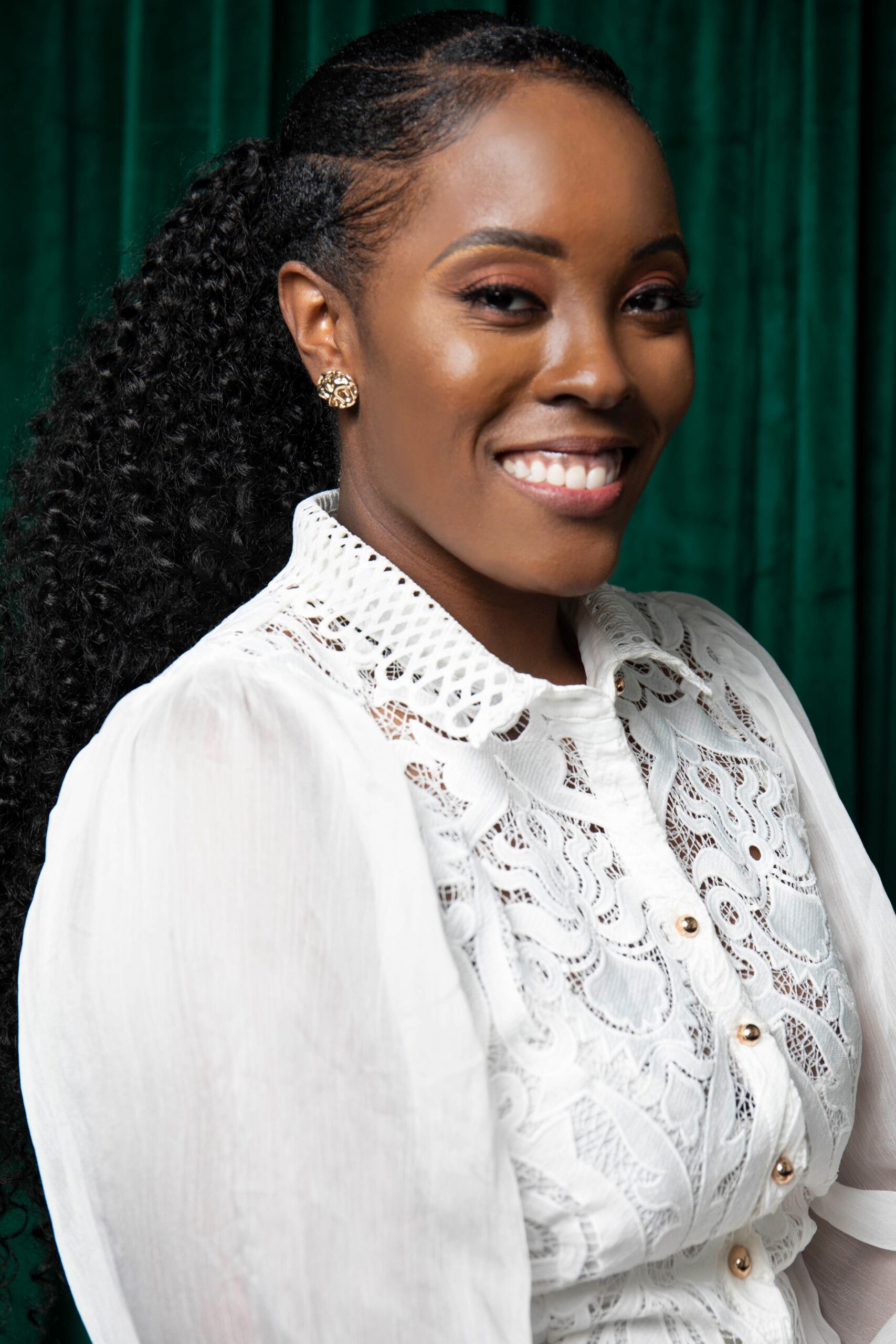 Cimone Key
CEO and Founder | The Dreamer and Doer
Cimone Key embodies the prestige and diversity that attracts the world to American business. Growing up from coast-to-coast and in between with roots extending back to Germany, has primed Cimone to be the Founder of CK Creative Studio. It was the passion of a young girl knowing in her heart she was born to utilize her perspective in a profound capacity that inspired Cimone's unique journey. Her investment as a student at The Art Institute of Dallas was returned as the expertise that has elevated Cimone to an International Creative Director and Web Designer.
"Positivity, confidence, and persistence are key in life, so never give up on yourself. When the mind, body, and spirit work together, I believe anything is possible."
While attending The Art Institute of Dallas, Cimone was recognized for her engaging style and elegance being awarded for the best portfolio of her graduating class. Cimone's professional career advanced quickly in Corporate America. Within three years she has served three Fortune 500 advertising companies, ultimately paving the way to the exclusive service of the clientele of CK Creative Studio. Since October 2015, Cimone's faith and action has brought to fruition a full-service boutique located in downtown Dallas, offering an array of business professional services to complement the vision of the client.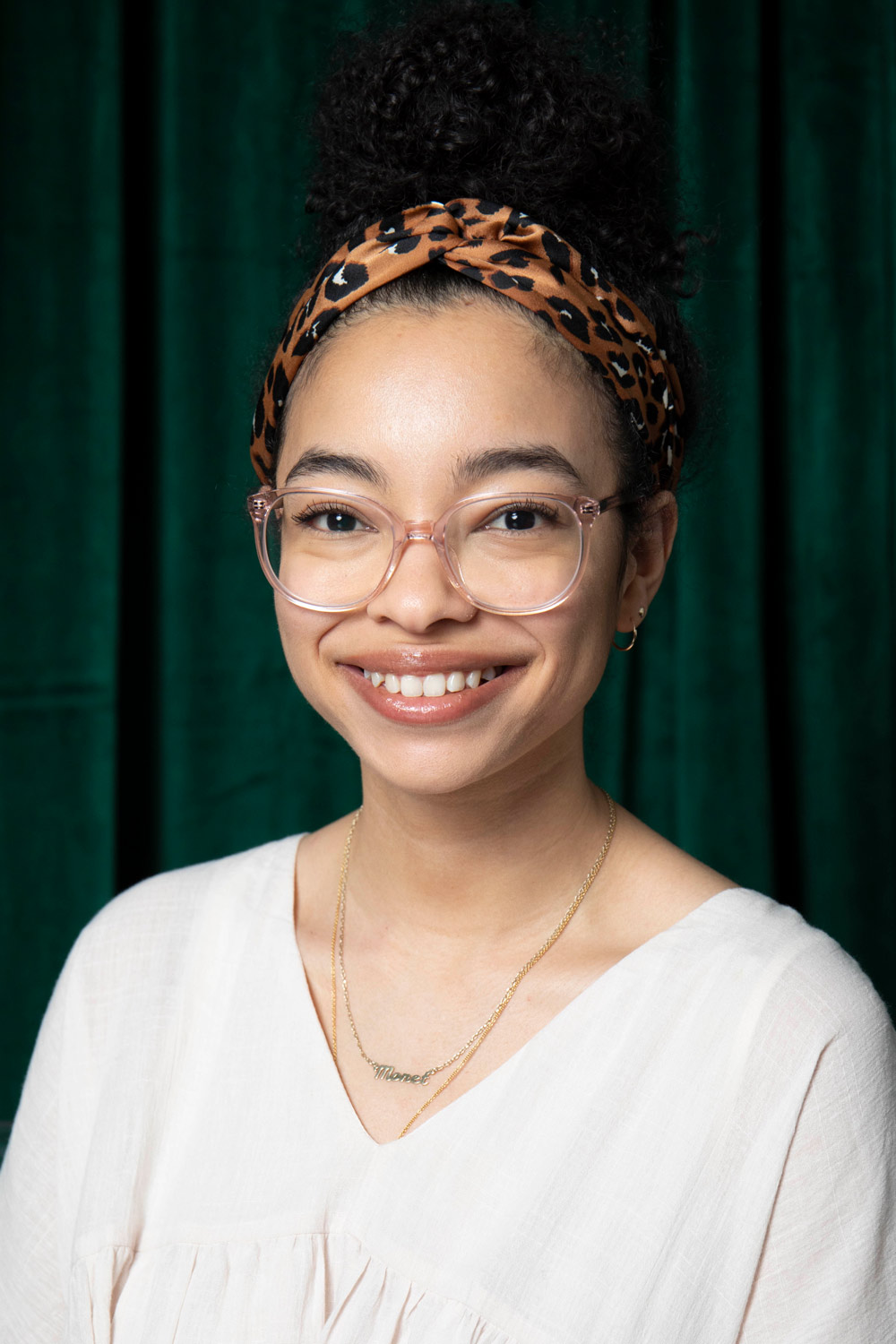 Monet Makil
Jr. Graphic Designer | Inquisitive Enthusiast
Monet graduated from Abilene Christian University in May 2019 with a B.S. in Graphic Design/Advertising. She started out as an intern at CK Creative Studio and worked her way up to Jr. Graphic designer. She is a determined and hard working designer with goal-oriented qualities committed to serving others.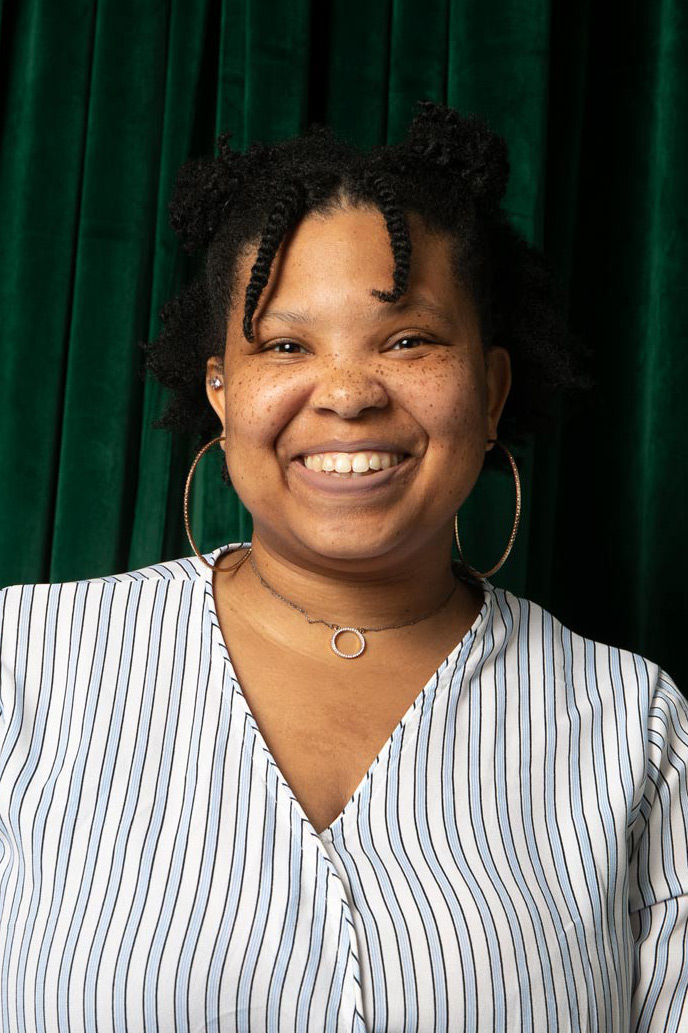 Angela Webb
Project Manager & Assistant | Collaborative Queen
Angela Webb is a professional freelance photographer who resides in Dallas, TX. She specializes in fashion and portrait photography. In 2013, she started her photography journey at The Art Institute of Dallas, where she earned her Bachelors of Fine Arts in Digital Photography. Since her matriculation, Angela has worked alongside local and celebrity artists that have led to numerous speaking and work-shopping engagements. Her work has been published in Young Houston Magazine, and she has been featured as a young artist on the rise in Voyage Dallas. Through her work, she strives to provide her audience with authentic, political, and color striking images. Angela seeks to capture the unique beauty and culture of Women of Color, to not only pay homage to her personal upbringing, but also bring representation to an industry that tends to make Black and Brown bodies an afterthought.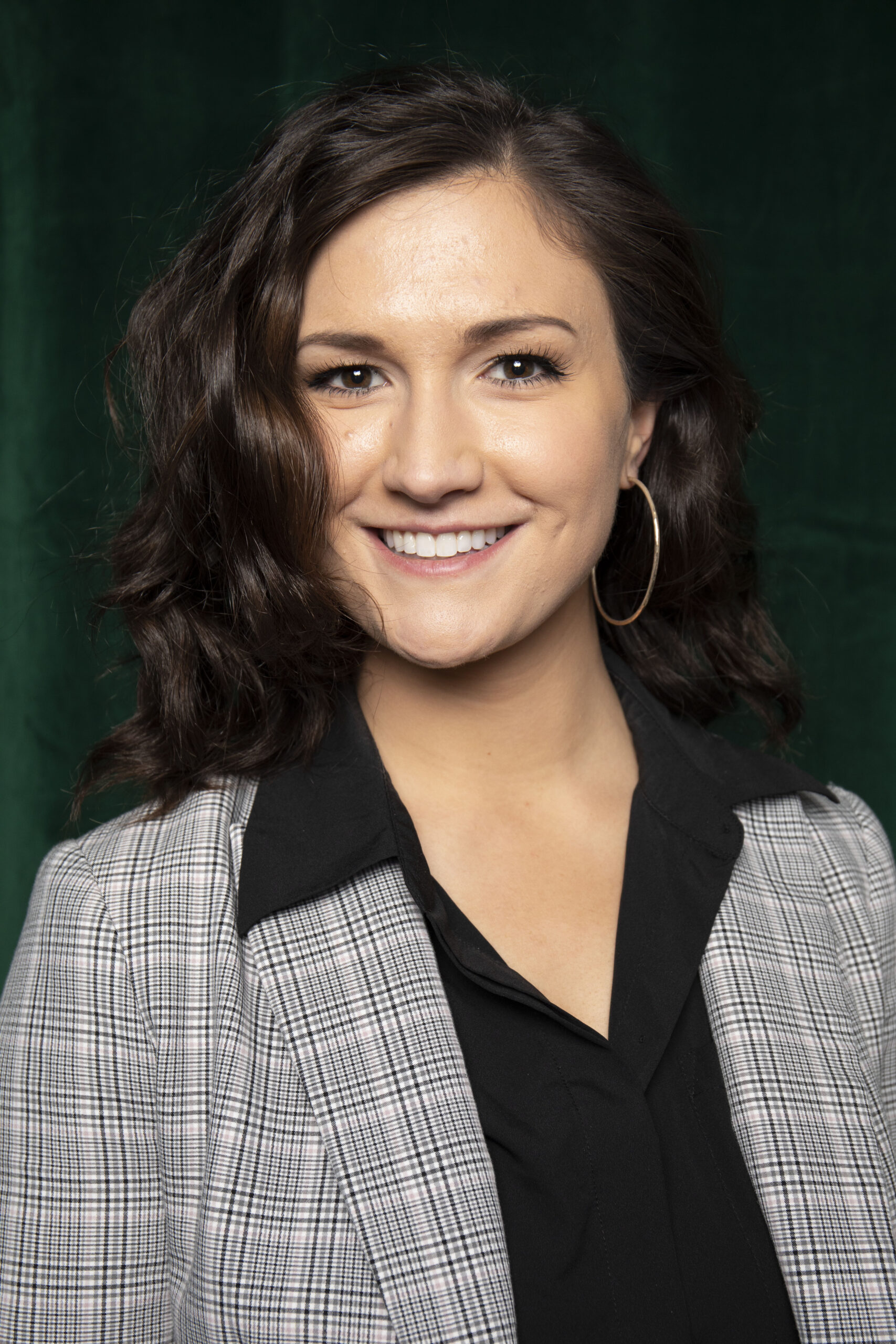 Stephanie Brogdon
Sales and Marketing | Exuberant Optimist
Stephanie values the power of optimism, determination, and originality. She danced classical ballet for 17 years, spending summers with the American Ballet Theatre in New York, and respects the amount of discipline and hard work required to achieve your goals. She is a creative, social, and organized enthusiast about life with a thirst for adventure.
Stephanie graduated from the University of Texas at Austin with a B.S. in Advertising and a minor in Business from UT's McCombs School of Business.
Stephanie spearheaded the creation of promotional materials for a new undergraduate program at the University of Texas at Austin, the Center for Integrated Design. Stephanie created the promotional video for the program that was featured on the University of Texas website for several years. CID experienced such success, that it has now grown into its own school at the University of Texas at Austin.
Stephanie has a love for human-centered design thinking and strives to implement that same level of care and intentionality into everything she does.
Stephanie is ecstatic to be a part of all things CK Creative.
Partner Of CK Creative Studio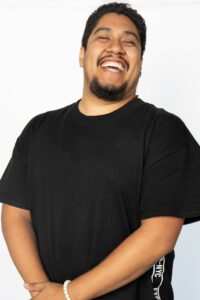 Design:
User Experience
User Interface
Brand Design
Mobile Design
Package Design
Environmental Design
Conference/Trade Booth Design
3D & Animation
Social Media Design
Custom Illustrations
Creative Direction
Development:

Web
Photography
SEO
Dieline Preparation
Product Mechanicals
Strategy:

Product Strategy
Consumer Research
Analytics & Data
Industry Research
Our clients:
Proudly served some of the most famous brands: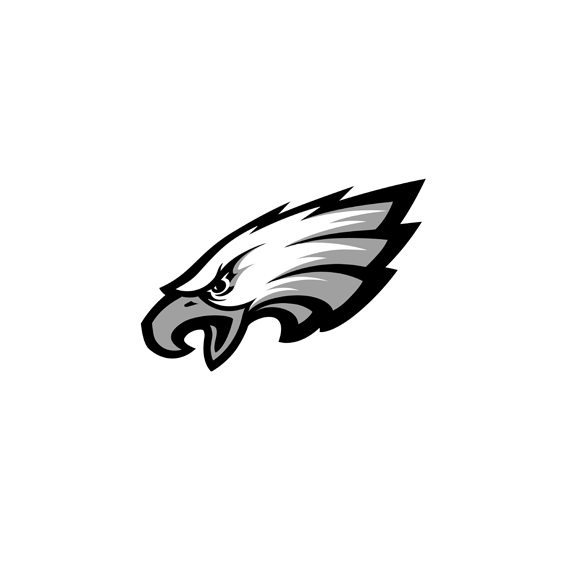 And without faith, it is impossible to please him, for whoever would draw near to God must believe that he exists and that he rewards those who seek him.
Hebrews 11:6