How many did you already know?
You know the logos, but do you know the fonts?
That was the question that clearly obsessed Emanuele Abrate, an Italian graphic designer and educator. Logos are a passion for Abrate, an art director focused on identity design who also is managing partner for design site Grafigata! and a graphic design professor at Libera Accademia d'arte Novalia.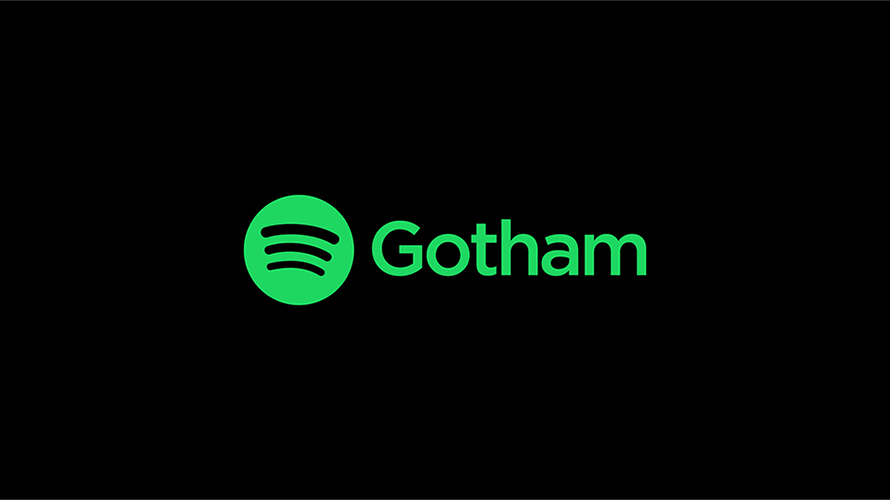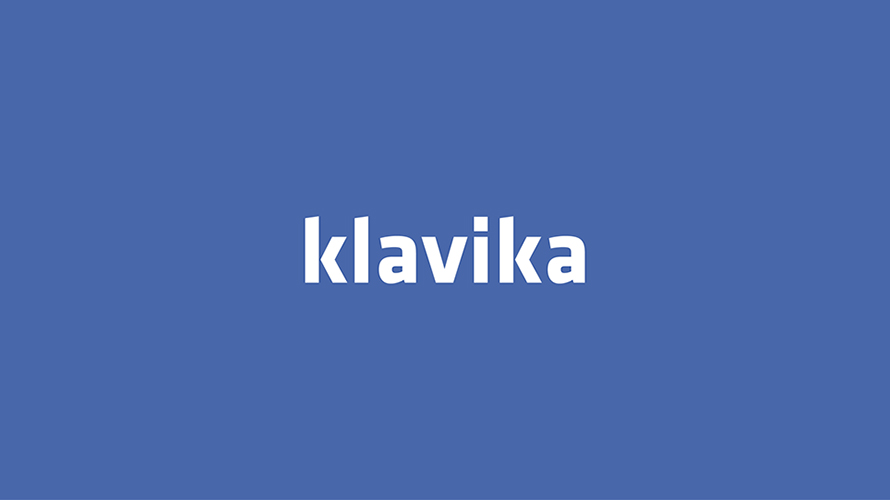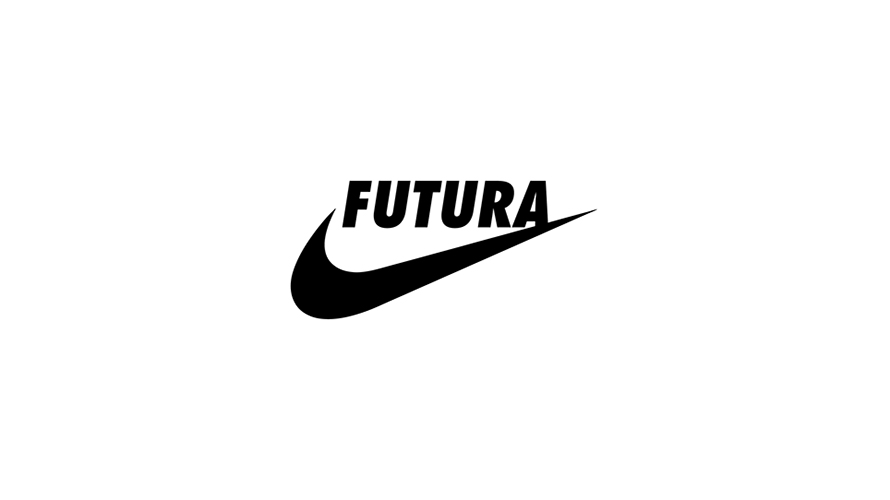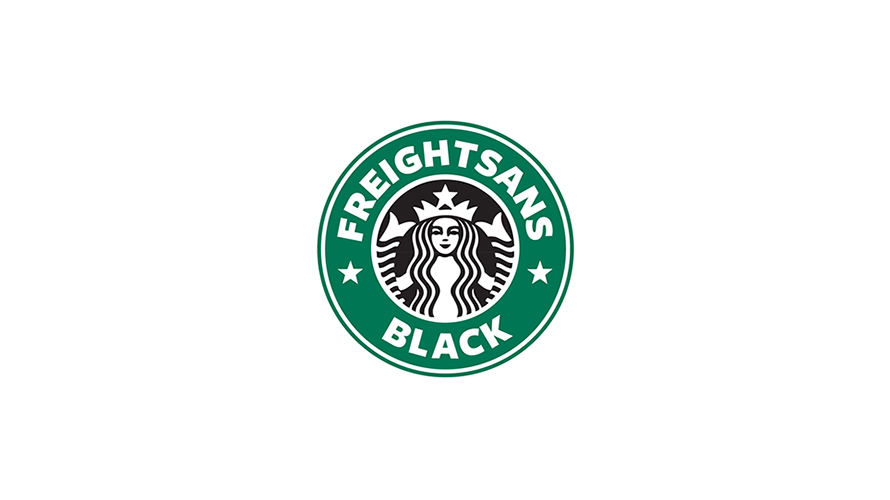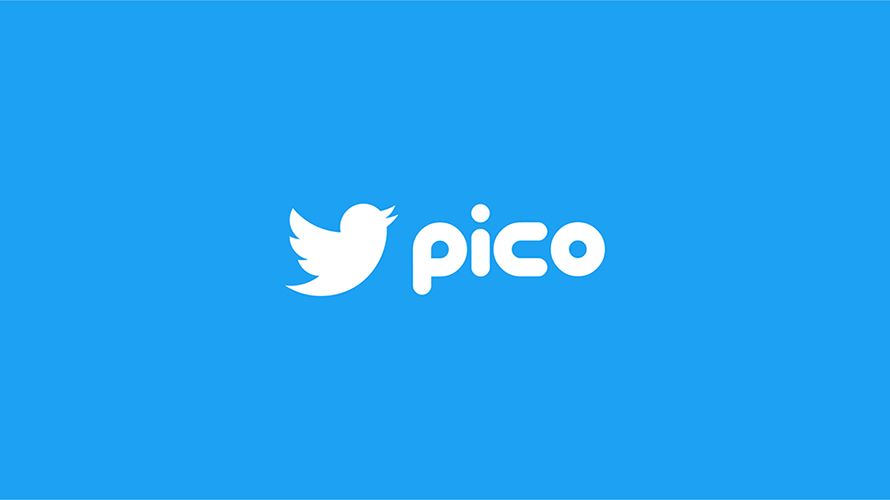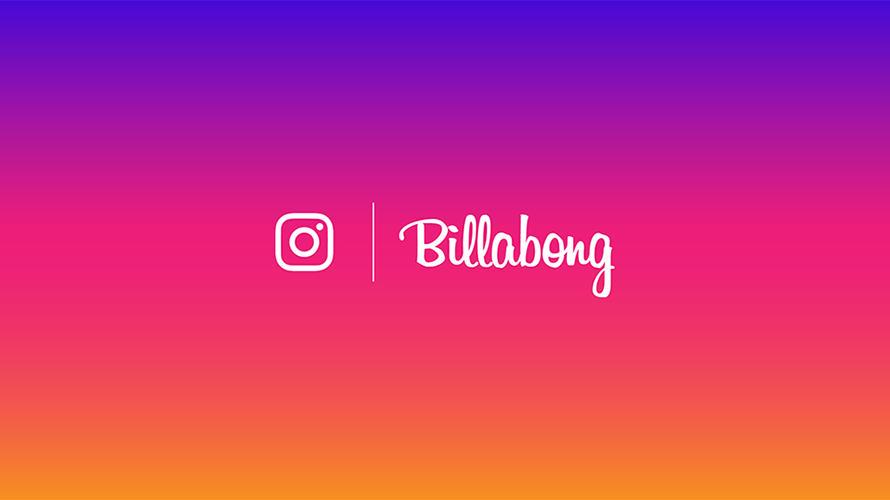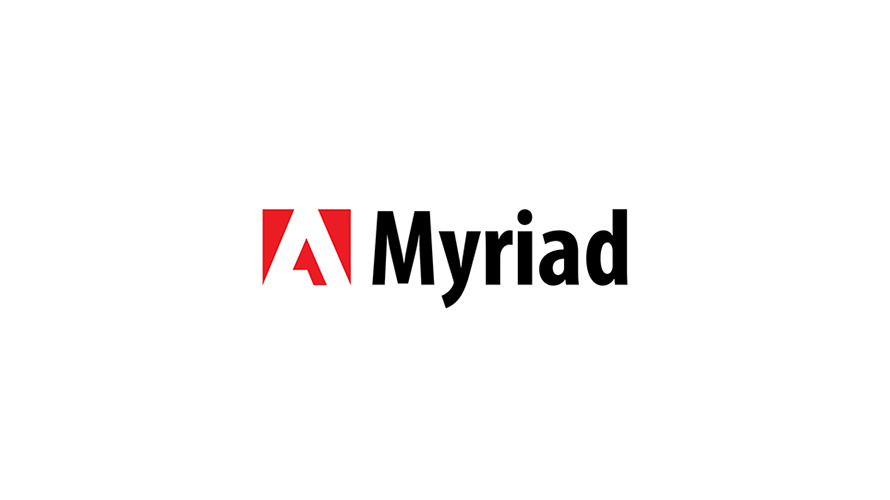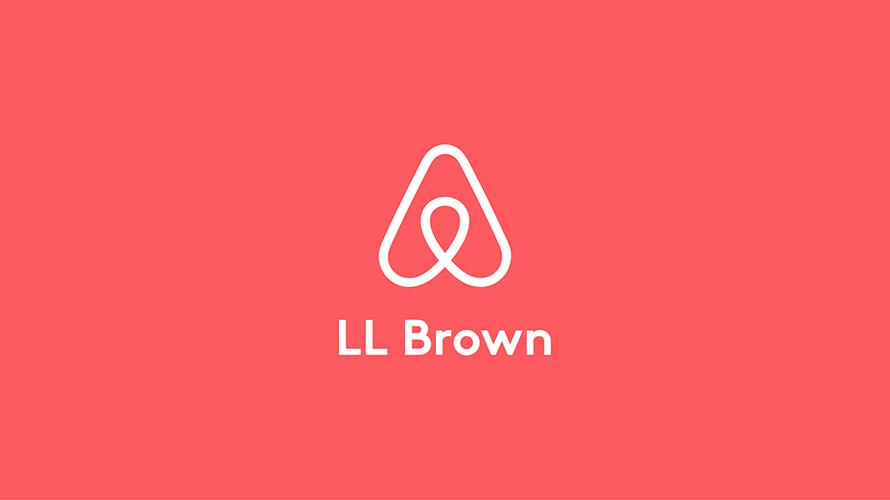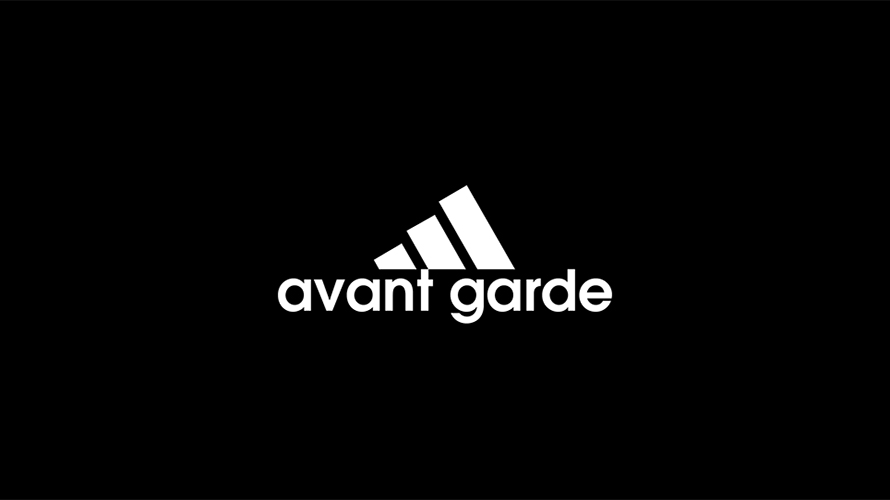 In a fun project he calls Logofonts, spotted by Design Taxi, Abrate recreates famous brand logos with the subtle tweak of replacing the company name with that of the font. It's a simple, clever and compelling way to learn more about some of the world's best-known icons.
Check out a few of his samples below and browse the full project on his Behance profile.