A PLACE TO CREATE.
A SPACE TO CALL HOME.
CK Creative Desk is a space for creative entrepreneurs to work, collaborate and grow together. Located in the beautiful Design District in Uptown Dallas, we offer a unique opportunity for business owners who may have a hard time thriving in the creative world.
CK Creative Desk fuels the creative mind and encourages entrepreneurs
to think beyond the box to bring their ideas to life.
We believe in encouragement over competition. And we know that there is room for all of us at the top. Our clients, and the world for that matter, need all of our creative perspectives and unique voices.
When we take the time to help each other, we thrive both as professionals and as a community.
It doesn't get any better than that.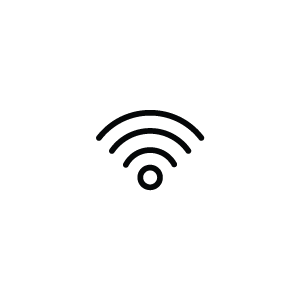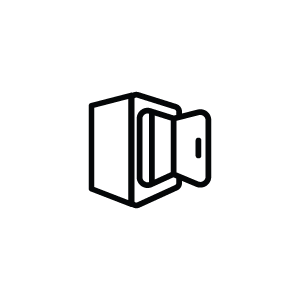 Sound-proof  Podcasting Booth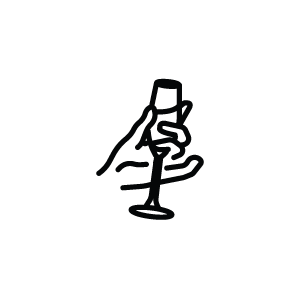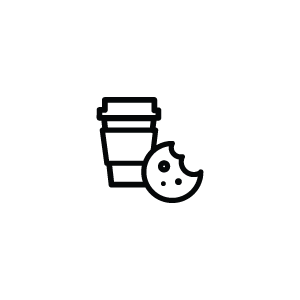 Refreshments & Kitchenette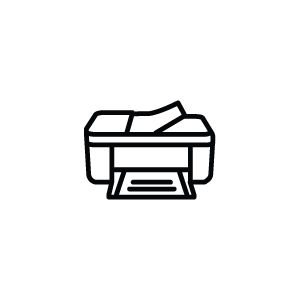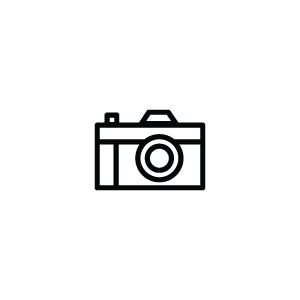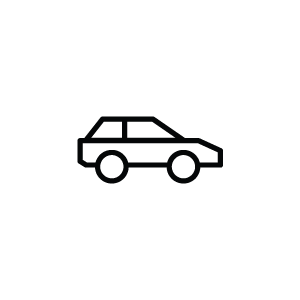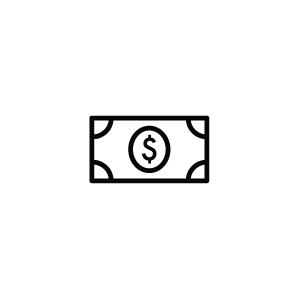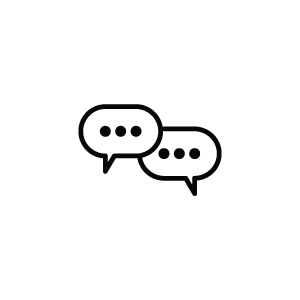 Entrepreneurship Classes & Social Community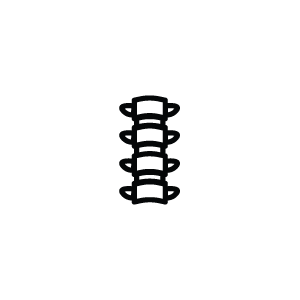 Quarterly Chirotherapy or Therapeutic Massage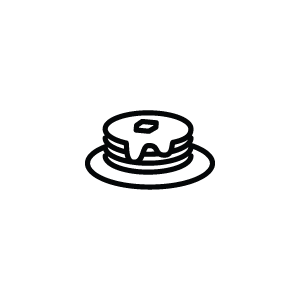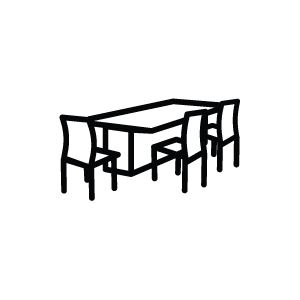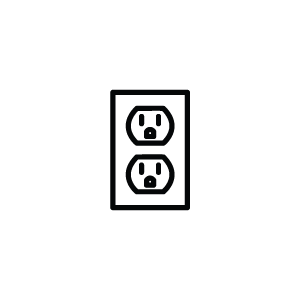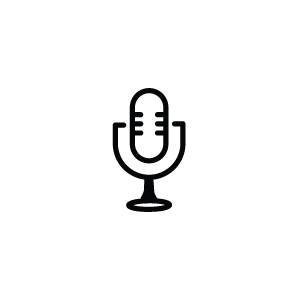 *Available to rent for a fee. **Make-up station available
We've found that the best work comes from being inspired and supported. At CK Creative Desk, building genuine relationships with one another is something that sets us apart from other co-working spaces.
As an extension of CK Creative Studio, members of CK Creative Desk will also have access to great opportunities from CK Creative Studio clientele, which includes a plethora of Fortune 500 companies and small businesses. Members will also be able to provide their own collaboration opportunities to other members at CK Creative Desk and CK Creative Studio.
This is more than a co-working space; it's an inspiring community of local creatives that have the ability to work independently and together as a team.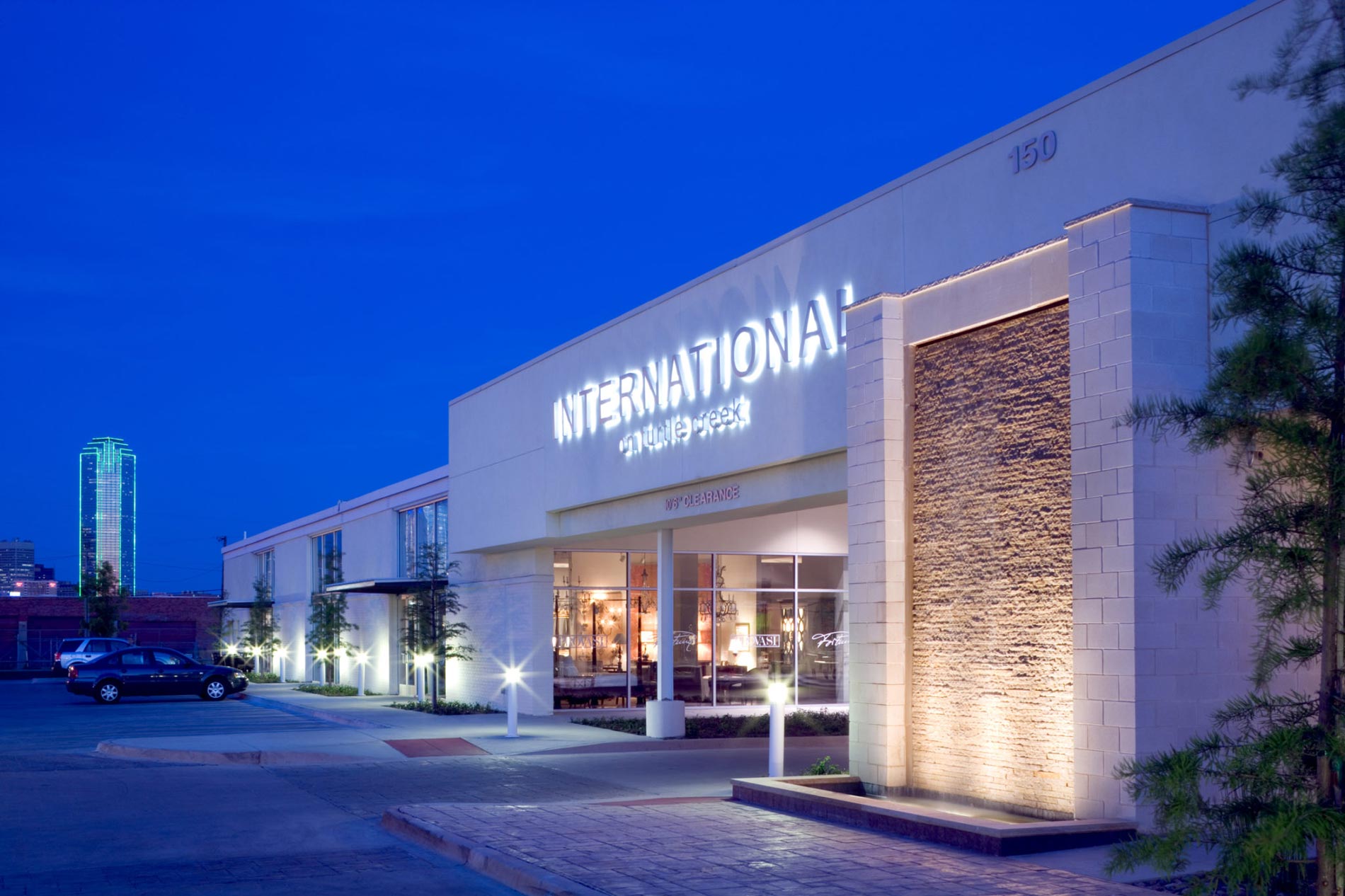 Creatives Thrive Side-by-Side
(All prices are subject to change without prior notice)
Early Bird Special [March and April only] :
TRAILBLAZER 1 month for $375 | EXPLORER 1 month $175 | NOMAD 1 month $130
EXPLORER/TRAVELER
8 available spaces
Full access to CK Creative Desk and the ability to work in any one of our common areas or at a traveler's desk. Two scheduled photography shoots per month is also included. And, you'll receive discounted rates for future photography studio access, events, classes and guest passes.
$195/mo (6/12 month contract)
TRAILBLAZER
6 available spaces
Full access to CK Creative Desk, your own dedicated desk and free events and classes.
$395/mo (6/12 month contract)
NOMAD
2 available. First come first serve.
Full access to CK Creative Desk two days out of each month, plus discounted rates for events and classes.
$175/mo (month-to-month)
Your privacy and independence are only a click away. Join the club!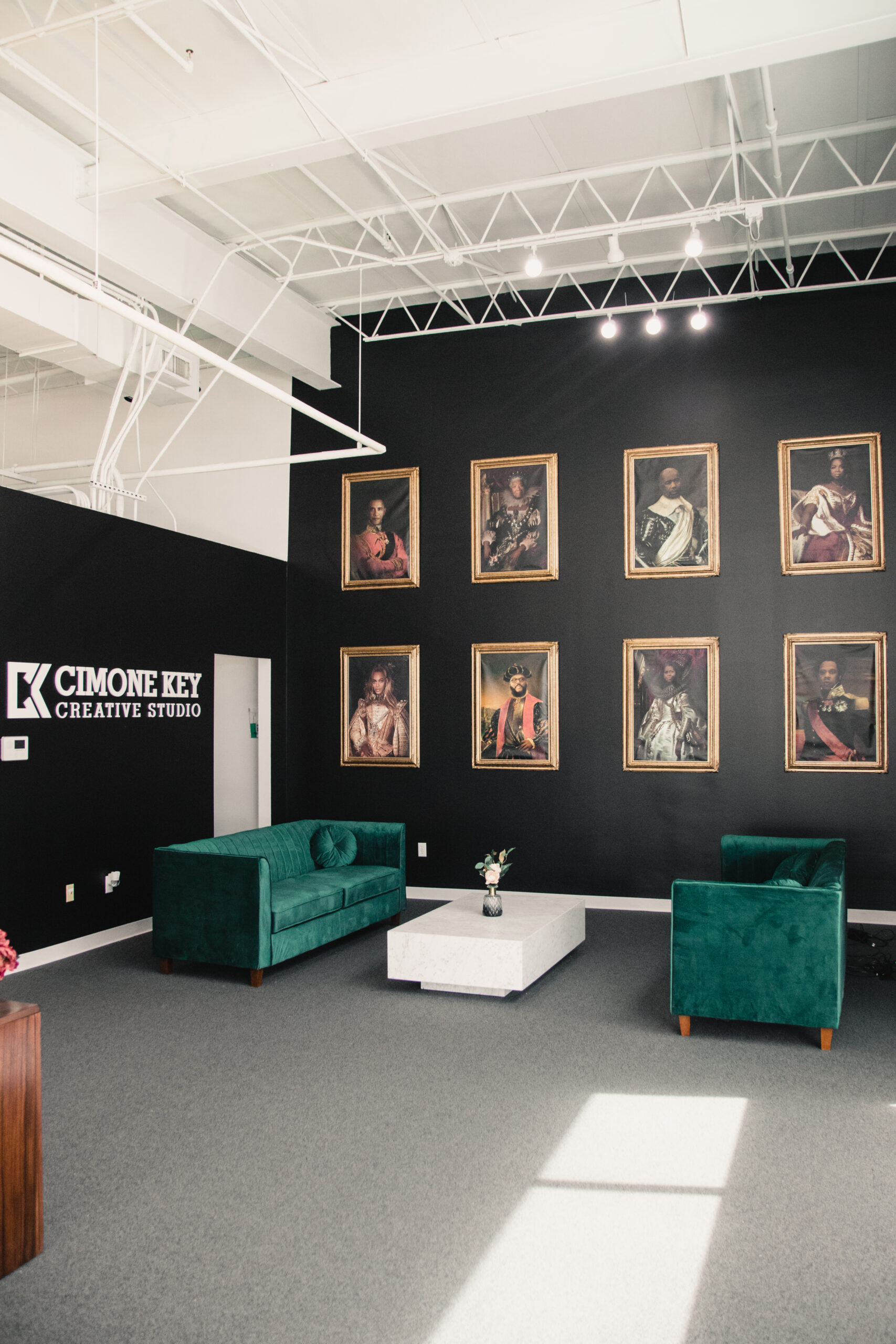 "Let's celebrate our craft, our city and this supportive community together. When we work together, we can all achieve success."
Cimone Key, Owner, CK Creative Desk
+ CK Creative Studio
QUICK FACTS
Q: Where is Cimone Key Creative Studio?
A: In the Heart of Dallas. 150 Turtle Creek Blvd Suite #106, Dallas, TX 75207
Q: What are your hours of operation?
A: Monday-Friday: 9 AM – 6 PM,
Saturday-Sunday: 11 AM – 5 PM (rent photography space. Additional cost applies for non-members).
Q: How do I become a member?
A: We're so glad you asked. You can apply for membership by clicking here. Upload your resumé and tell us what you can contribute to our space. We would love to hear from you!
Q: Once I apply, when will I be notified I've been accepted?
A: We're currently accepting applications and members on a rolling basis so that we can maintain the quality of the membership experience.
Q: Can I apply to CK Creative Desk Dallas location if I don't live in Dallas?
A: Sure! We're honored to receive applications from all over the world. However, we currently only have one location in Dallas, Texas.
MEMBERSHIP BENEFITS
Q: How do I reserve chirotherapy sessions?
A: You can reserve chiroTherapy and sign up for sessions with our practitioner by emailing, info@ckcreativestudio.com
Q: How do I use guest passes?
A: Members may bring up to 1 guest per visit (your community is our community).
Guests must be checked in at the reception area and are only permitted in CK Creative Studio when their designated member is present in the space.
MEMBERSHIP INFORMATION
Q: Can I freeze my membership or switch between memberships?
A: You can switch or freeze your membership once every 12 months. To do so, please contact info@ckcreativestudio.com
Q: How can I cancel a membership?
A: We'd hate to see you go, but if you need to cancel your account and end your membership, all you need to do is email info@ckcreativestudio.com thirty days before you would like to cancel to avoid being billed an additional month.
Q: Are memberships transferable or refundable?
A: Memberships are non-transferable and non-refundable.
Q: Can I purchase a gift membership?
A: In an effort to maintain the intentionality that goes into creating our community, all prospective members of CK Creative Desk must apply on their own accord.
Q: Can I purchase a day pass if I'm not a member?
A: Yes you sure can!
Q: Can I take a tour of the space?
A: Absolutely, we offer tours of the space on Fridays starting in November. We'd love to show you around. To set up a tour, please email info@ckcreativestudio.com
For all brand partnership and event inquiries, please contact info@ckcreativestudio.com
See  a list of our community events here.