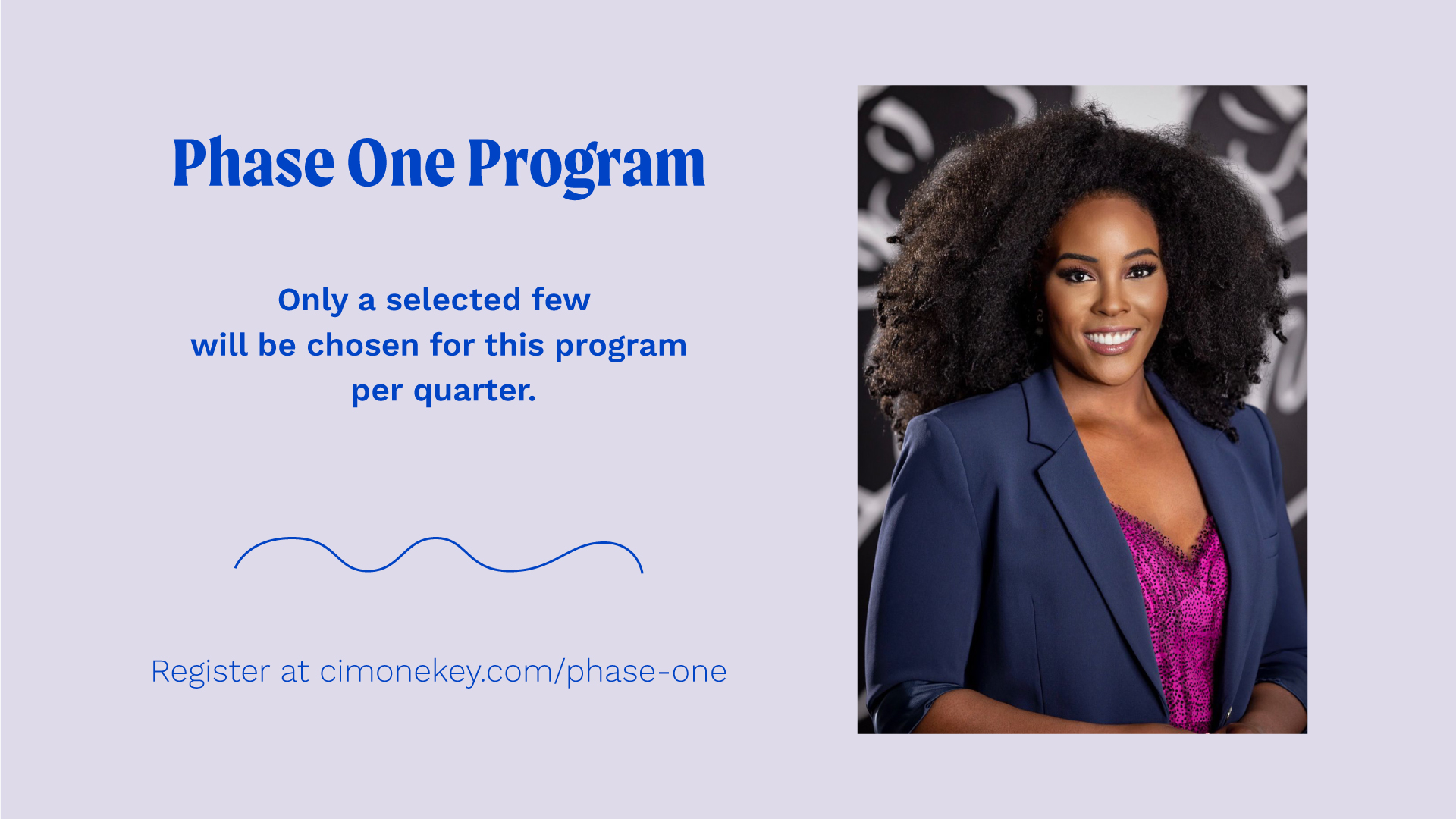 "Younginpreneur is an initial program I started for young entrepreneurs between the ages of 13-24 who had started a business but lacked professional branding, web development, and social media presence.
Each year, since 2019, we have donated our services in helping (1) young-entrepreneur build their branded material to be more successful and maximize their opportunities for the years to come.
Branding and digital marketing are essential to a business. My team and I always stress that branding is your first impression when you aren't in the room.
Let's face it, You are judged based on how your business identity look.
Helping Younginpreneur and having start-ups and small businesses come to me expressing how they would love to work with my company, CK Creative Studio, but their budget didn't make the cut. It was upsetting to me that I was unable to help. I want to be able to help companies, small or large, and since I started my business, I saw a need that start-up businesses needed help, but at the same time, it could also damage my business and bring on a ton of stress where ultimately I would no longer have a company trying to help every single person. The Phase One program is an initiative
I've started to help start-ups and small businesses.
Phase one program allows start-ups and small businesses between 0-2 years in business with 1-2 employees, including themselves, to work with me in some capacity.
I am an international brand and visual marketing director who has built million-dollar brands for my clients. I've also worked with some of the top brands in the nation, such as Amazon, Sally Beauty, Neiman Marcus, Live Nation, Capital One, and more. I've been featured in Forbes Magazine as an international brand consultant and was marked legendary by Fortune 500 company, Intuit®.
I see many small businesses starting with DIY branding, which forces me to take a stand and help those in need of branding and digital marketing at a fraction of CK Creative Studio's price.
We will work with a selected few who qualify for the program each quarter.
Please apply here. Only a selected few will be chosen for this program per quarter.
Please see the criteria below.
Has formed and filed their business with their state
Is a start-up or small business who has started their business 0-2 years ago
Has 1-2 employees, including themselves
Needs either a brand identity (logo), a website, or both
Is committed to learning the importance of branding
Can commit to their project lasting 1-2 months
Can commit to (2) 30-minute call