Challenge:
As the industry leader in laboratory capabilities, BioSTAT needed a website that would correctly represent their efficient and comprehensive diagnostic testing. They were in dire need of a directory that would allow visitors find the type of tests they provided as well as make it easy for them to navigate the large archive of services. Additionally, they wanted visitors to have the option to either fill an online form or download and print the form. BioSTAT was running out of time, and tasked Cimone Key Creative Studio to design, develop, and launch their new website before the opening of their new laboratories.
Solution:
BioSTAT provides comprehensive diagnostic testing with industry-leading turn-around times and transparent, affordable pricing. We enable providers to improve patient care by dramatically reduce the time it takes to confirm a diagnosis. Our advanced laboratory software integrates with nearly any electronic medical record (EMR) system. And when paired with our online ordering and results portal, our services offer a virtually seamless experience.
With world-class machinery, FDA-backed clinical standards, and dedicated personnel available around-the-clock, BioSTAT is committed to providing the best service for our clients. It's the way healthcare should be.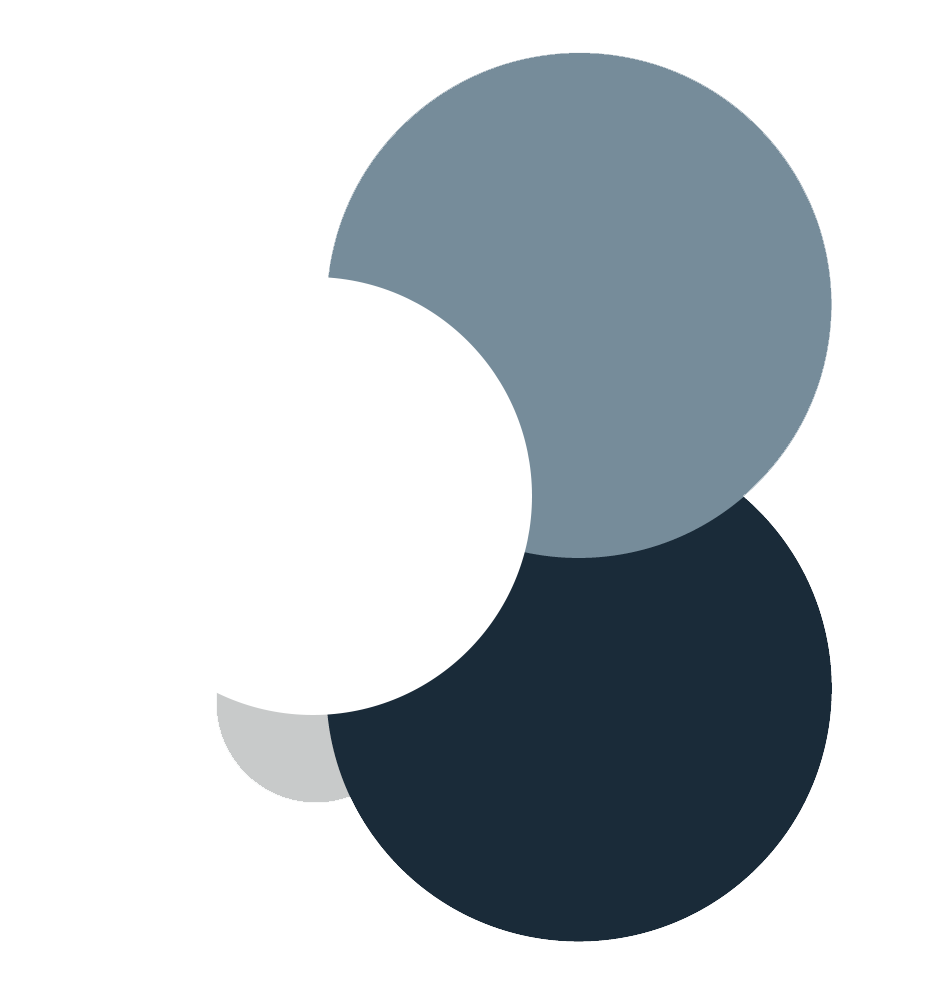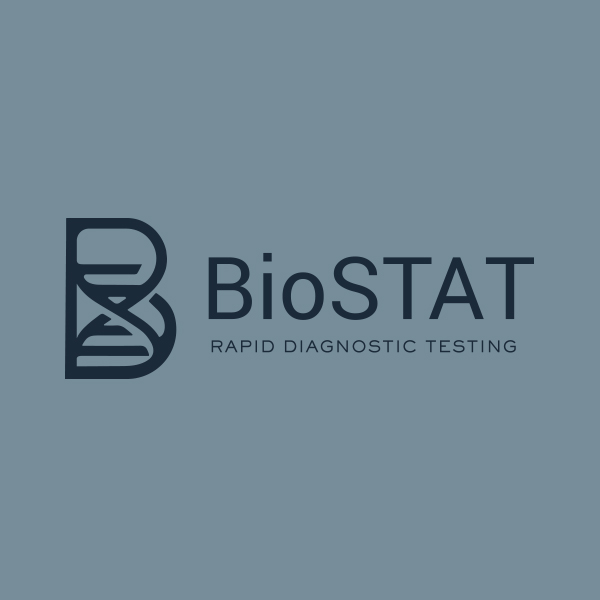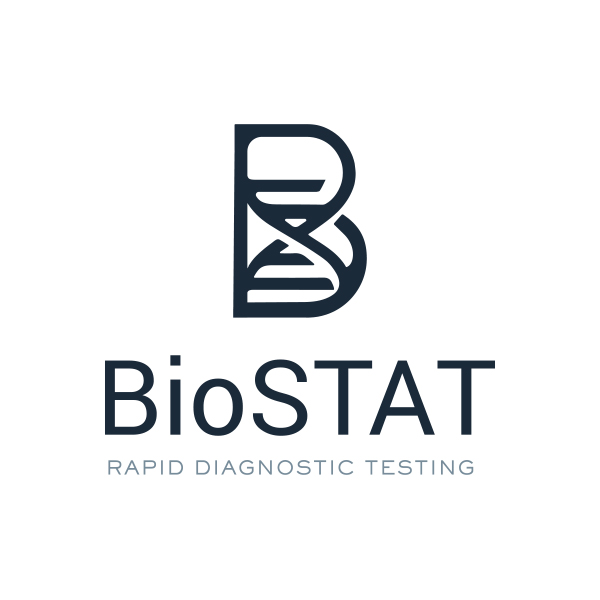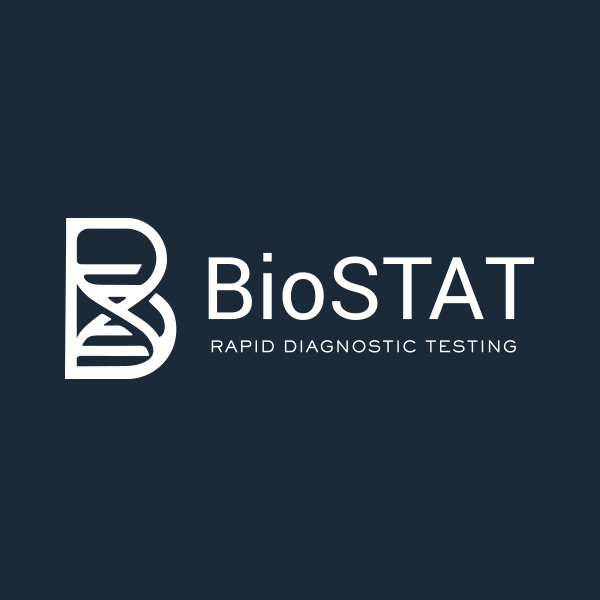 Giving Physicians the tools to diagnose illnesses in record time.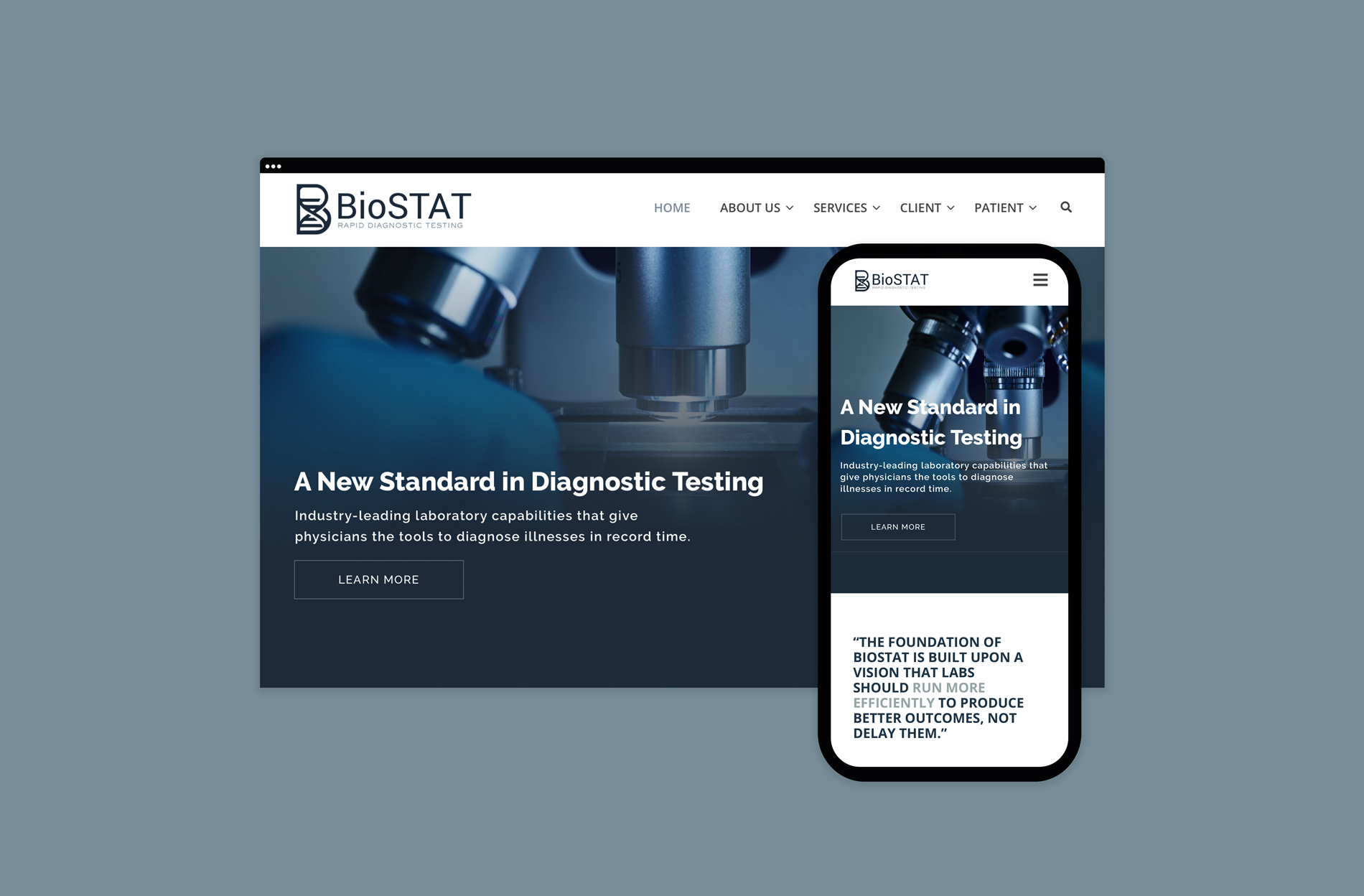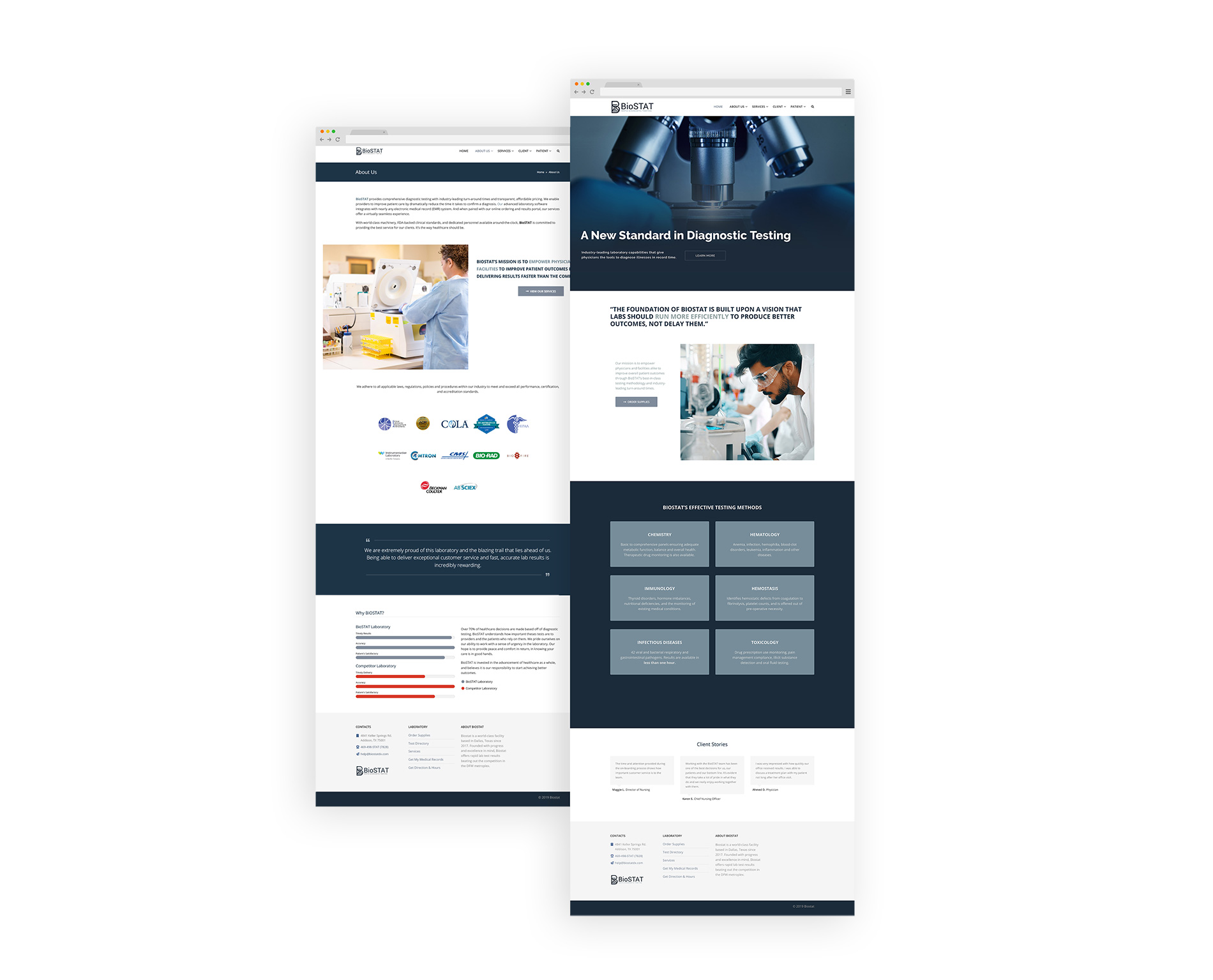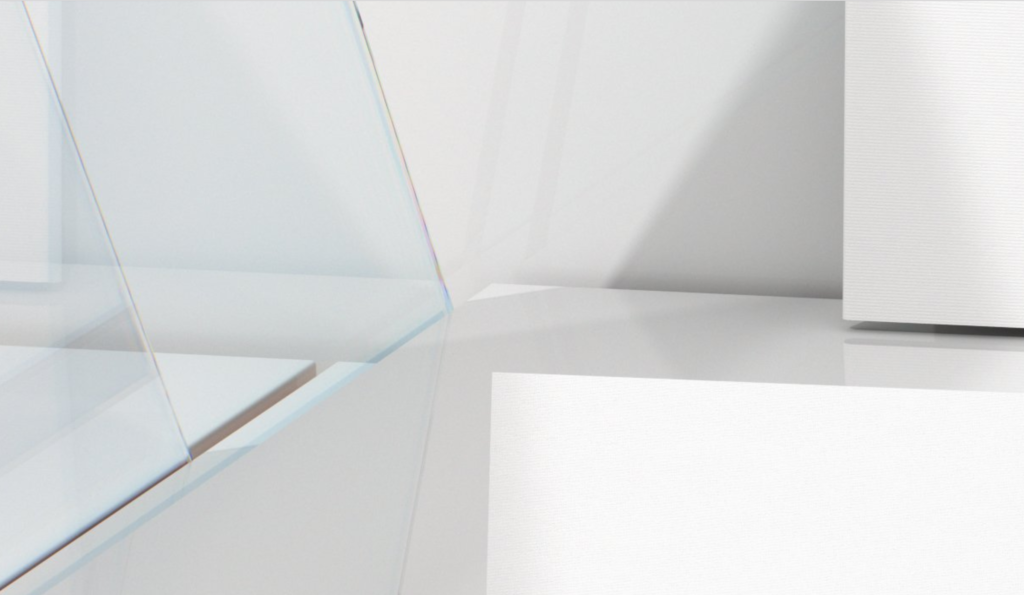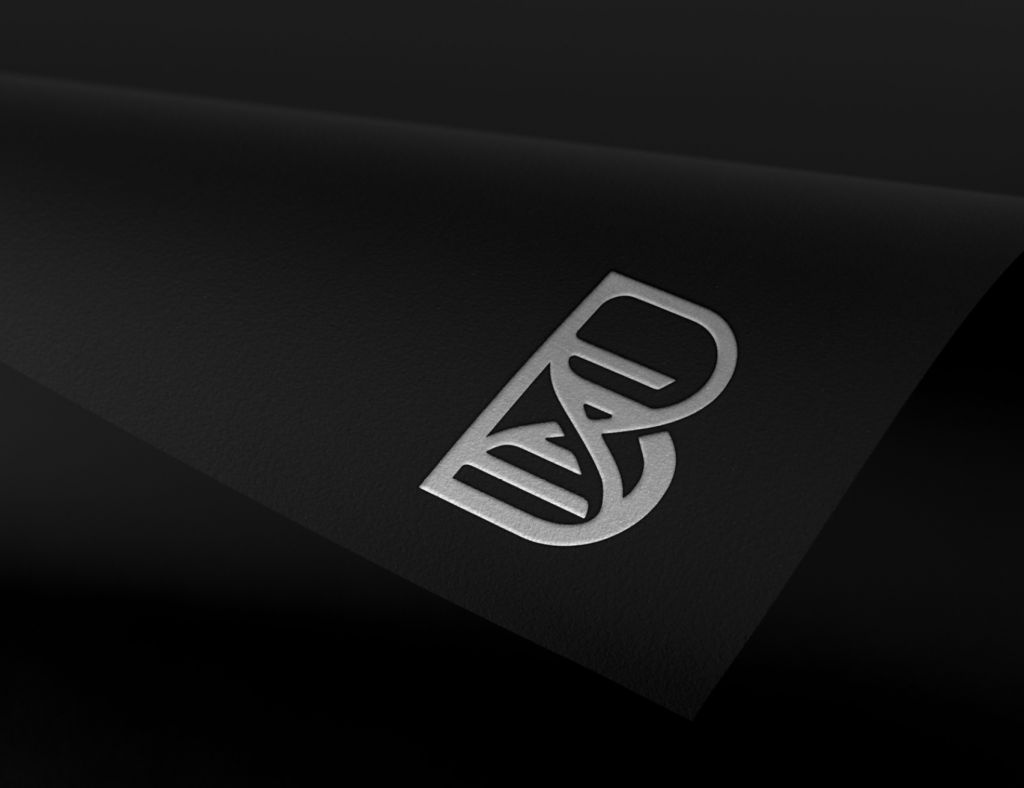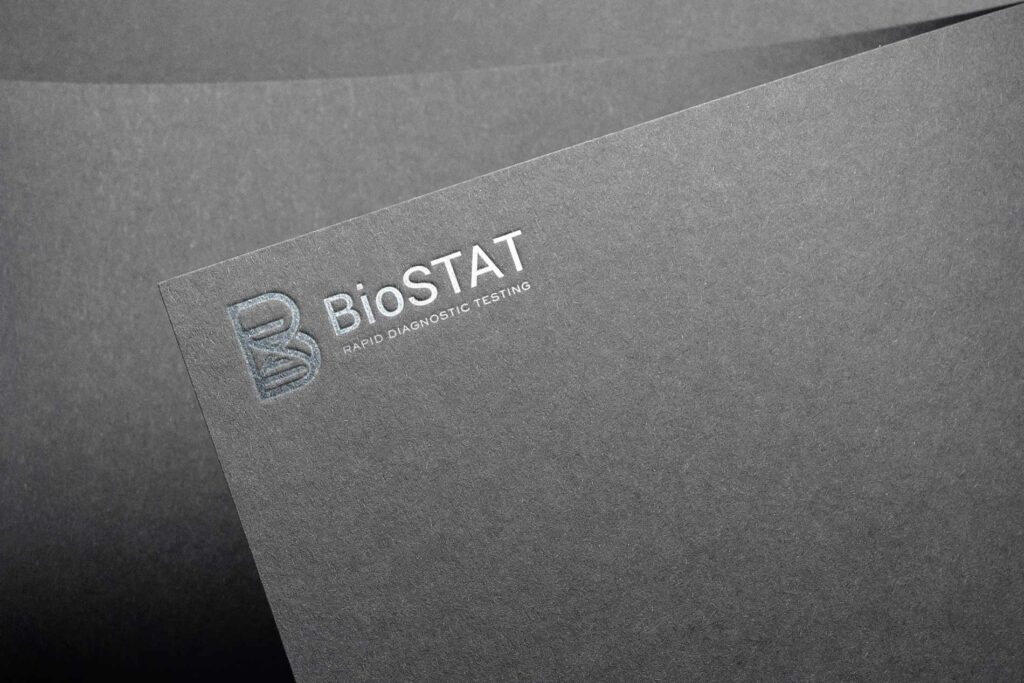 Web Interface Design For BioSTAT