Challenge:
Tricia rose to the executive level ranks of the historically male-dominated construction industry to find her self in a lonely place as the only woman in the room. As she strives to become a leader in work safety and management, she was in need of an identity that would cement her role as a leader in the construction industry, speaker, and author while also drawing from her strong Irish roots.
Solution:
Keeping her mission in life to change the construction industry dynamic in mind, there was no other solution than to make Tricia's name be her brand. Inspired by Celtic symbolism and her aspiration to stand our amongst other, the Tricia Kagerer brand was born. Pairing her name with a four-leaf clover was no easy task. The challenge was finding a way to represent the clover without making it look like a cliché. Thus, making the symbol as an outlined representation of the clover was the perfect solution. Paired with a strong serif font and bold colors the Tricia Kagerer brand inspires others to be strong, be smart, and most importantly be safe.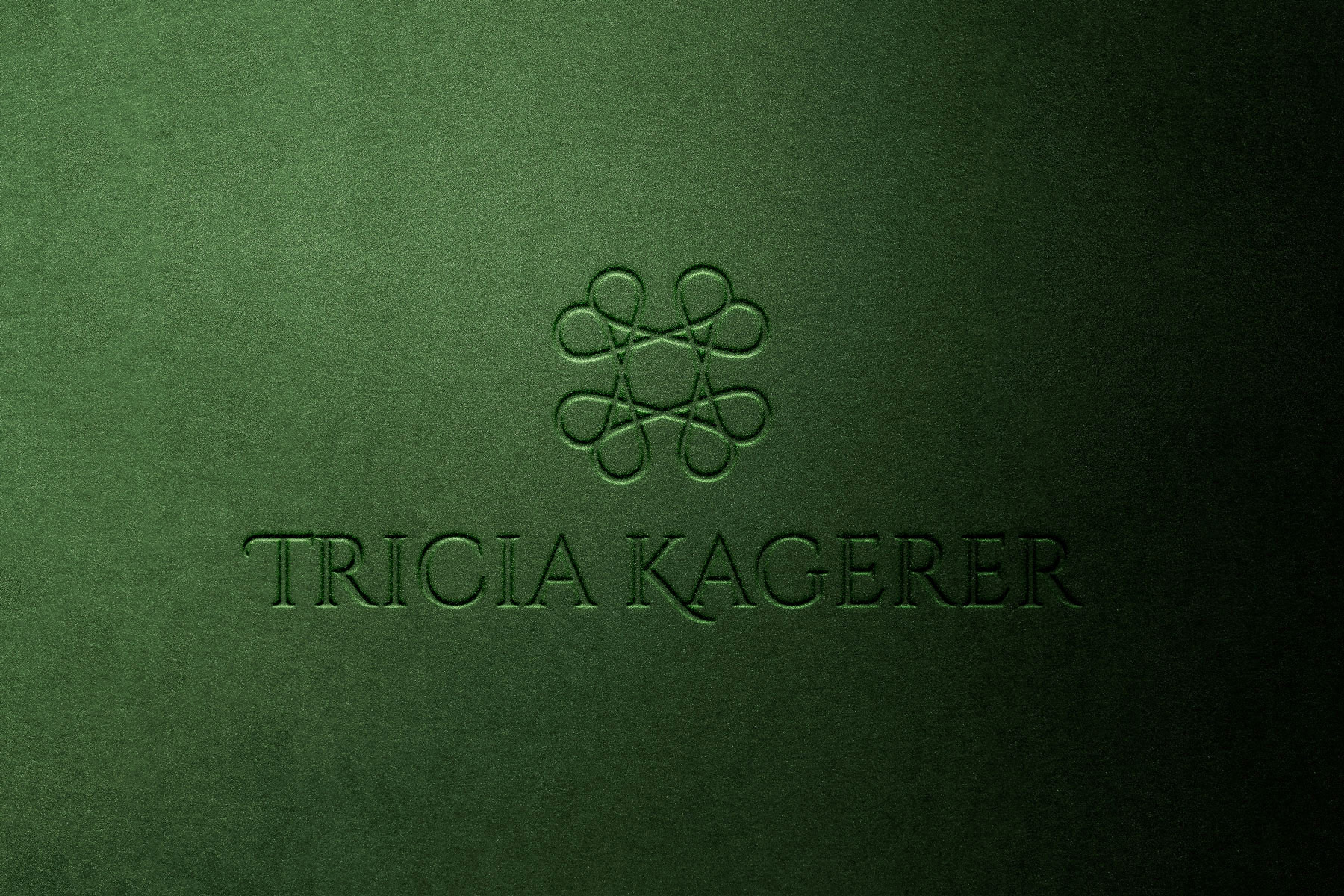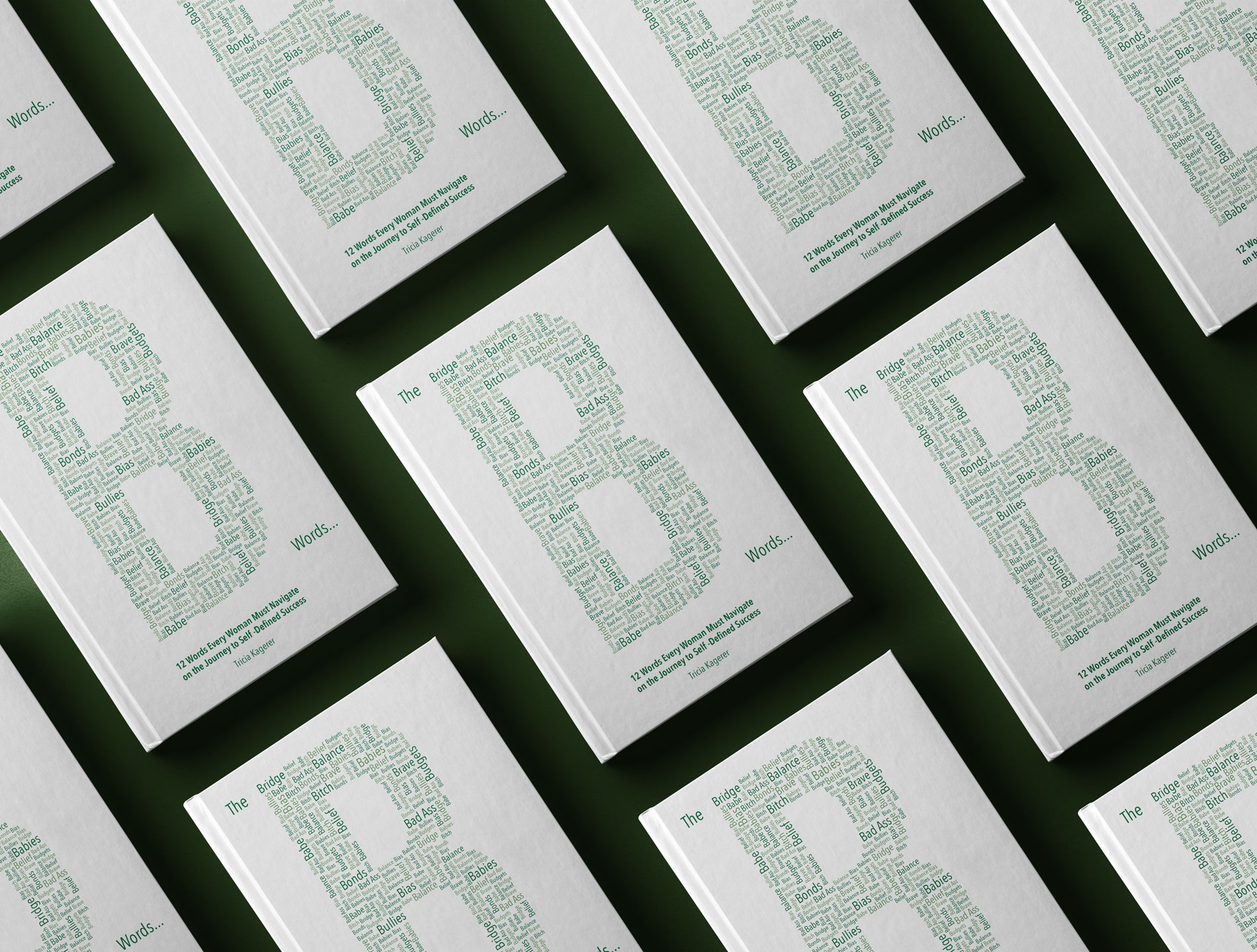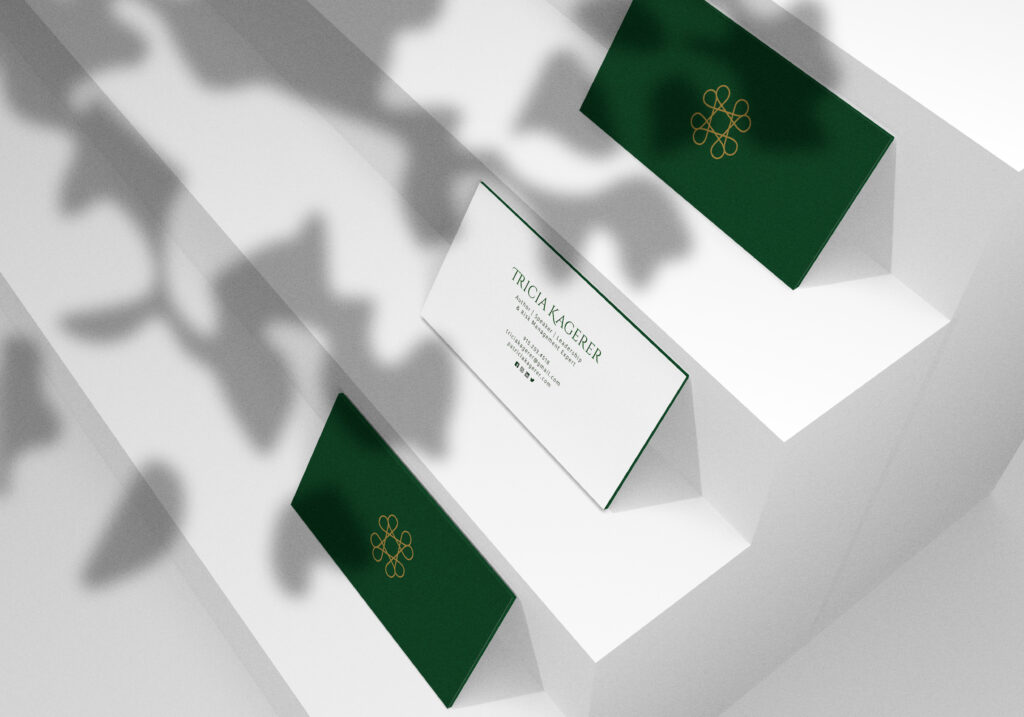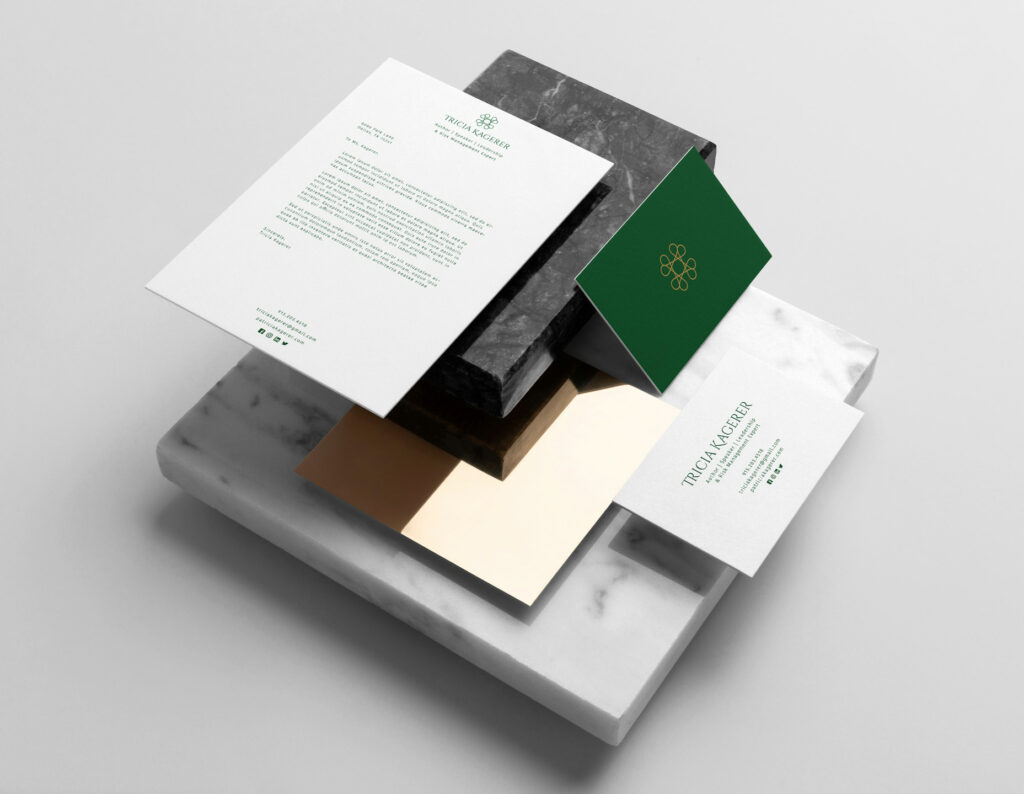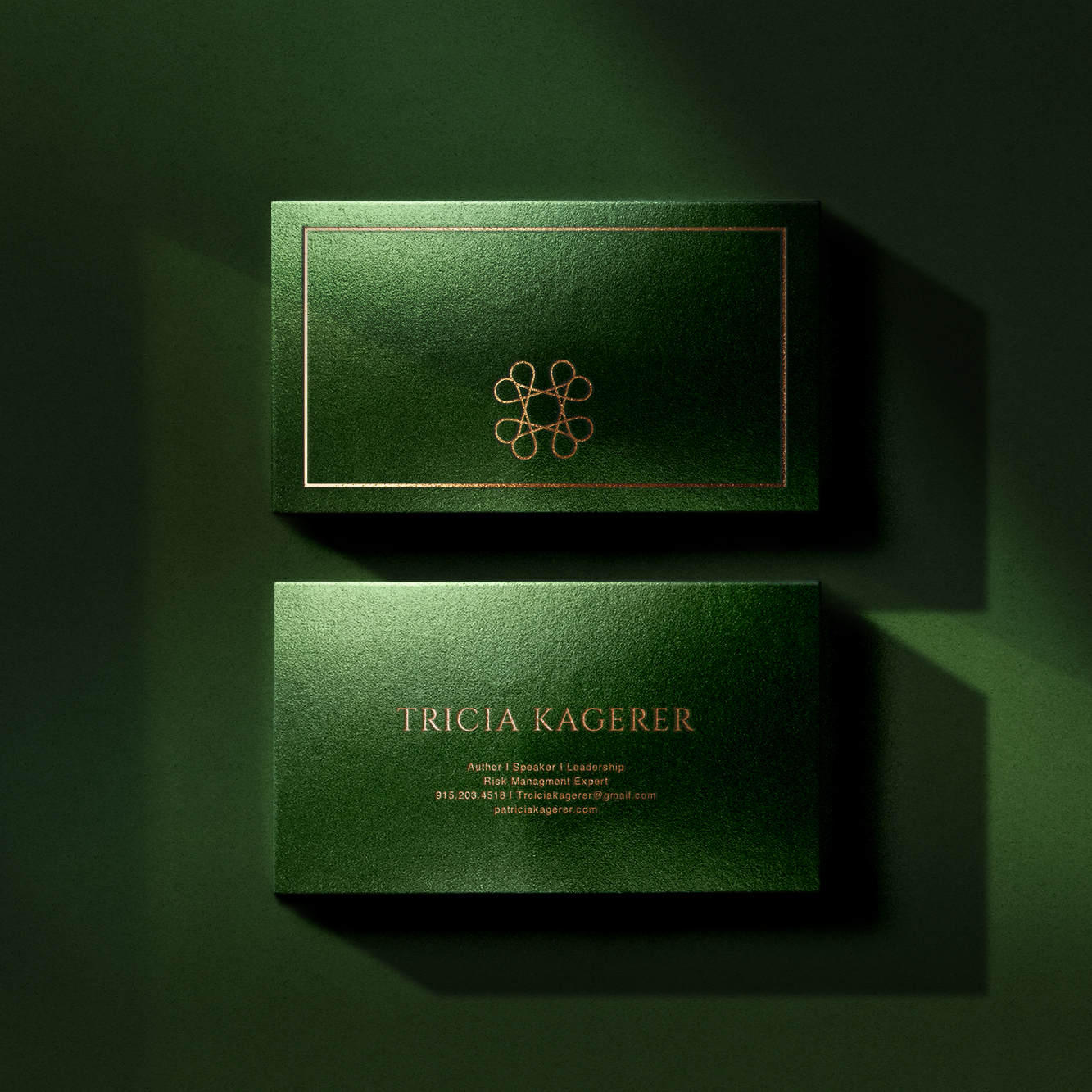 " Leaders worth following, create a culture where every voice matters and every voice is heard."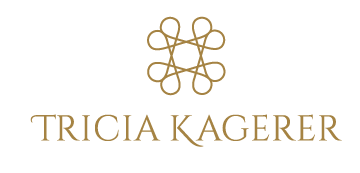 Success is as unique as DNA. That is why it is self-defined. It is messy and complicated full of challenges, start, and stops. it is not linear and it is not easy and not everyone in your sphere of influence, friends, family, and coworkers will approve, understand or get it.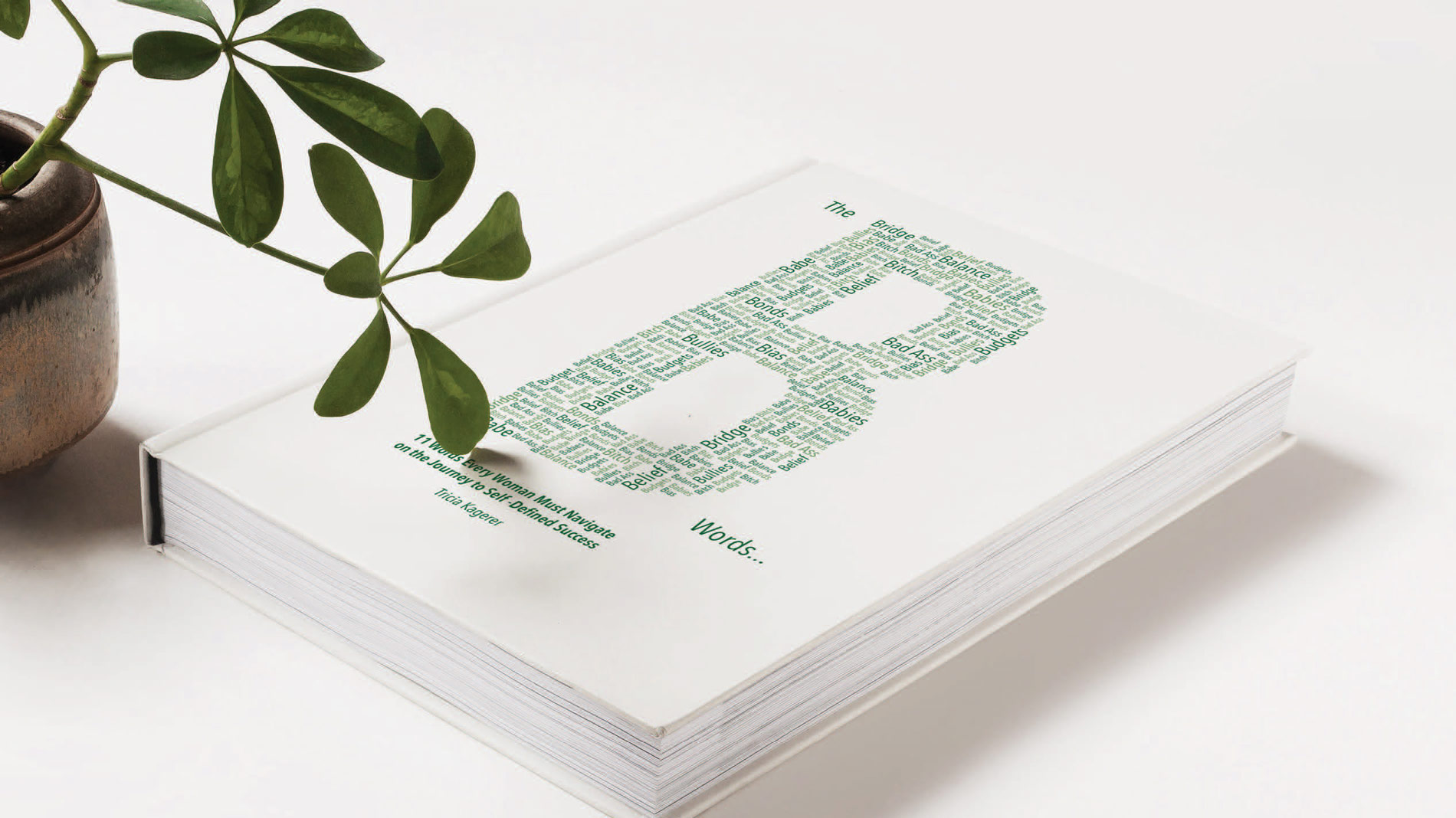 Presentation Design
Website Design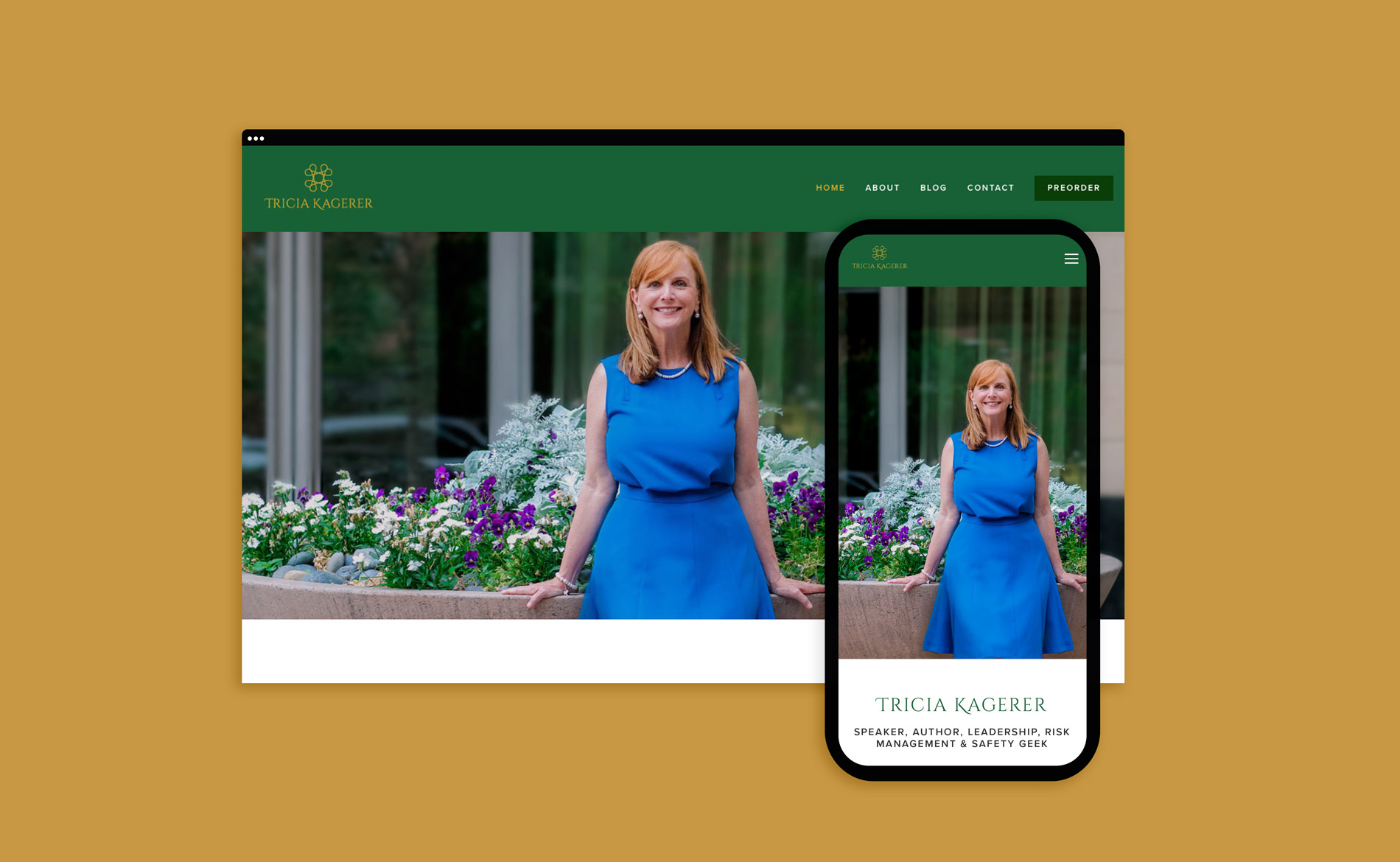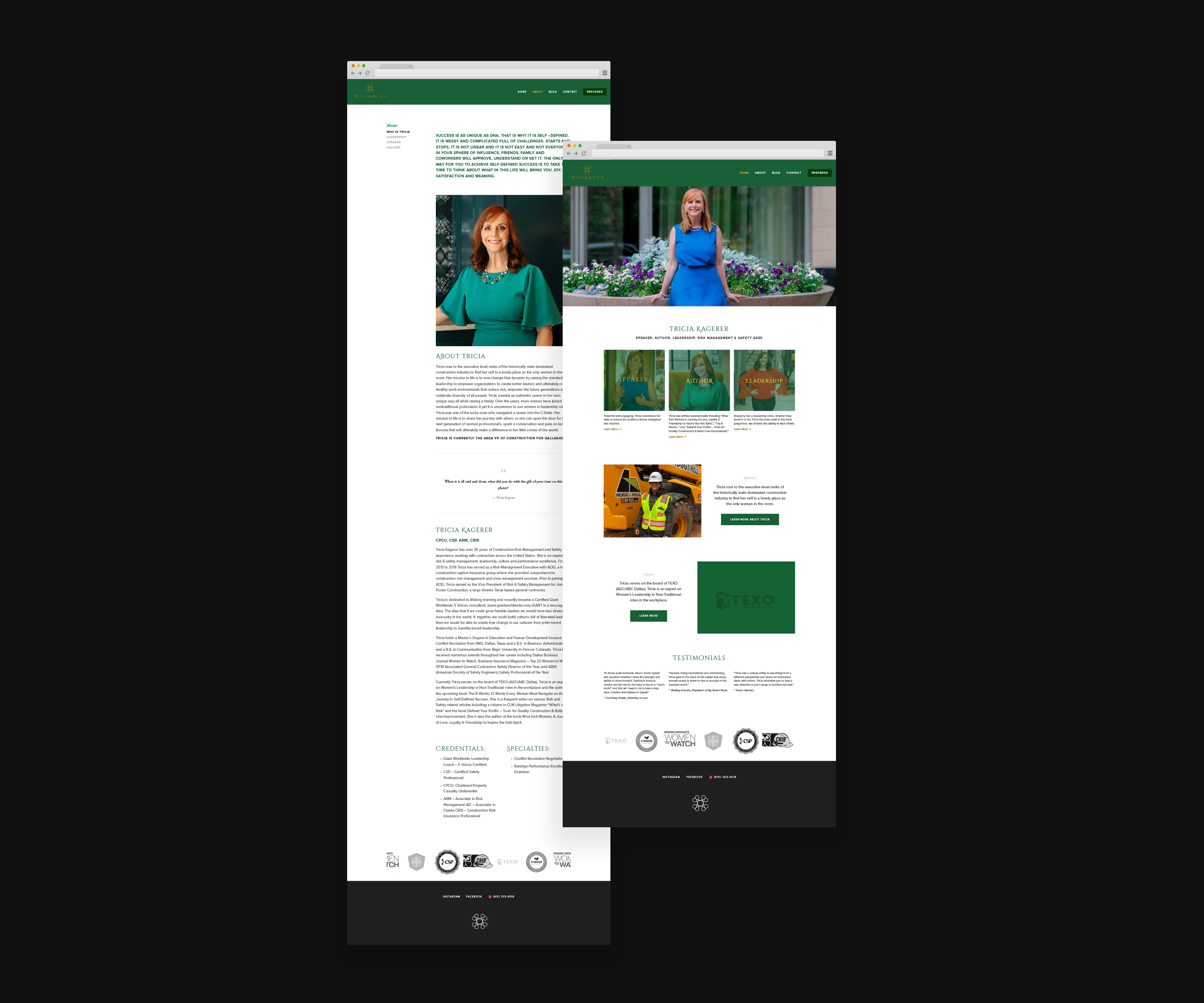 The only way for you to achieve self-defined success is to take the time to think about what in this life will bring you joy, satisfaction, and meaning.