It's A Celebration!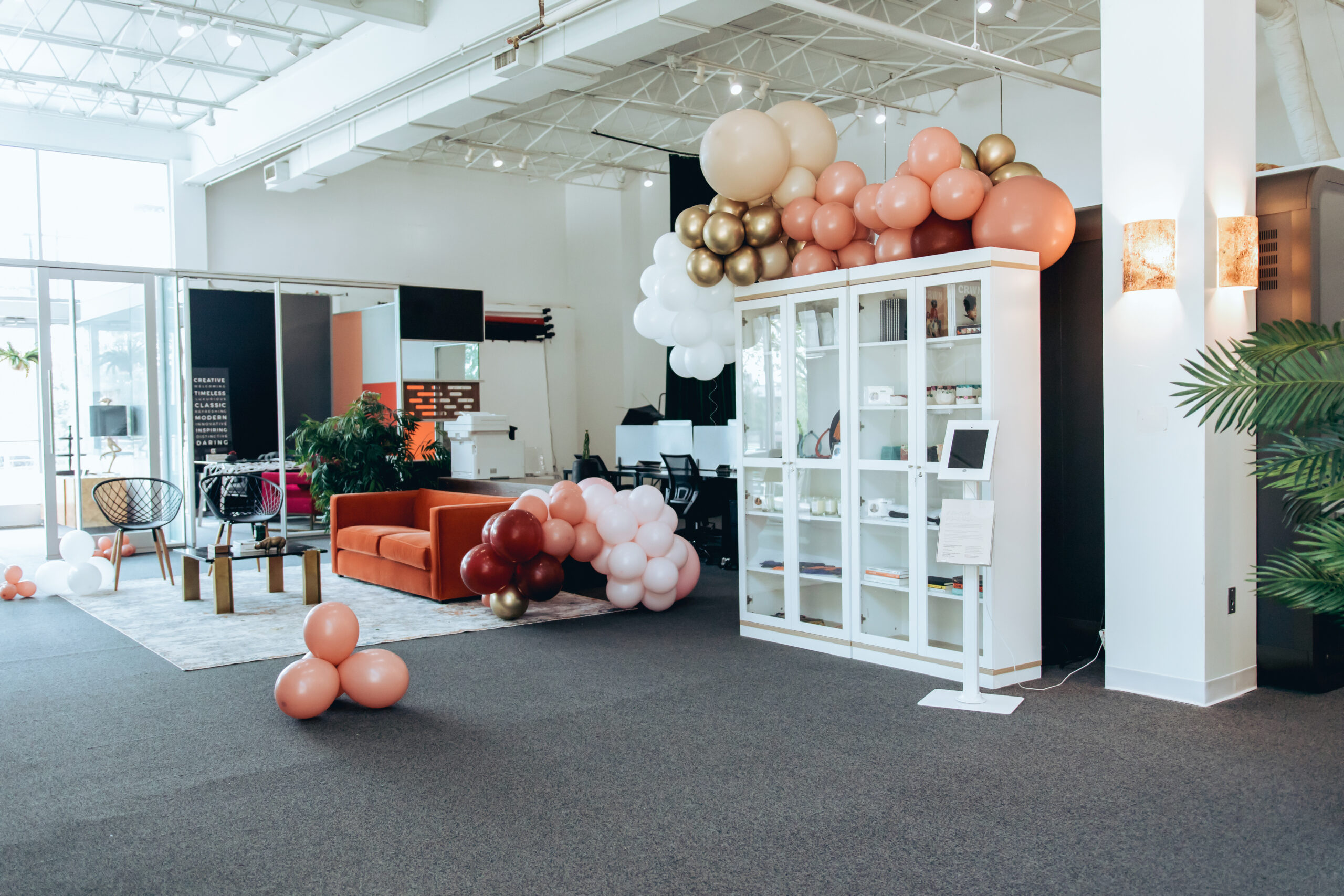 Hey Friends, Family, and the DFW Community!
Cimone would like to personally invite you to the grand opening of her new studio in Dallas, Texas located in the Design District. Come out and celebrate!
Location: International on Turtle Creek, 150 Turtle Creek Blvd, Ste #106 Dallas, TX 75207
Day: March 27th
Time: 6 PM – 8 PM
Ceremonial Ribbon-Cutting: 1:45pm
Music, drinks, desserts, and viewing of her new co-working space.
First come, first serve on drinks and desserts. 
Please RSVP at the link below.