If you have a business, you likely spend a lot of your time trying to research the latest social media marketing tips. That's a good starting point. There are almost twice as many as there were just five years ago, and those users spend an average of 2 hours and 25 minutes on social media every day.
During those 2.5 hours your business could:
build brand awareness
develop customer relationships
Make sales directly within social media platforms.
Here are 12 social media tips that you'll need to market your business.
1.
Start with a plan
Every good business strategy starts with a good plan!
Without a plan, you have no clear goal for what you're trying to achieve. That means there's no way to determine if you're getting a return on that investment.
Here are some strategic social media tips:
– Set social media goals and objectives
– Research the competition
– Conduct a social media audit
– Get inspired
– Create a social media calendar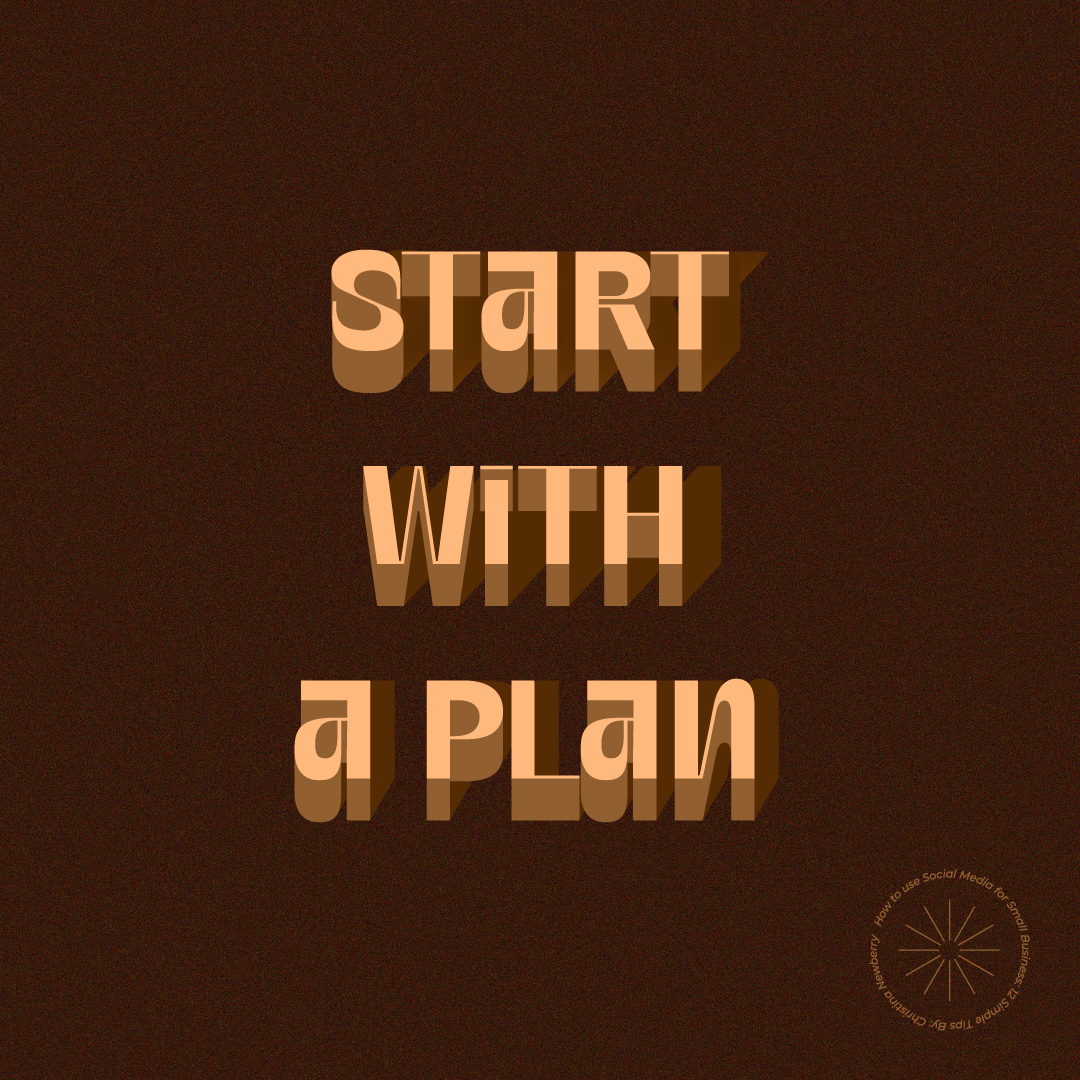 2.
Decide which platforms are right for you
Don't make assumptions about where your audience spends their time online. Choosing your own social platforms doesn't have to be an all-in-or-nothing approach. You can use different social media platforms to reach different audiences or even meet different business goals.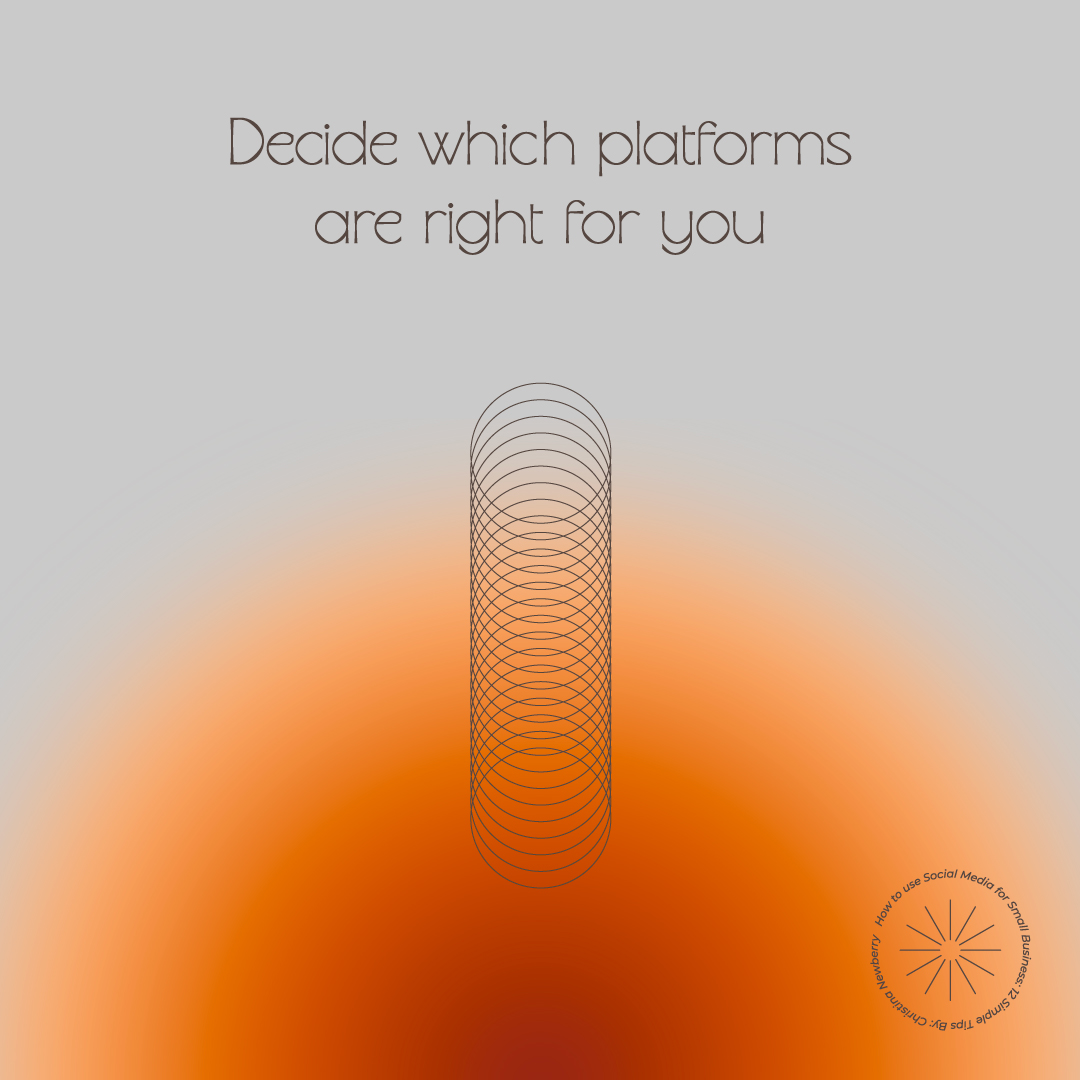 3.
Know your audience
The main reason why using social media for business is so effective is that you can micro-target your audience. First, you need to understand who your audience is. Start by compiling data on your current customers. Then, you'd need to dig deeper with social media analytics to understand who's buying from and interacting with you online.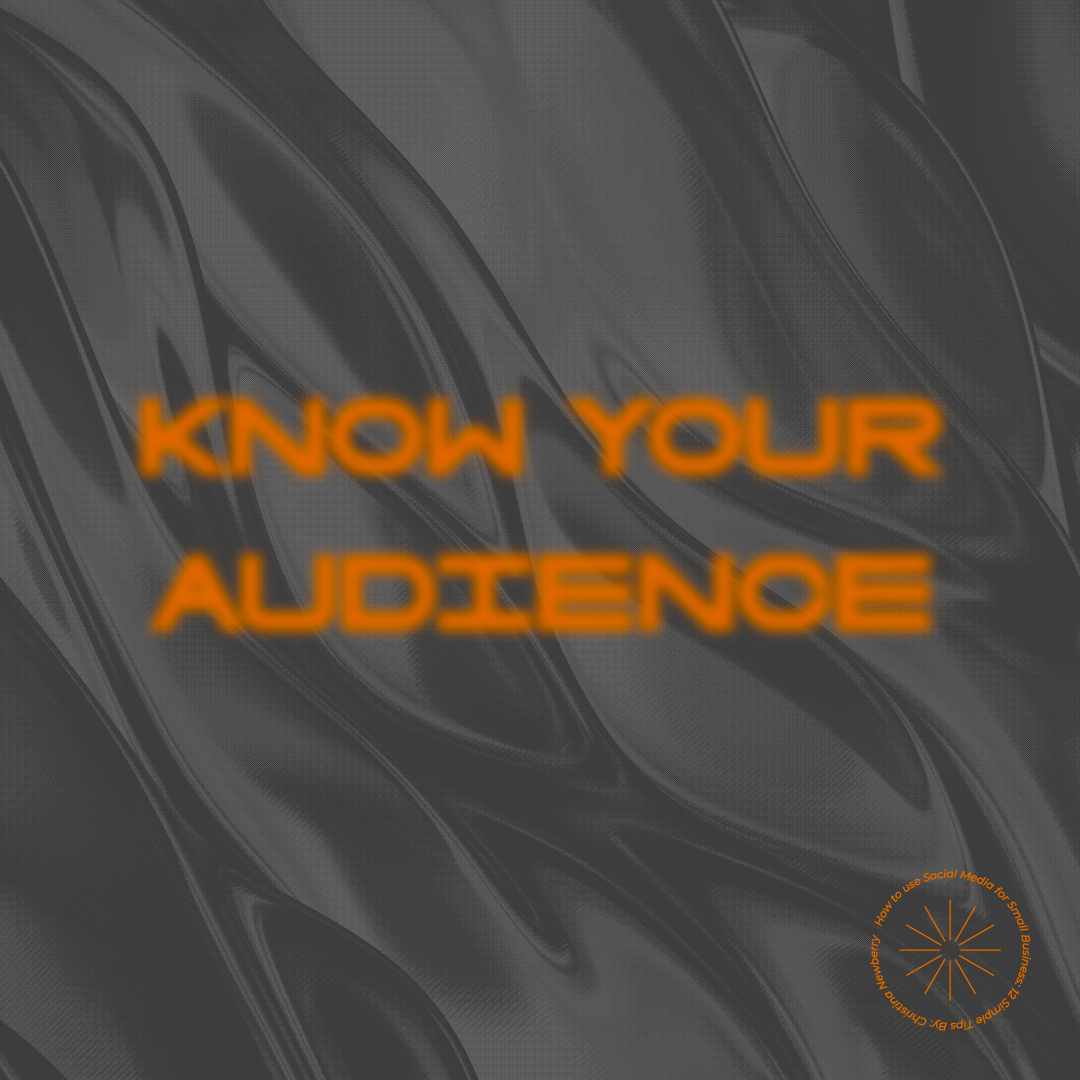 4.
Expand your audience
Once you have a clear picture of who your audience is, you can revisit your social media plan. It's time to look for ways to reach more people just like your audience. Using free software, such as Meta Business Suit, can help you monitor and respond to local conversations about your business. Then you can reach new potential customers who are already in your geographic area.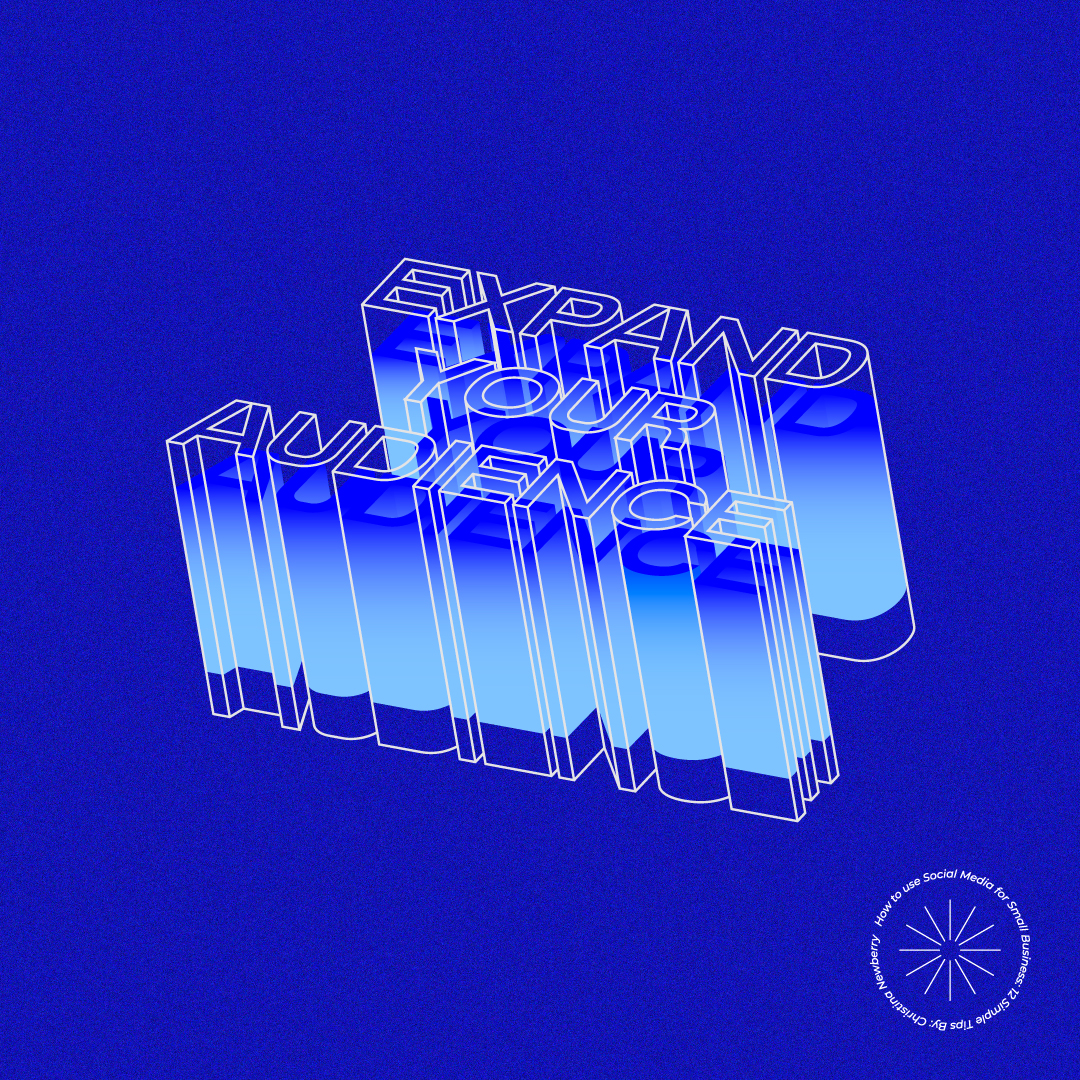 5.
Build relationships
Nurturing relationships can also help you build a loyal community that will lead to ongoing sales over time. New customer acquisition is great, but never downplay the value of customer retention and community building. Your Social Media comes into big play when trying to nurture relationships. Which is why social media marketing is so beneficial for small businesses!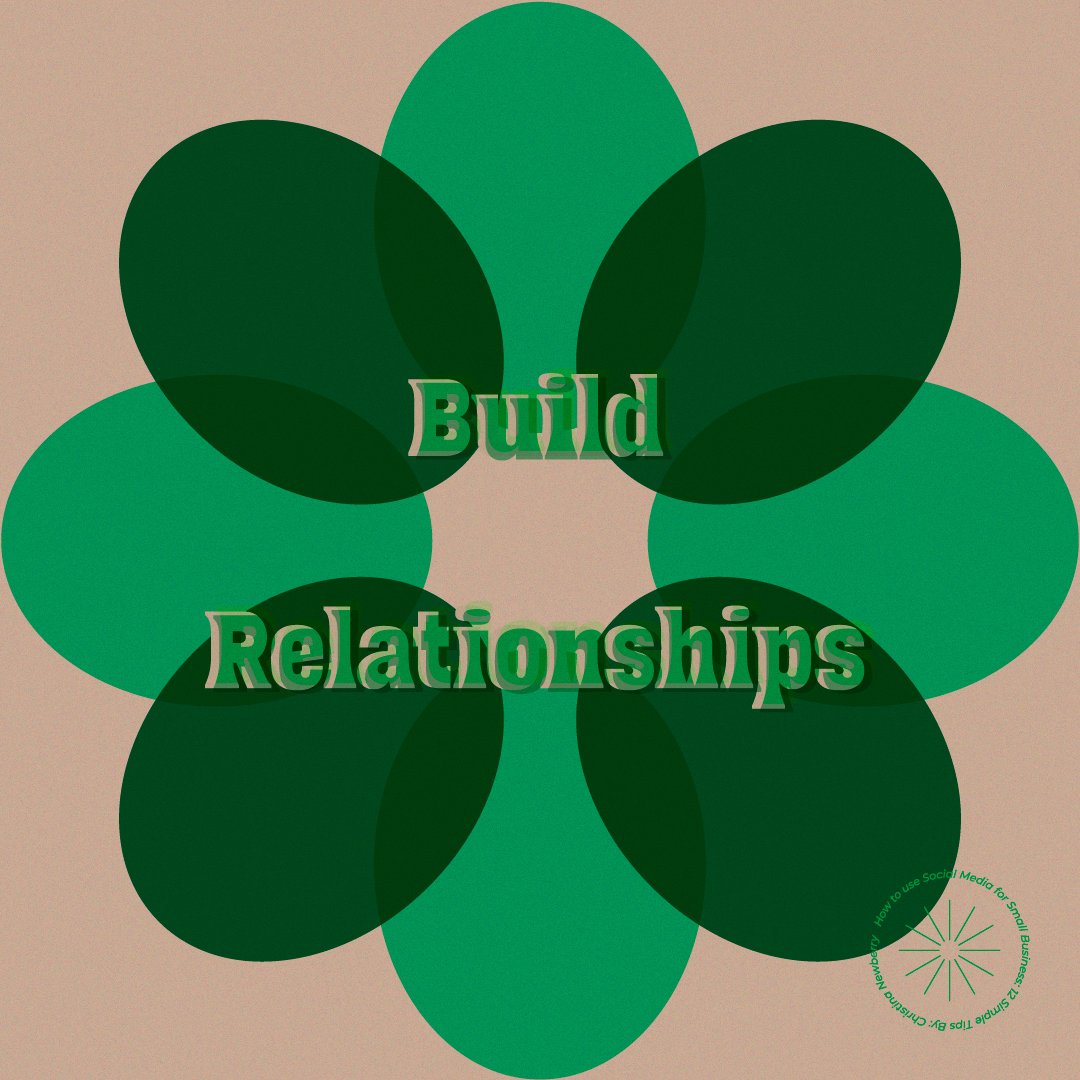 6.
Pay attention to trends
Please don't leap on every meme that goes viral lol it will make your content feel outdated in the long run. It is a good idea to pay attention to trends in social media that way you understand what people are looking for when they sign into their social channels. This helps a ton with creating appropriate content that resonates over time.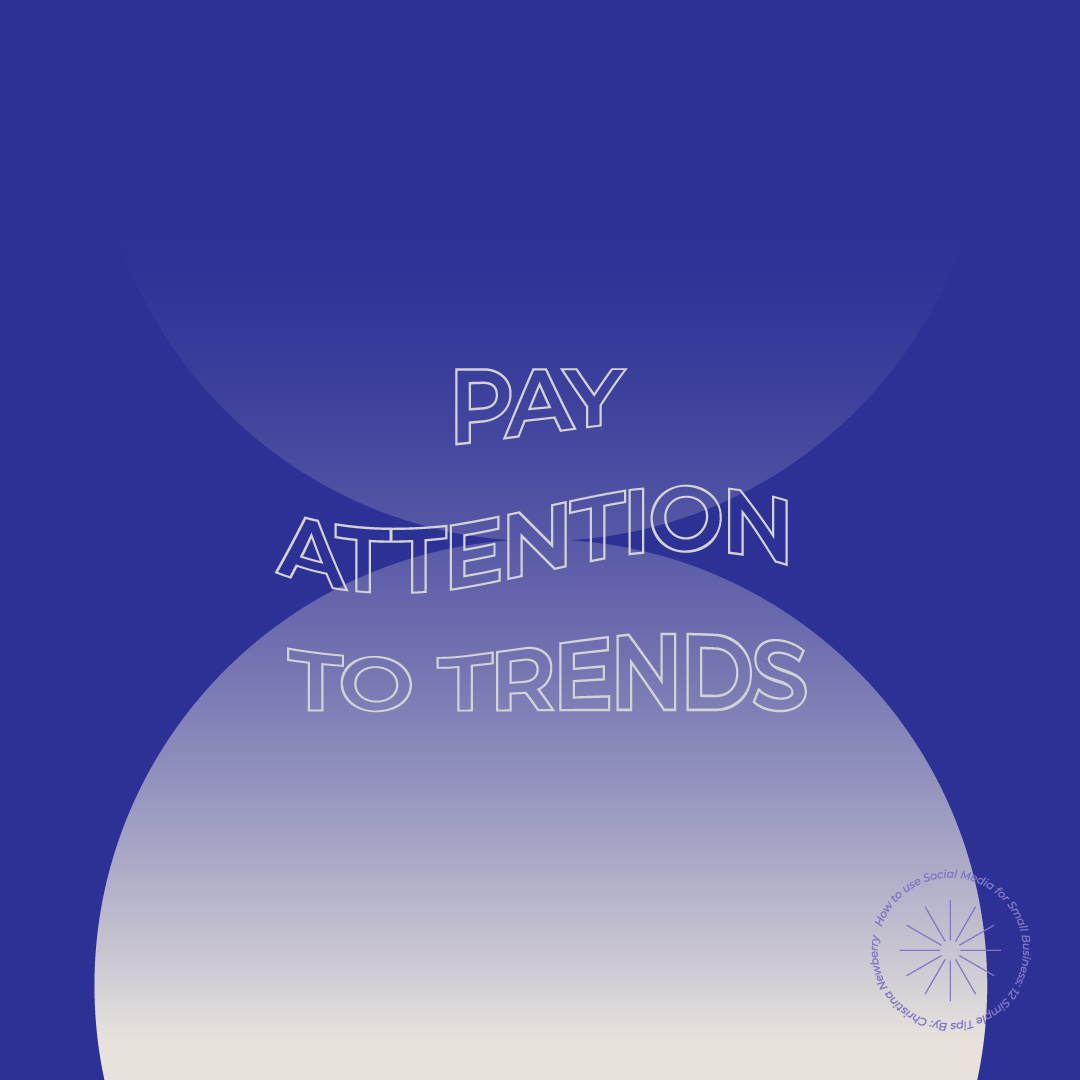 7.
Social media marketing has now evolved in recent years to include social commerce. You can now use social shopping tools to sell your products and services even without a website. Which is a huge benefit since social media platforms tend to have more user traffic.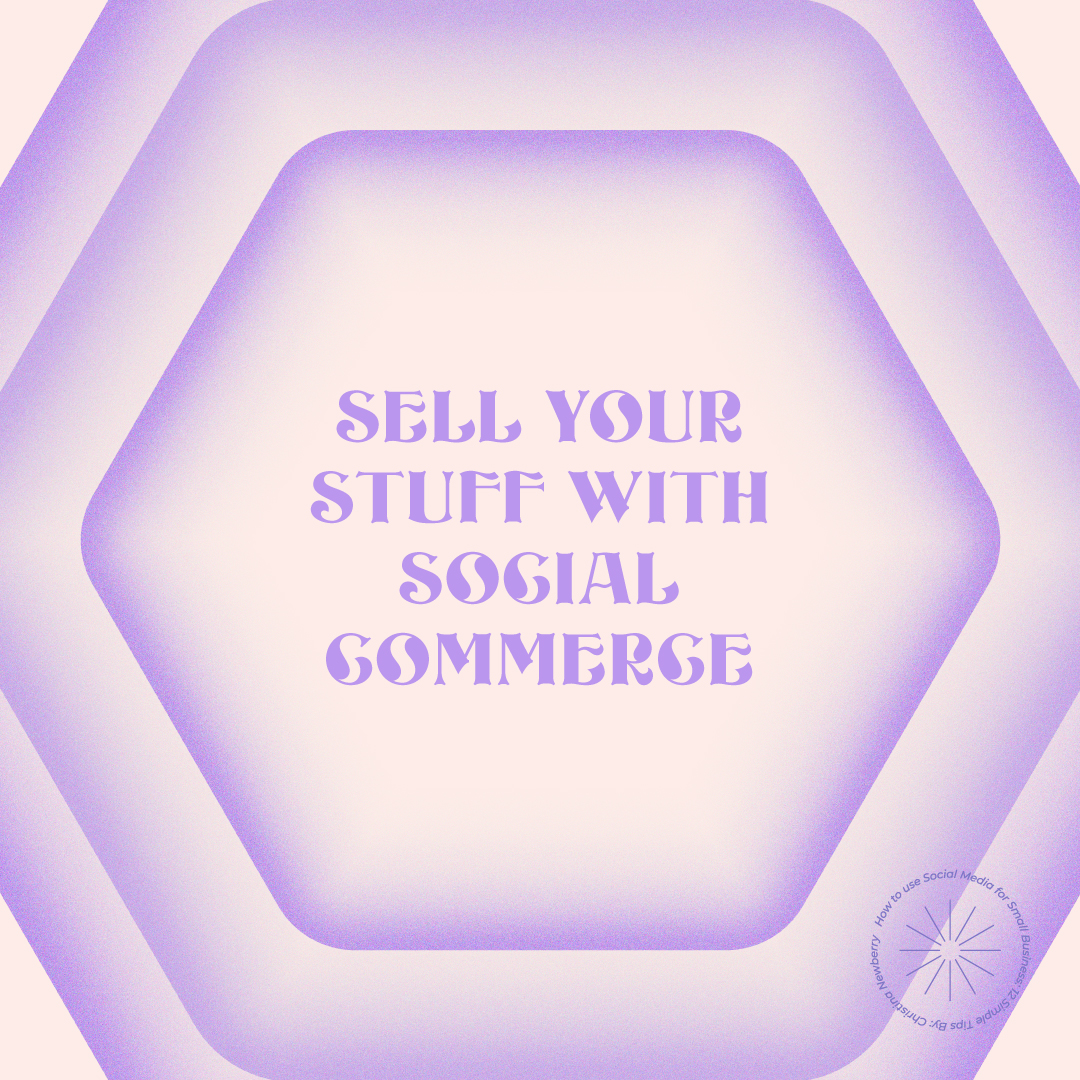 8.
Mix up your formats
Make sure to switch up your social post formats from time to time. Take advantage of all the formats within each social network, like Stories, Reels, or Live videos. This helps you learn which formats work best for different types of content and different social platforms.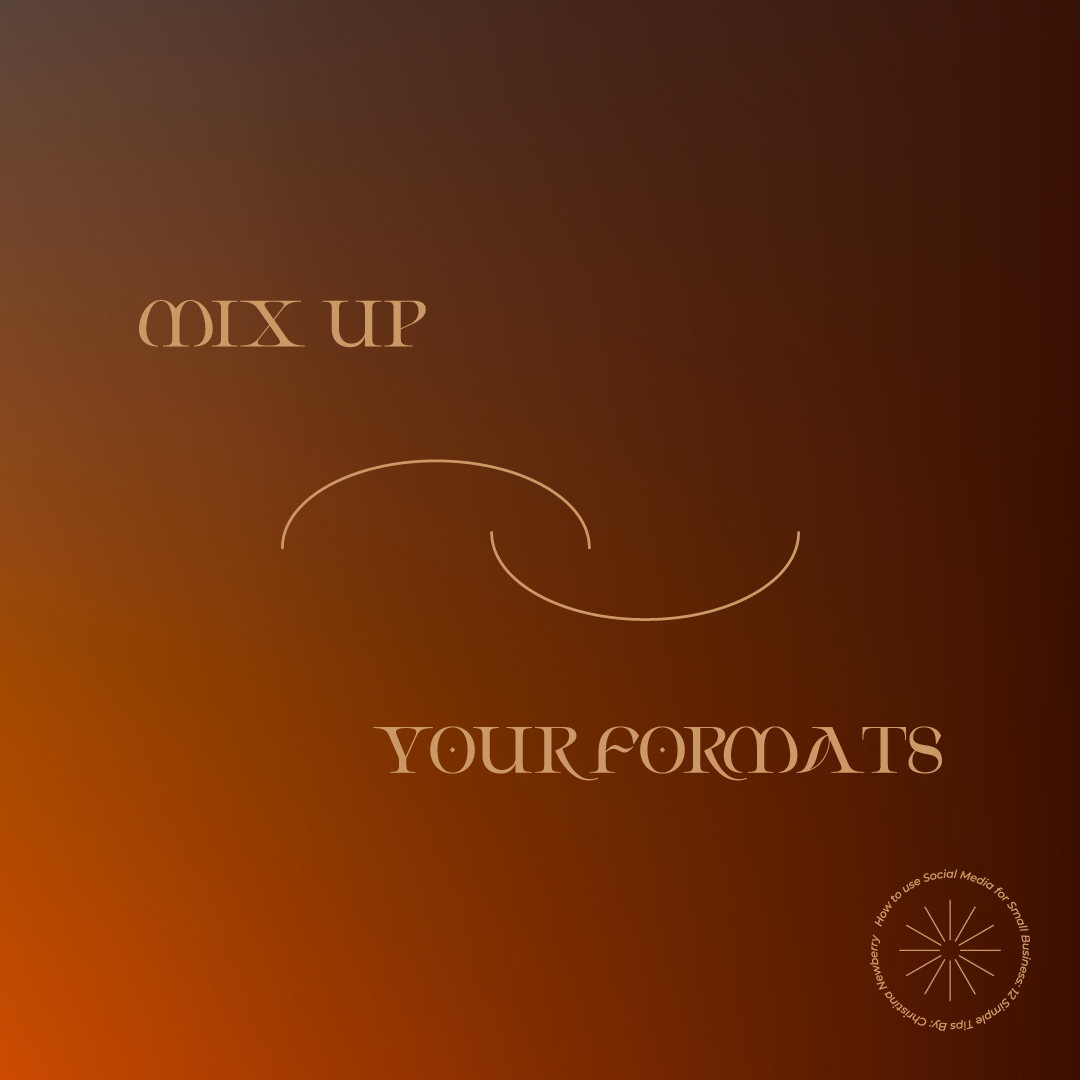 9.
Focus on quality over quantity
It's more important to create quality content on a few key channels than it is to have a presence on every single platform, so be sure that your social posts offer value.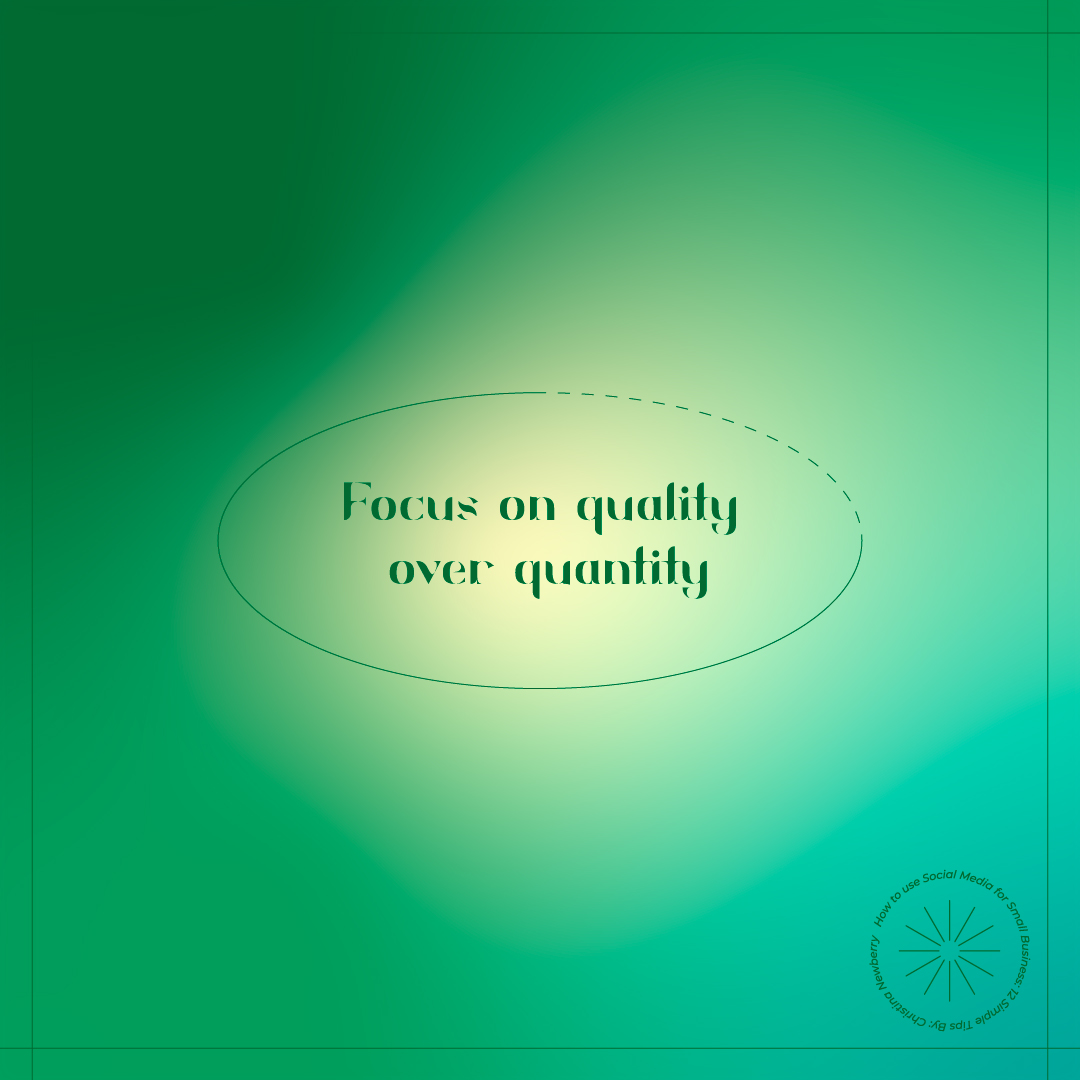 10.
Use the right tools
The secret to using social media effectively is to take advantage of tools that automate the work. Engagement management tools can help you centralize all mentions and messages directed at your company in one dashboard. Analytic tools help you get a better picture of your social efforts overall. Content curation tools help you come up with new content to share every day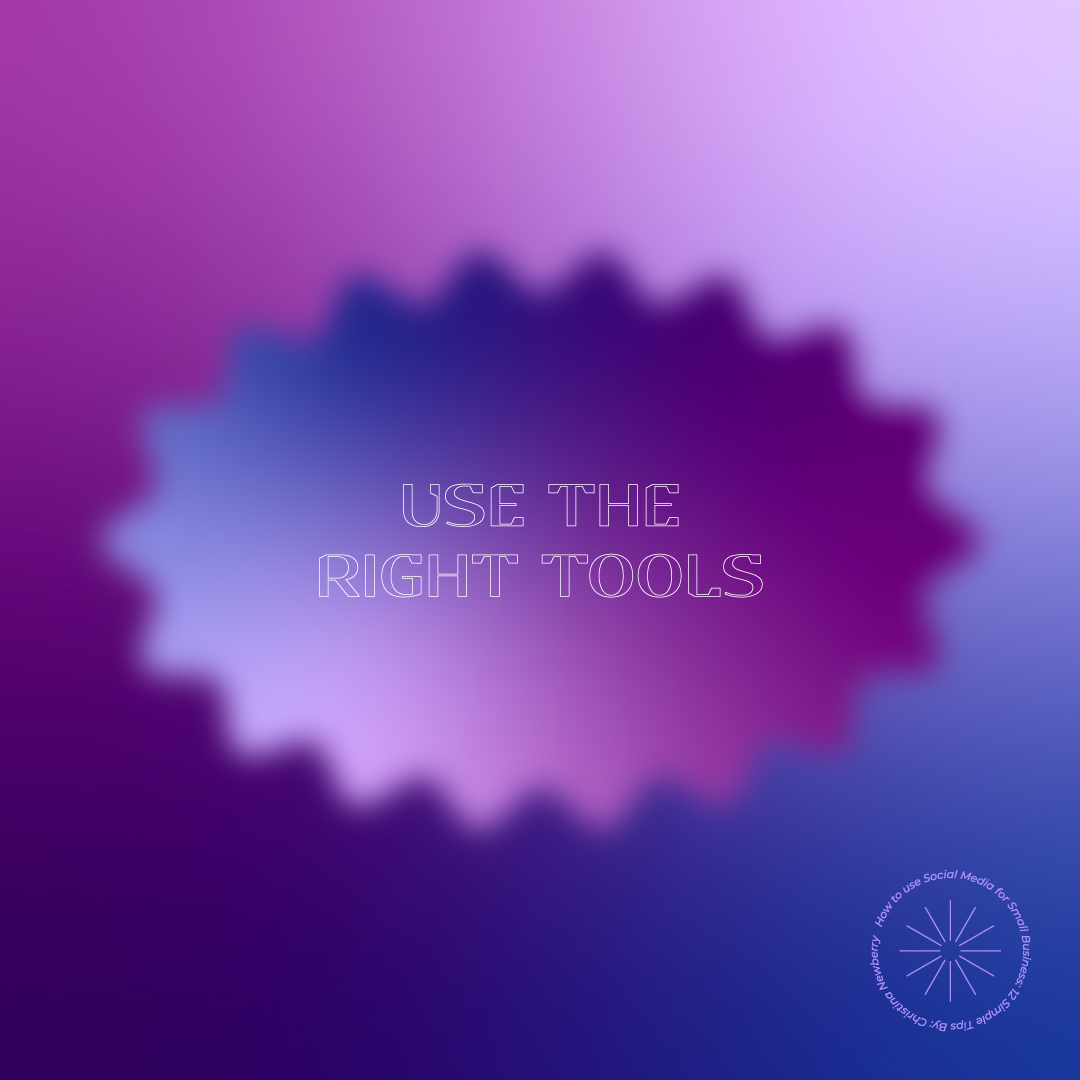 11.
Use scheduling and automation to free up more time for engagement
Don't use social media as a broadcasting system, use it as a way to engage with customers and fans. Using social media management tools like Hootsuite or Meta Business Suits can help you centralize all mentions and messages directed at your company in one dashboard.
Then you can respond and engage without having to log into each of your individual social media accounts.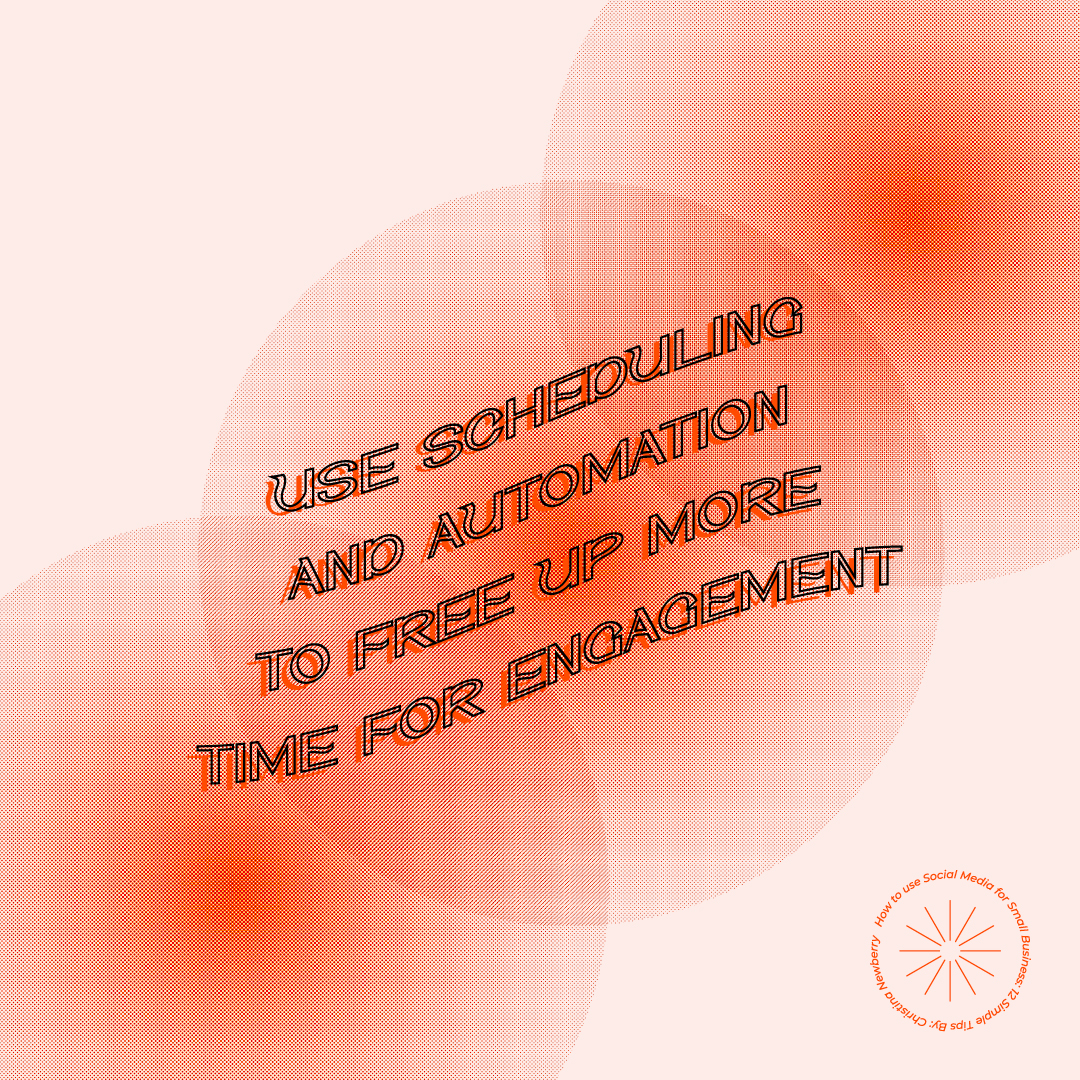 12.
Track and refine your performance
It's very important to keep track of what works and what doesn't stick. Then you can then fine-tune your efforts and improve results.
Once you have an idea of how your strategy is working, it's time to start looking for ways to improve. Using A/B testing is a good way to make small changes that boost your success over time.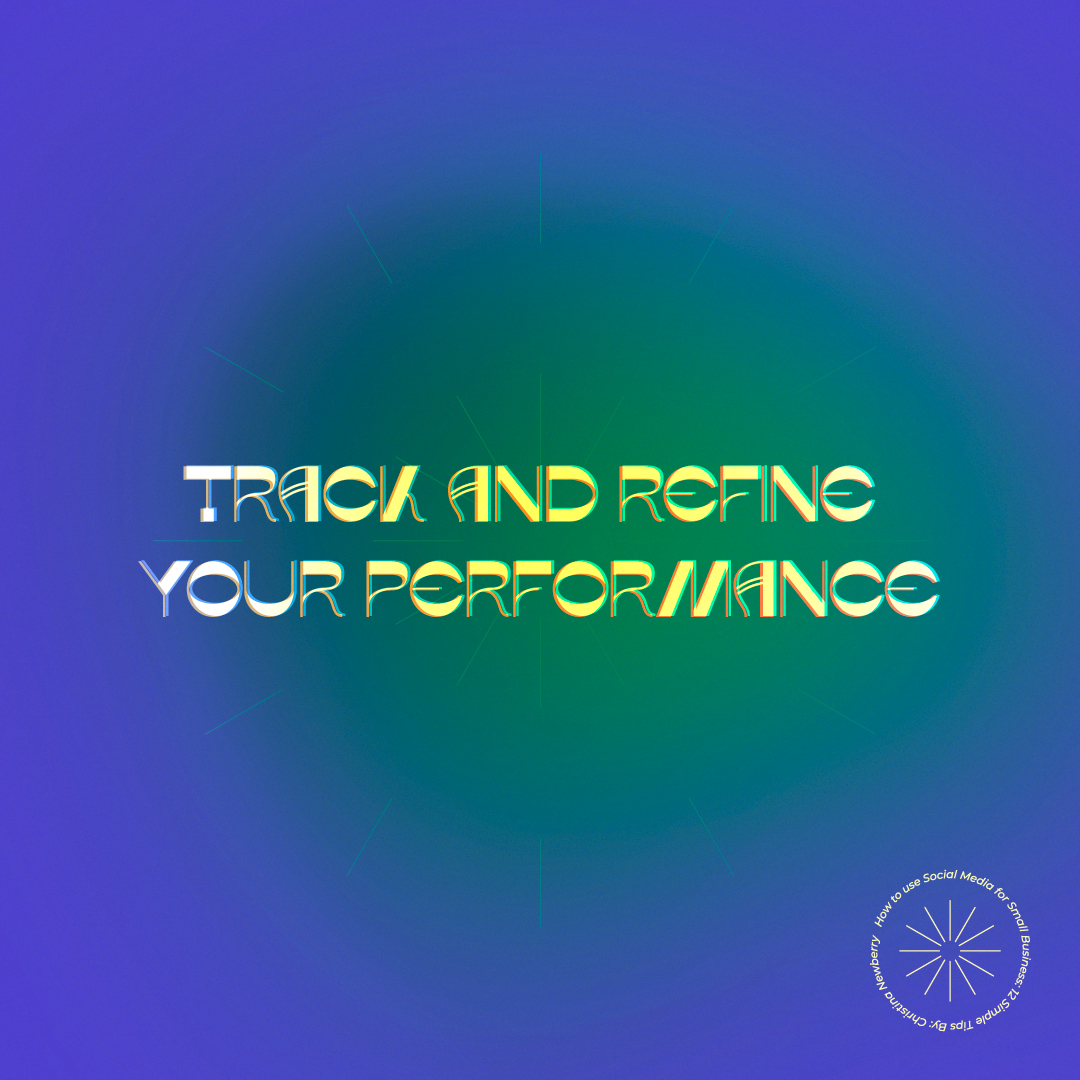 Do you need marketing services? Book with us now!