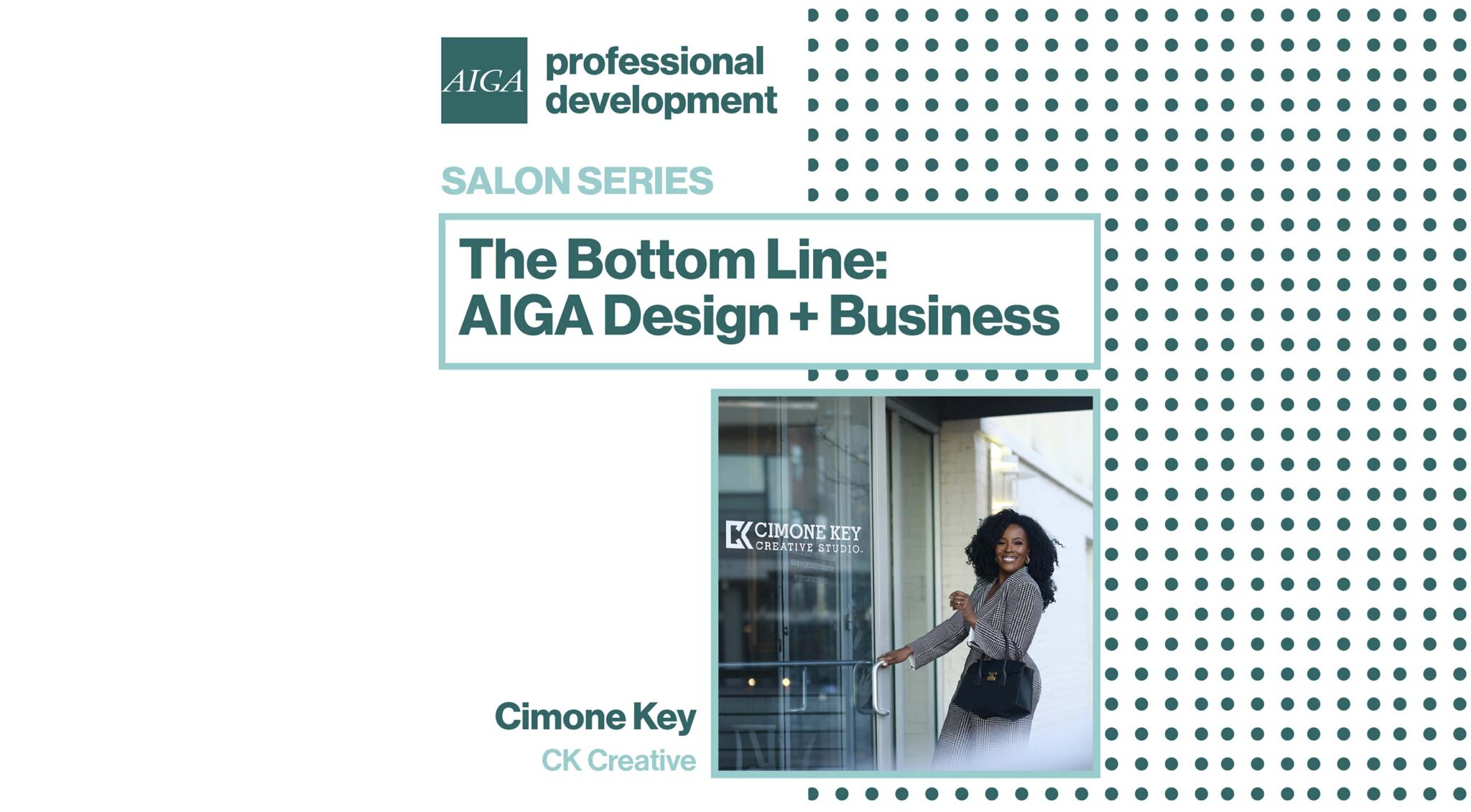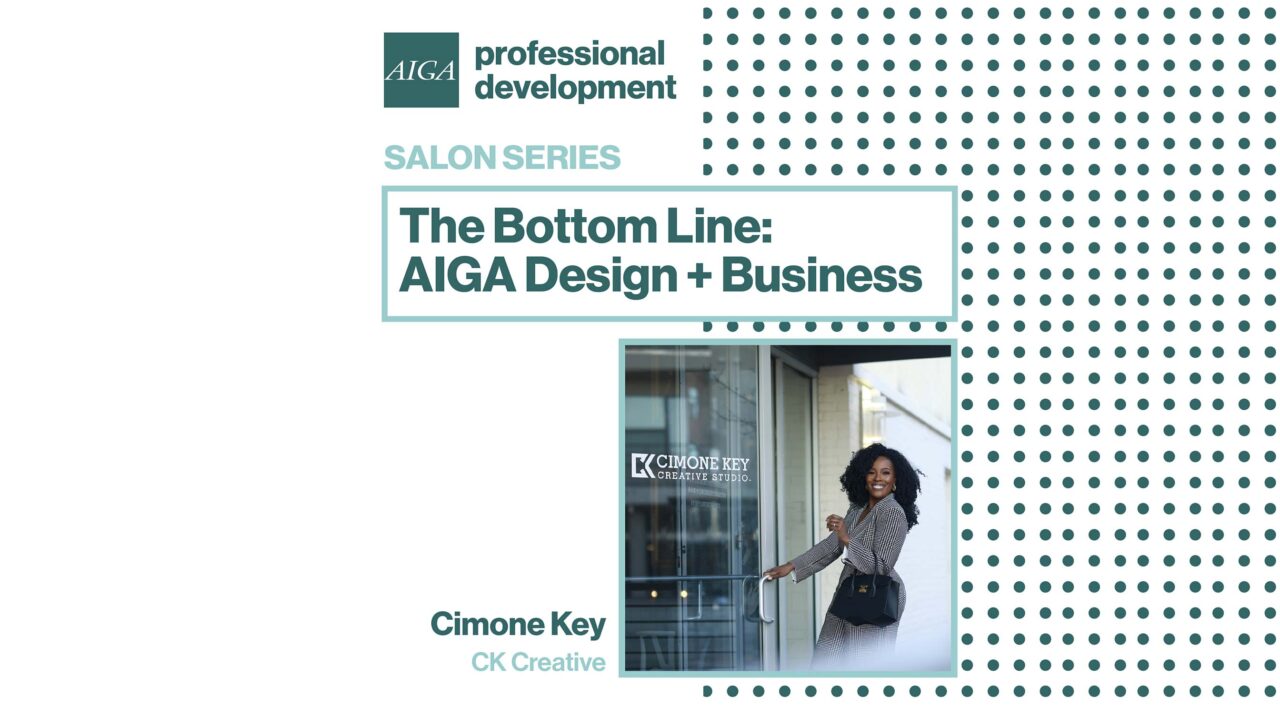 Topic: Client relations, keeping projects on time, & preventing scope creep
Tuesday, May 31, 2022
Session will be from 4:00pm-5:00pm CST
Talk/presentation 4:00pm-4:30pm CST
Questions 4:30pm-5:00pm
Website and Registration
Check out the Website here, with the speaker roster and additional details.
Discount Code
If you know anyone who would like to attend, we have a "friends and family" discount for 30% off, active through January 11, 2022. Please share the code 22F&F30 and the registration link here for your friends to access that discount!
Open House
AIGA is also be holding a free, 30-minute open house later this month for potential attendees to learn more. George and Nakita will explain some of their thinking behind the series and answer any attendee questions, from 4:30-5:00 p.m. ET on Tuesday, December 21.
Drag