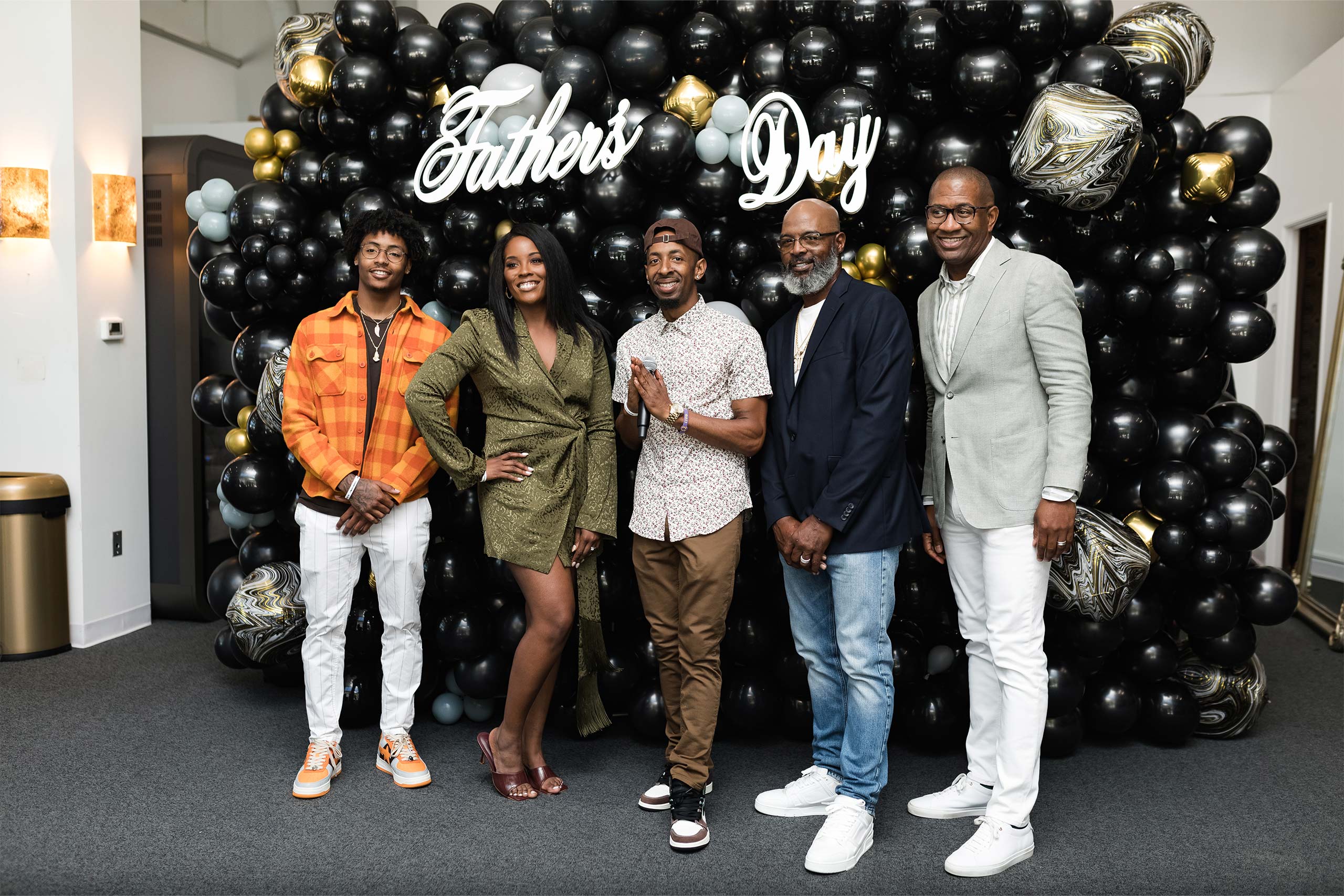 Saturday, June 18, 2022
12:00 pm CST – 2 pm CST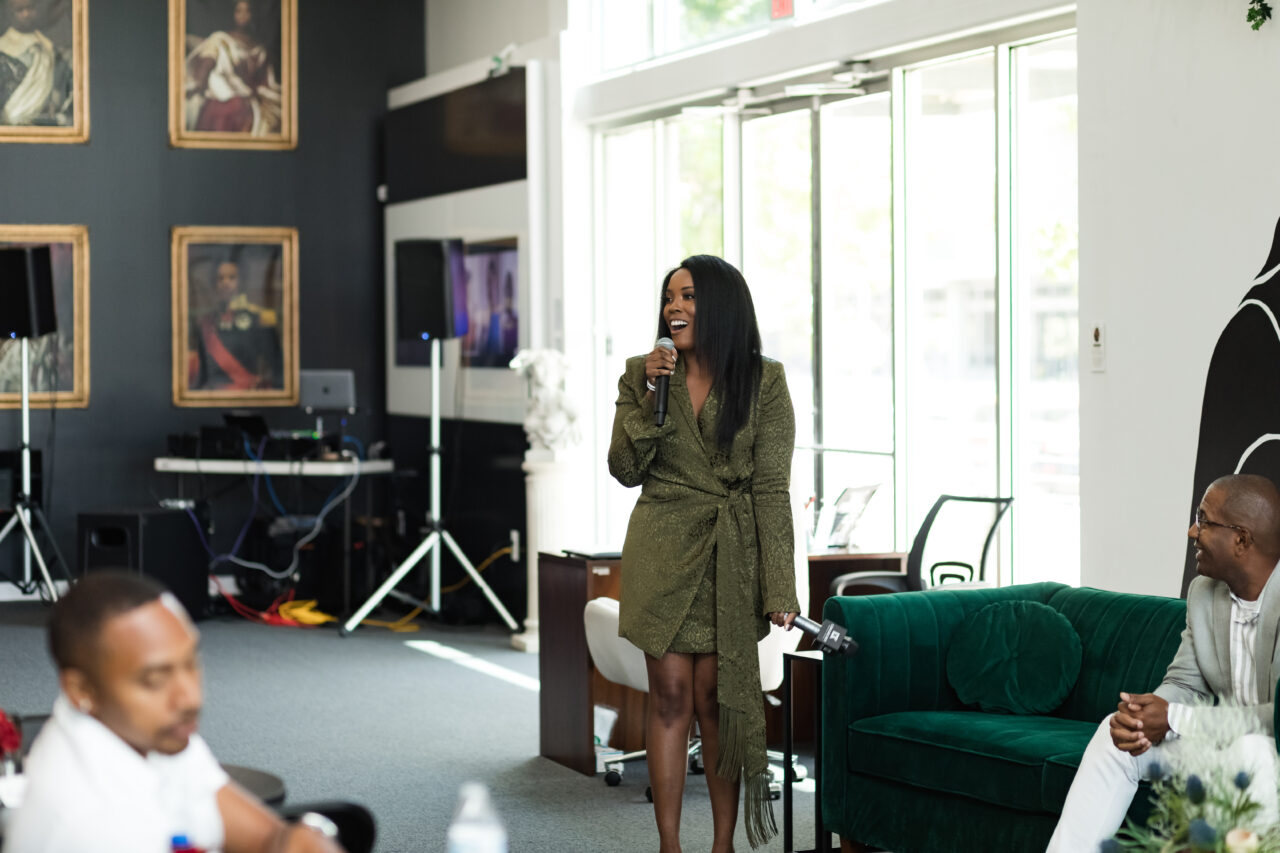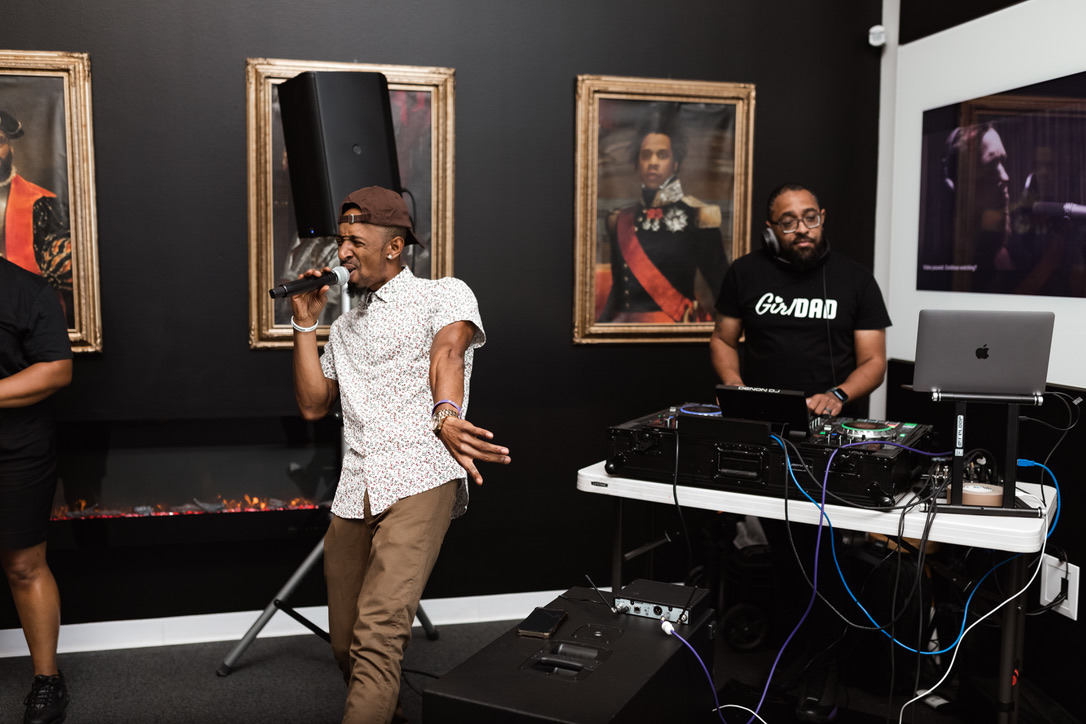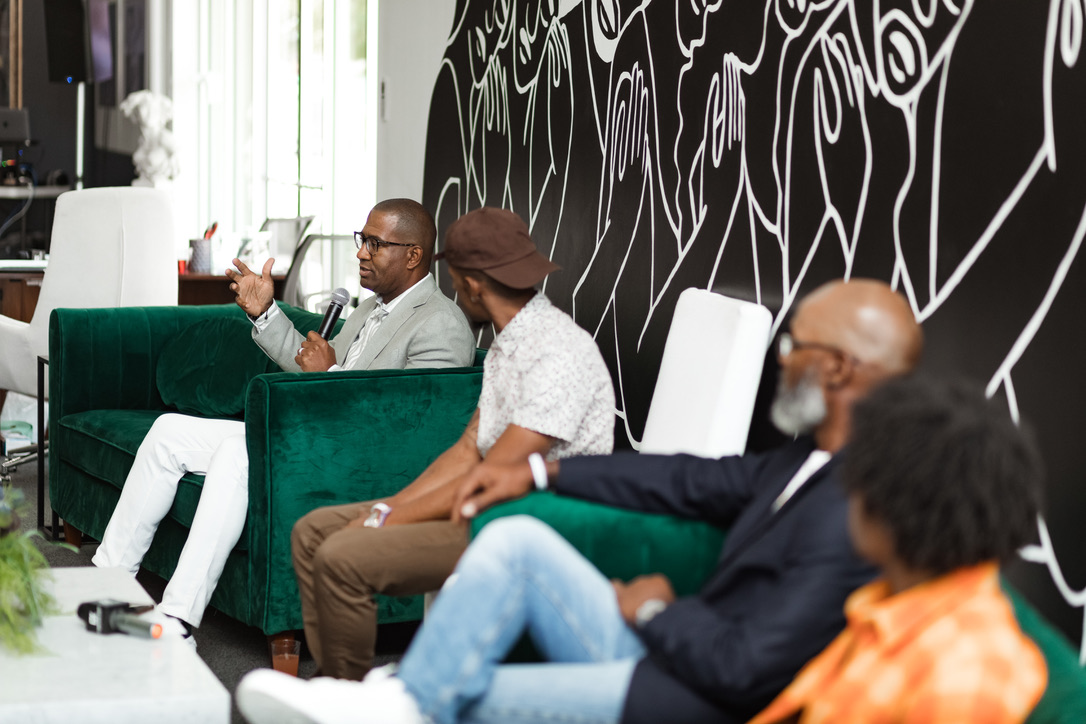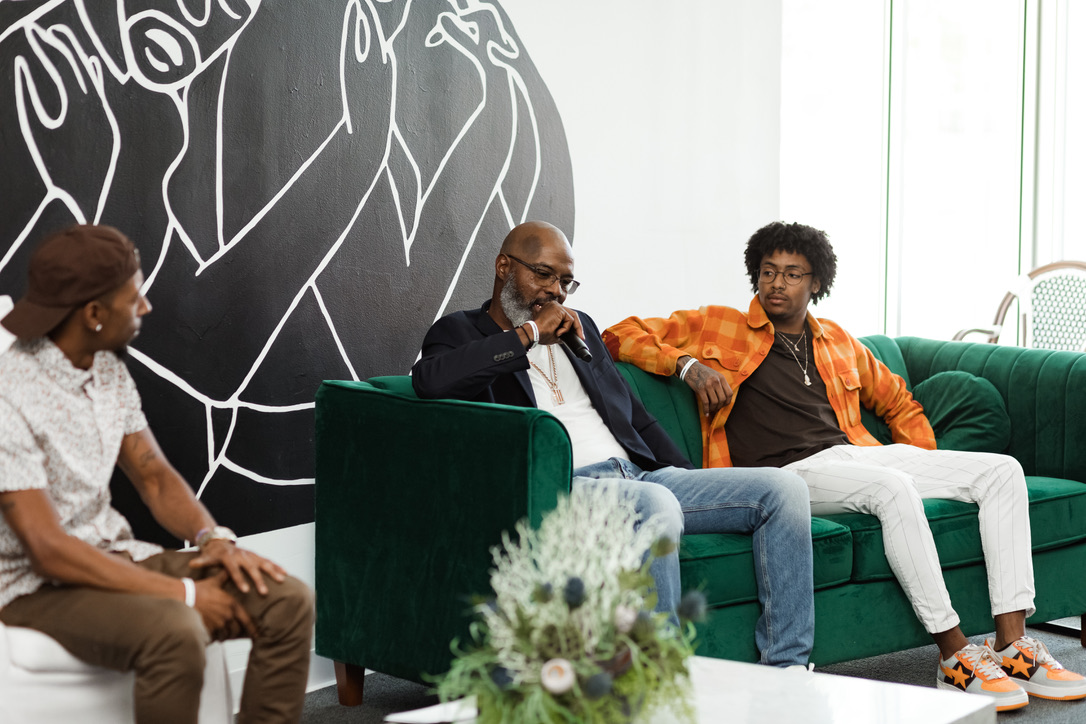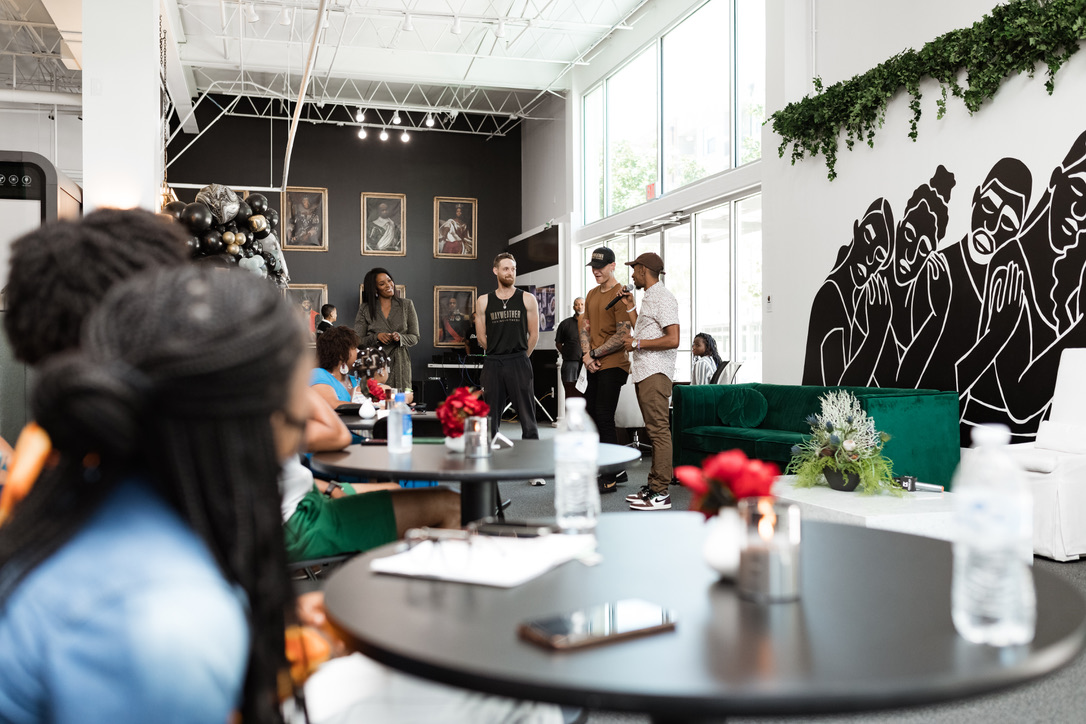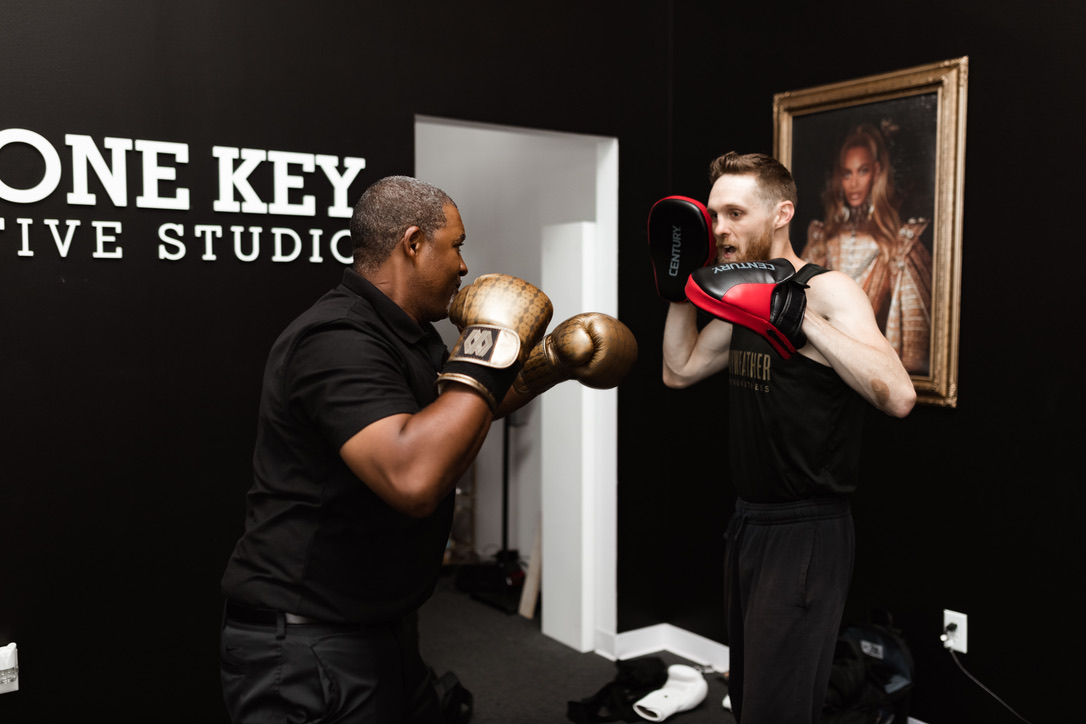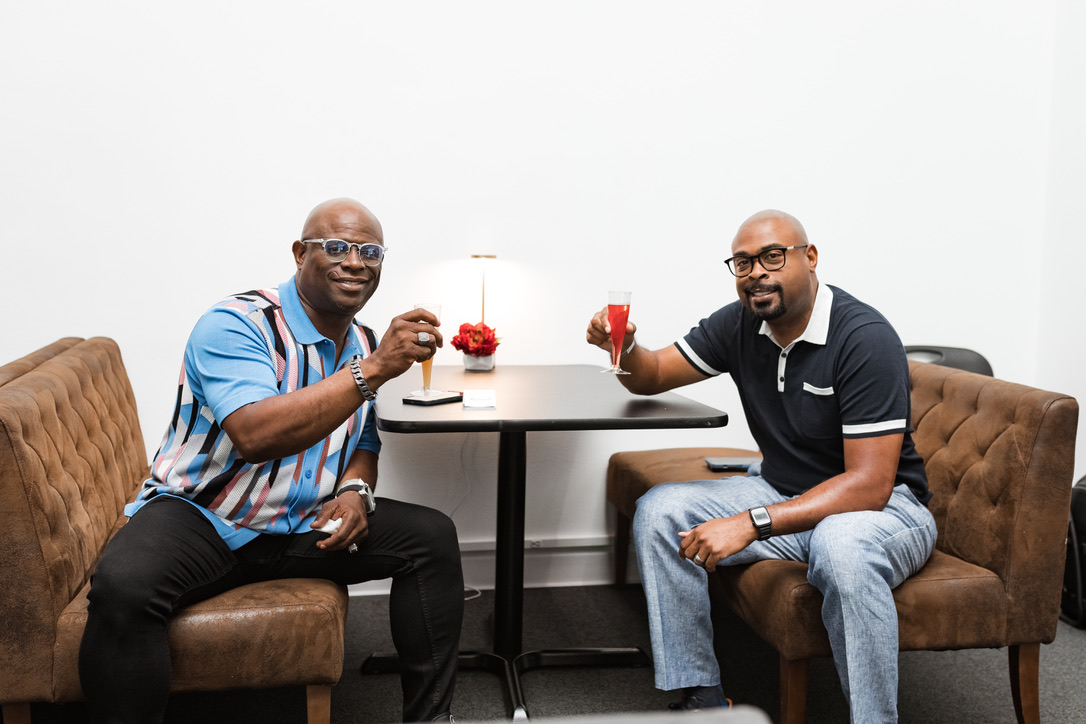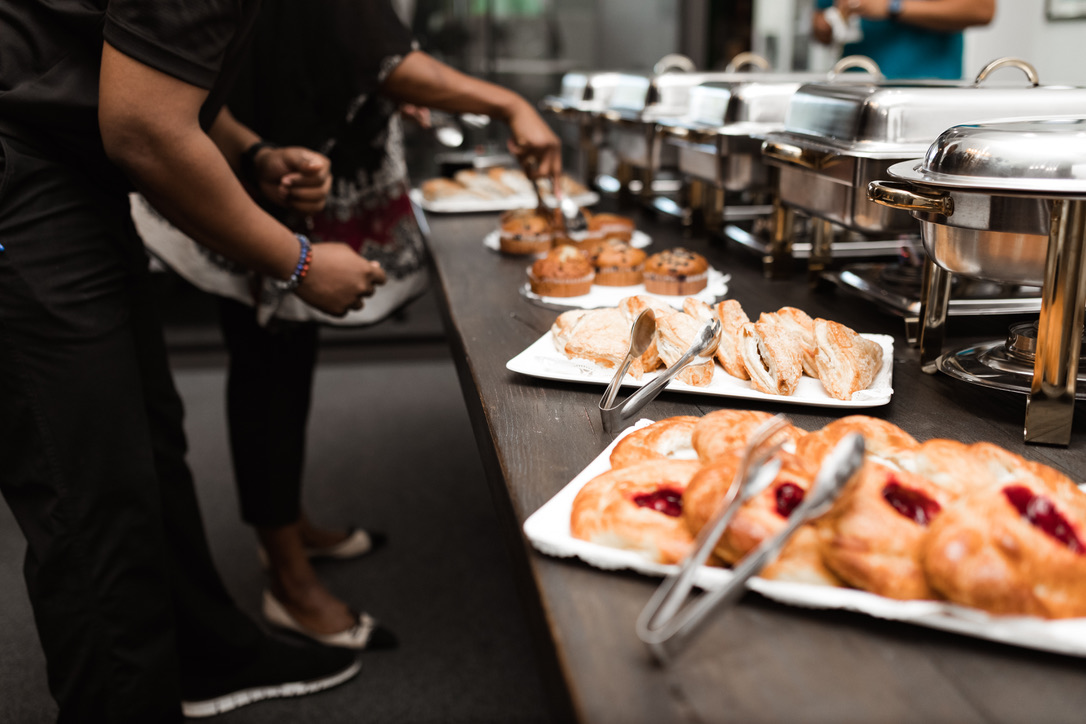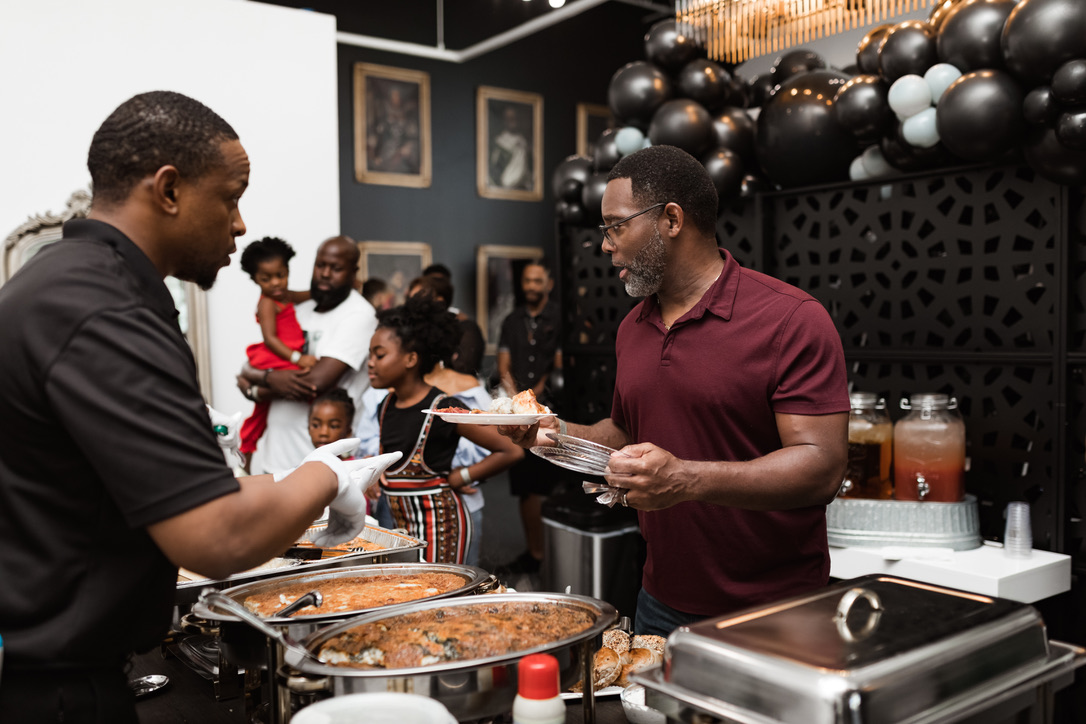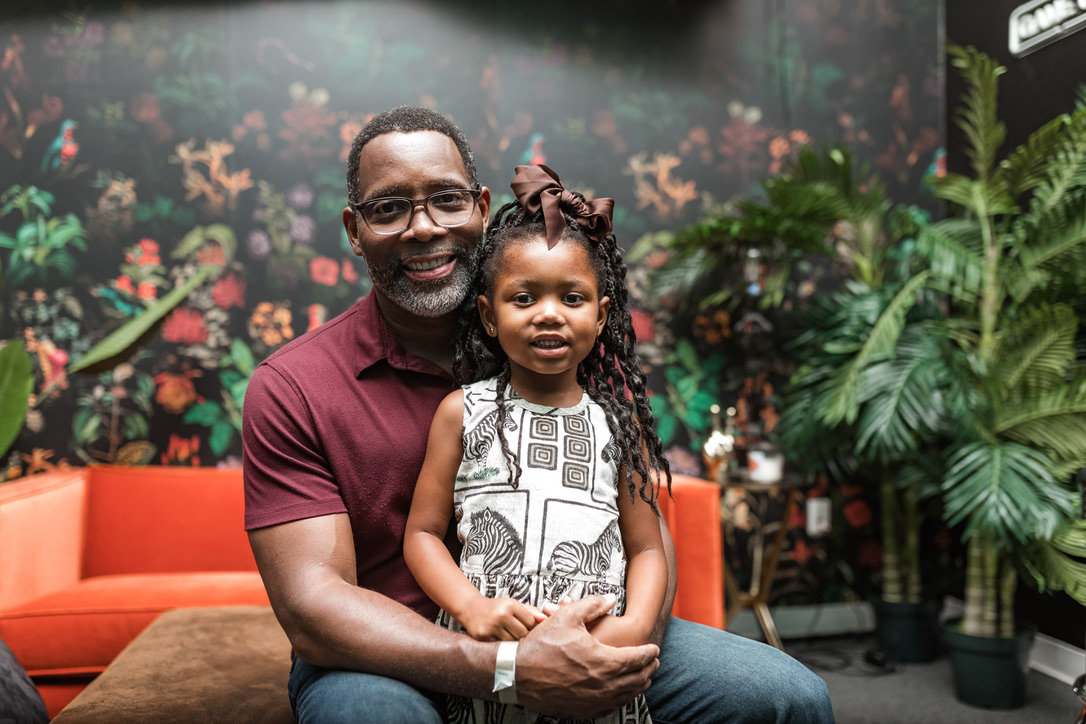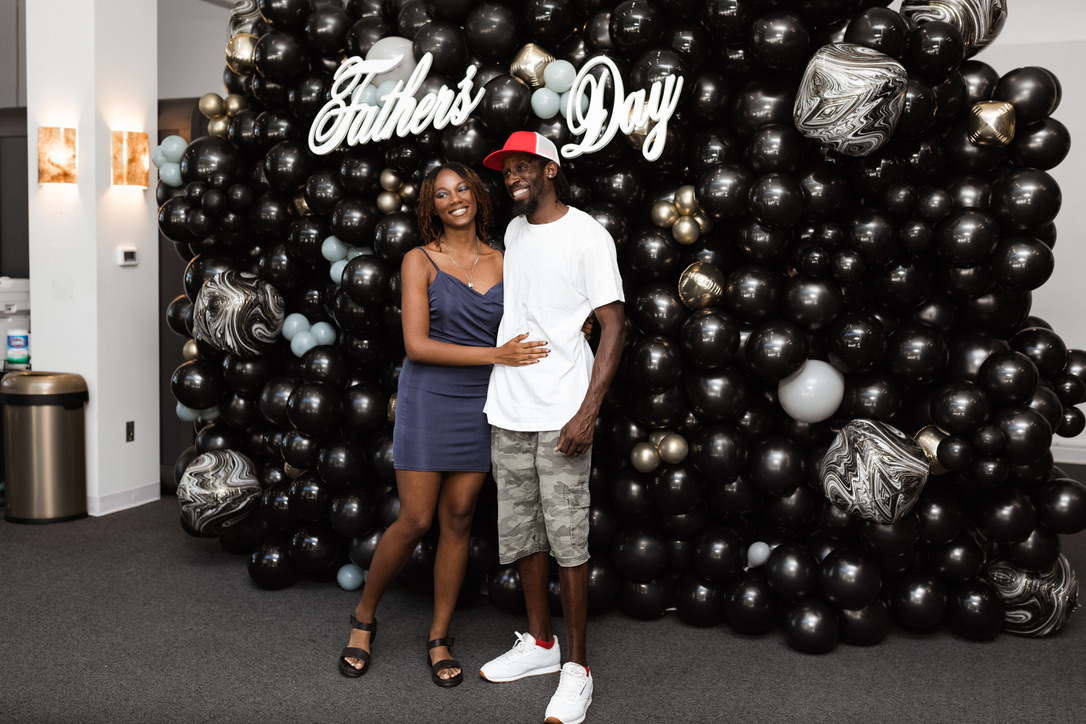 Video Recap
This event was created to emphasize the support and significance of black fatherhood.
Being Fathers Day weekend, we offered a brunch that included networking, an interactive boxing demo with Mayweather Boxing + Fitness, and an intimate and interactive discussion with celebrity fathers on overcoming challenges faced by black fathers.
Special Guests: Pastor Bryan Carter from Concord Church | Odell Beckham Sr. public figure & philanthropist | Model Kordell Beckham | Pskillz Radio host of 97.9 The Beat
Net proceeds were used to benefit our communities' at-risk youth initiative.
Presented by: Cimone Key, founder of Cimone Key Creative Studio