We are so happy to once again be announcing our Younginpreneur competition where young entrepreneurs between the ages of 13 and 24 can have the chance to win a special branding package designed by us!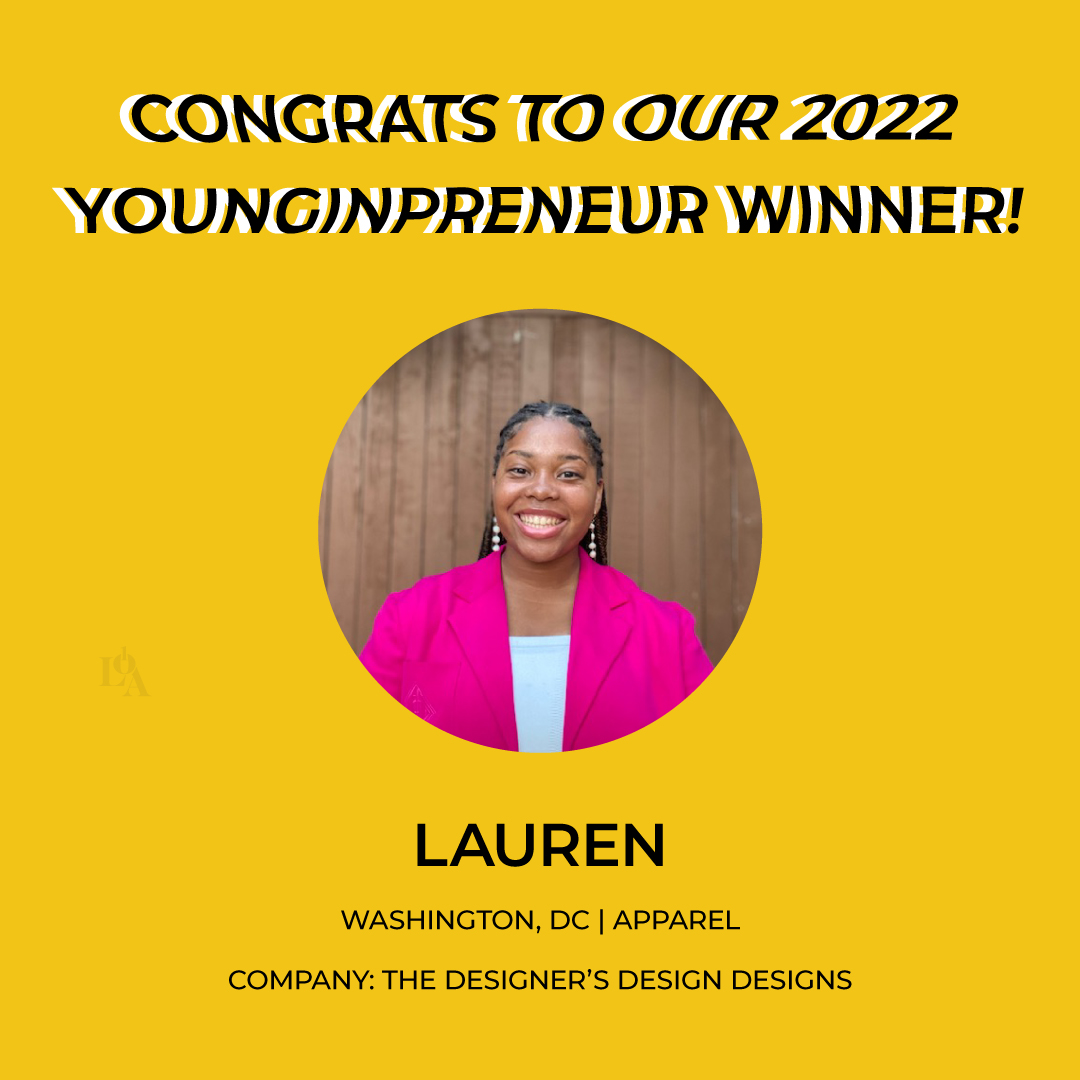 Congratulations to our 2022 Younginpreneur!
Here at CK Creative Studio, it is our will to assist students in the course from middle school to high school through college in getting off to the ideal start!
We're concentrating on the 13+ to early twenties age bracket. Elect yourself or a "younginpreneur" to be branded for the professional world by one of the best in the business, CK Creative Studio.
All professionals need a sure way to initiate and leave a lasting "first impression", a once in a lifetime opportunity every time. First impressions are the only impression when done wrong, and the start of something special when done right! An attractive identity is essential for companies, so with that in mind, we aim to build up the platforms of younginpreneurs to ensure a proper foundation for their legacy.
CK Creative Studio will facilitate the building of identity and discovery of purpose for the younginpreneurs.
Presented by: Cimone Key, founder of Cimone Key Creative Studio